The Intro📝
Tre Gomillion is a 2018 guard out of Aquinas High School in Augusta, Georgia. He averaged 20 points, 13.6 rebounds, 4 assists and 3 steals as a junior and was named Class A-Private Second Team All-State. This is his off-season journal. This is The Process.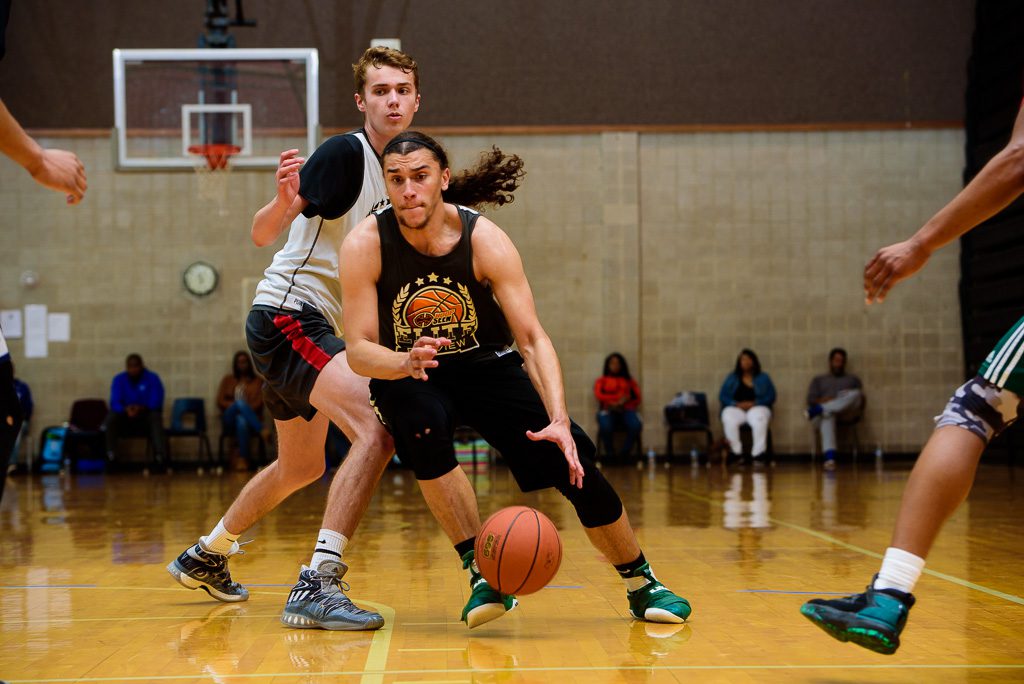 Hey, my name is Tre Gomillion and I am a 6-foot-3, 215-pound combo guard out of Augusta, Georgia. I am in the 11th grade and I attend Aquinas High School. I have a love for the sport of basketball; I have dreams of playing for a very long time. Right now I am going through one of the most important times of my life. Right now is a time that determines where I will be 5-10 years later down the road. With just finishing my high school season, it is now time for me to get straight into the grind. I have schools calling to see about schedules for my upcoming summer season, so I have to work like I've never done before. I've been blessed with many awards and honors from this past season, but my mind is set on one thing and one thing only… college.
With schools calling and opportunities knocking, I feel my work ethic is going to another level. During the week, waking my brother up at 5 AM and going and running 2 miles in my neighborhood before school. Whenever I  have the opportunity to get in a gym I am focusing on improving my jump shot . Those two areas (endurance and jump shooting) I feel are my weakest areas in my game. I am known for being a slasher, everything to the rim. But constant bruises and coaches questioning my jump shot made me want to expand my game even more.
I am excited about this upcoming journey and extremely blessed to share my journey with you all.