Part 4 📜: God's Plan 🙏🏽
Tre Gomillion is a 2018 guard out of Aquinas High School in Augusta, Georgia. He averaged 20 points, 13.6 rebounds, 4 assists and 3 steals as a junior and was named Class A-Private Second Team All-State. This is his off-season journal. This is The Process.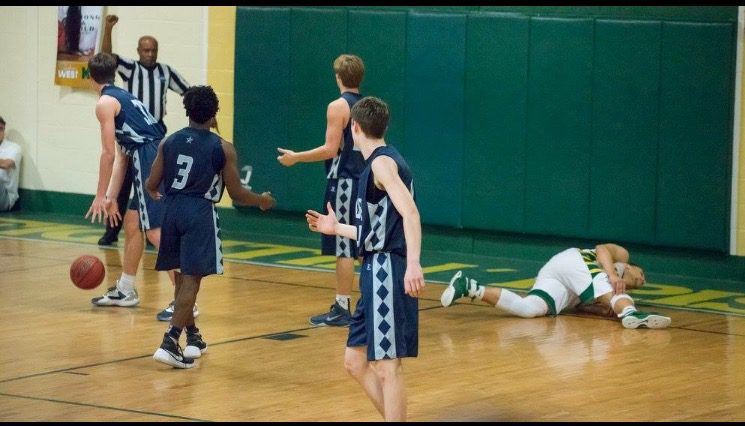 Everybody in life faces adversity, lately I have been challenged a little more than usual. In the past few weeks, I found out some family health issues dealing with my sweet grandma , my uncle , and today … I found out some issues with me.
Today is the day that I went in for my follow-up appointment dealing with my knee. No more than 2 weeks ago while working out I felt a pop in my right knee, I went to the doctor the following day which they later set me up for an MRI. As the pain in my knee went down and the swelling went down it was time for the results. And on June 12, 2017 the doctors told me that I have a decent size tear in my meniscus.
It was hard to swallow, but as the doctor explained the options to heal it, I realize more and more that this all apart of God's plan. All I can do now is stay positive and just trust the process, trust God's plan. Because at the end of the day, there's way worse situations I can be going through. Now it's time to recover and come back stronger than I've ever been.