As the summer travel ball season heats up, teams and players begin to make a name for themselves. One program that has slowly been on the rise is 14U Macon United HypeSouth Elite, a third-year program taking baby steps into becoming a contender on the bigger circuits.
Consisting of players in the surrounding Middle Georgia areas such Macon, Jones County, Monroe County and Wilkinson County, Head Coach Armand Burnett and Assistant Coach Kowacie Reeves Sr. are trying to build not only a basketball power, but better young men.
"The idea behind the beginning of the Macon United HypeSouth program, was to create a positive outlet for the inner city youth in the Macon & Middle Georgia area (specifically Macon), due to the ongoing violence among youth in the area," explained Reeves.
Burnett added that they founded Macon United with the goal to, "rebuild the basketball culture in the Macon and Middle Georgia area."
"We provide mentoring services, academic assistance, as well as exposure opportunities for the kids in our program," continued Reeves. "Additionally, we are looking to start the HypeSouth Scholarship Fund that will be awarded to graduating high school student-athletes who maintain a 3.0 GPA or higher and have no behavior referrals."
The core of Macon United HypeSouth consists of Bryson Wooten, Courtney Green, Kowacie Reeves Jr. and Jehlen Cannady.
The last name Wooten should be a familiar one for those in Jones County and neighboring areas. Bryson, a 5-10 point guard, is the first cousin of Jones County standout Devin Wooten, who averaged 23.9 points, 4.0 assists, 3.9 rebounds and 2.6 steals per game his senior season while being named Sandy's Spiel Class AAAAA All-State Honorable Mention. Wooten, much like his older cousin, has an uncanny feel for the game and an ability to catch fire at the drop of a bucket. He is the catalyst offensively, averaging a team-leading 16 points, six assists and two steals per game through Macon United's first three tournaments. Wooten could see varsity time early in his high school career as the Greyhounds will begin to rebuild after losing their top three scorers to graduation.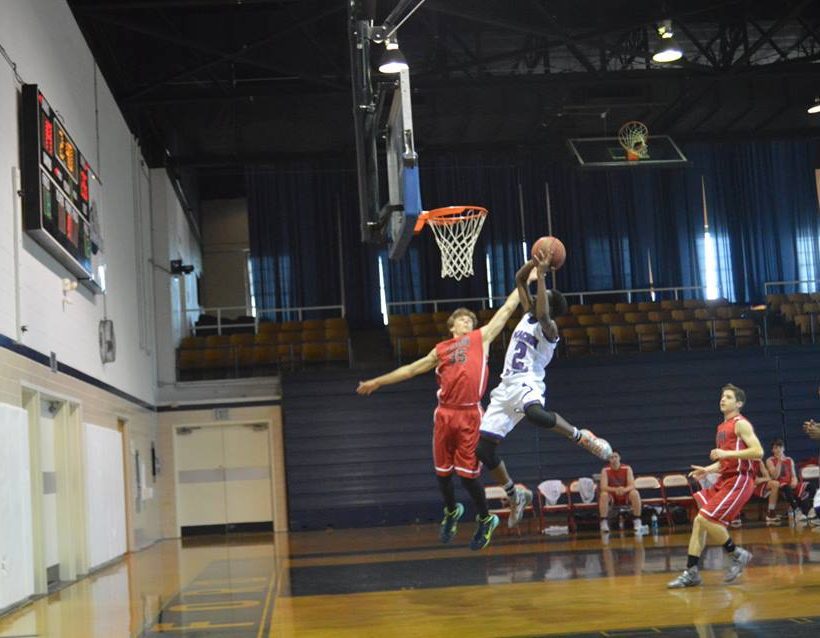 Inside the paint is where Courtney Green controls the action. Standing 6-3, Green is set to attend Rutland High School next year. The long and lanky shot blocking specialist could have a few more inches left in him to grow. Right now defense is his calling card, altering shots and cleaning up misses. He is averaging a double-double through the summer at 12 points, 13 rebounds and three blocks per game.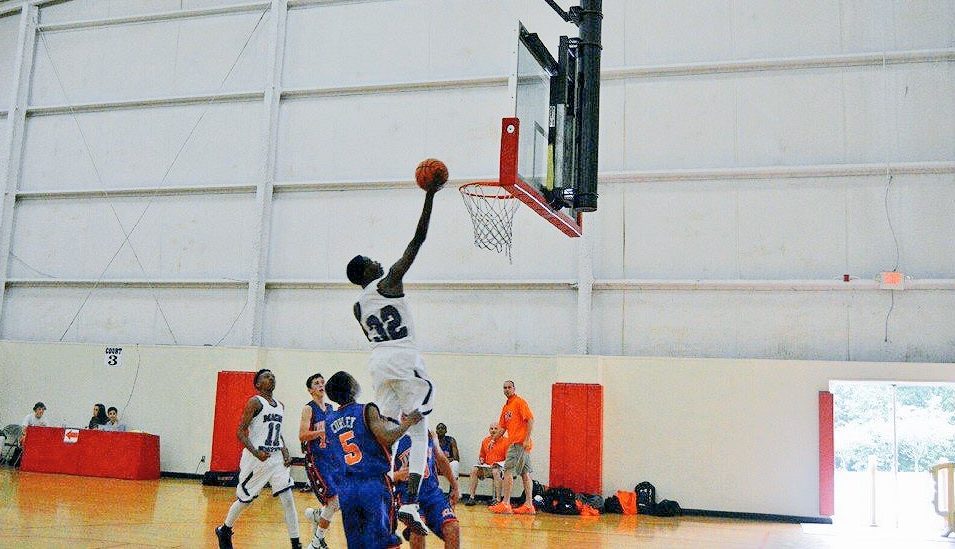 Kowacie Reeves Jr. is the youngest of the bunch playing up a year, but that hasn't stopped the sweet shooting two-guard from becoming an important piece to the Macon United HypeSouth puzzle. The 13-year-old is a marksman from deep, knocking down 7-of-8 from behind the stripe this weekend including a 25-point outburst in a 61-51 victory over Active Elite at the North Forsyth Shootout, a tournament in which Macon United finished 3-1, falling short in the championship game to ELW Future Stars 41-40. For the summer Kowacie is averaging 10 points per game and leads the team in three-pointers made.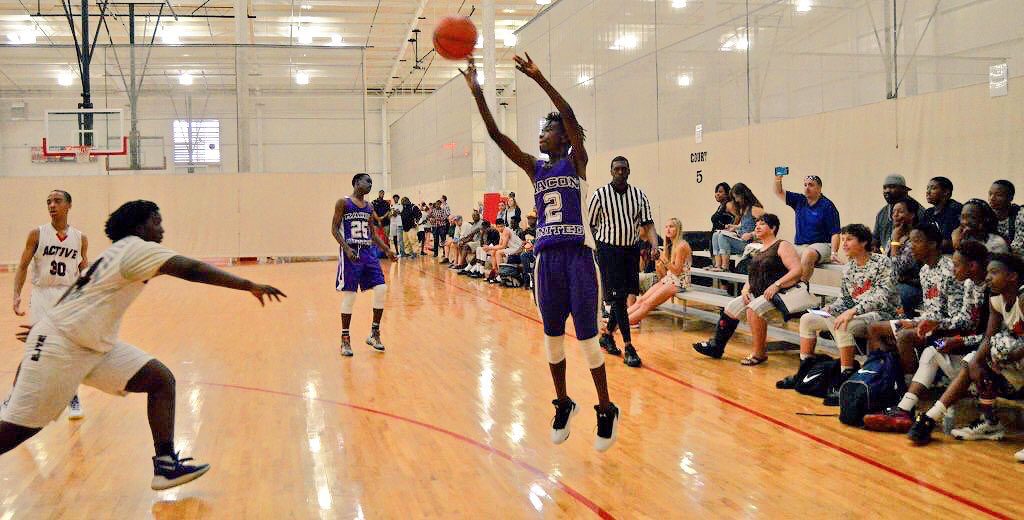 Lastly it is Jehlen Cannady, a 5-10 combo guard, who gives Macon United their toughness. Cannady will attend Westside-Macon High School next year and will bring his contagious attitude with him. Coach Reeves declared him a "true leader" and a bulldog on defense. His effort is never called into question. Cannady can be counted on to hustle and get after it each game when guarding opposing ball handlers.
Macon United HypeSouth Elite isn't just winning on the court they are also winning in the classroom and in the community. The sky can be the limit for these young men with Reeves Sr. and Burnett lending their guidance and advice along the way.