By Bre Singleton (@bre_singleton)
Johns Creek hosted a camp Wednesday afternoon in which seven other teams including Buford, Northview, Alpharetta, and Lambert all participated. The camp was strictly held for the purpose of getting reps according to Johns Creek Head Coach Kirk Call. For that reason, scores were not kept and the scrimmages consisted of each team getting 10-minute segments of offense, half-court only.
In my most anticipated matchup of the afternoon, the Buford Wolves and Northview Titans were pitted against each other in a battle of 27+ win teams. The two juggernauts definitely came to play. Northview started with their 10-minute offensive stint first. The Titans had it going early, executing effectively and getting quality possessions. The starting five has a tangible chemistry about them that is a joy to watch. The group is led by senior guard Megan Cistulli, who showed proved to be the vocal presence on the court.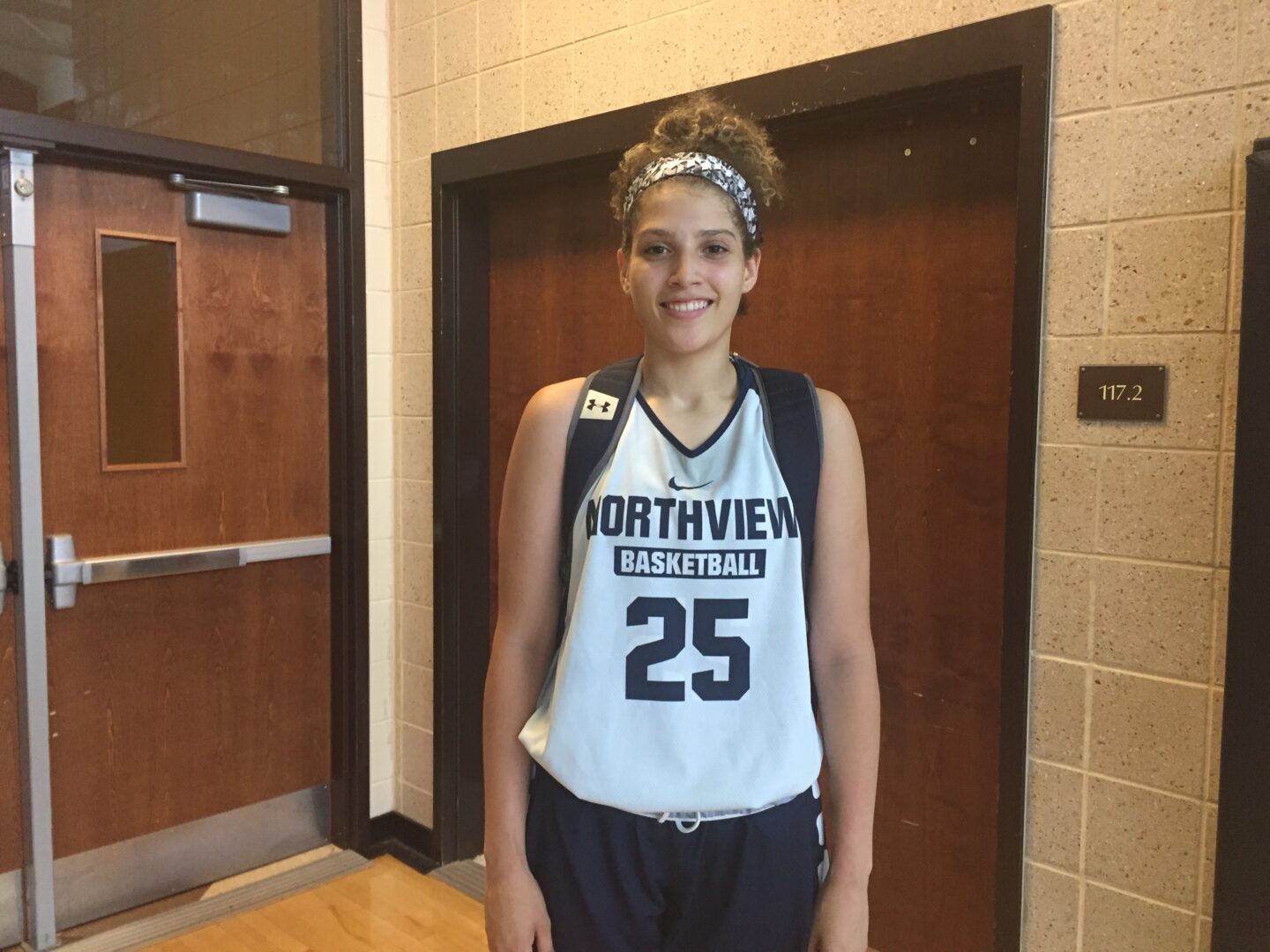 Northview has a solid tandem of 2019 prospects on their hands as well. Ashlee Austin, fresh off her first D1 offer from Ole Miss, shot the ball especially well from deep on Wednesday. Offensive rebounds were there for the 6'1 PF as well as she looks to build on her game.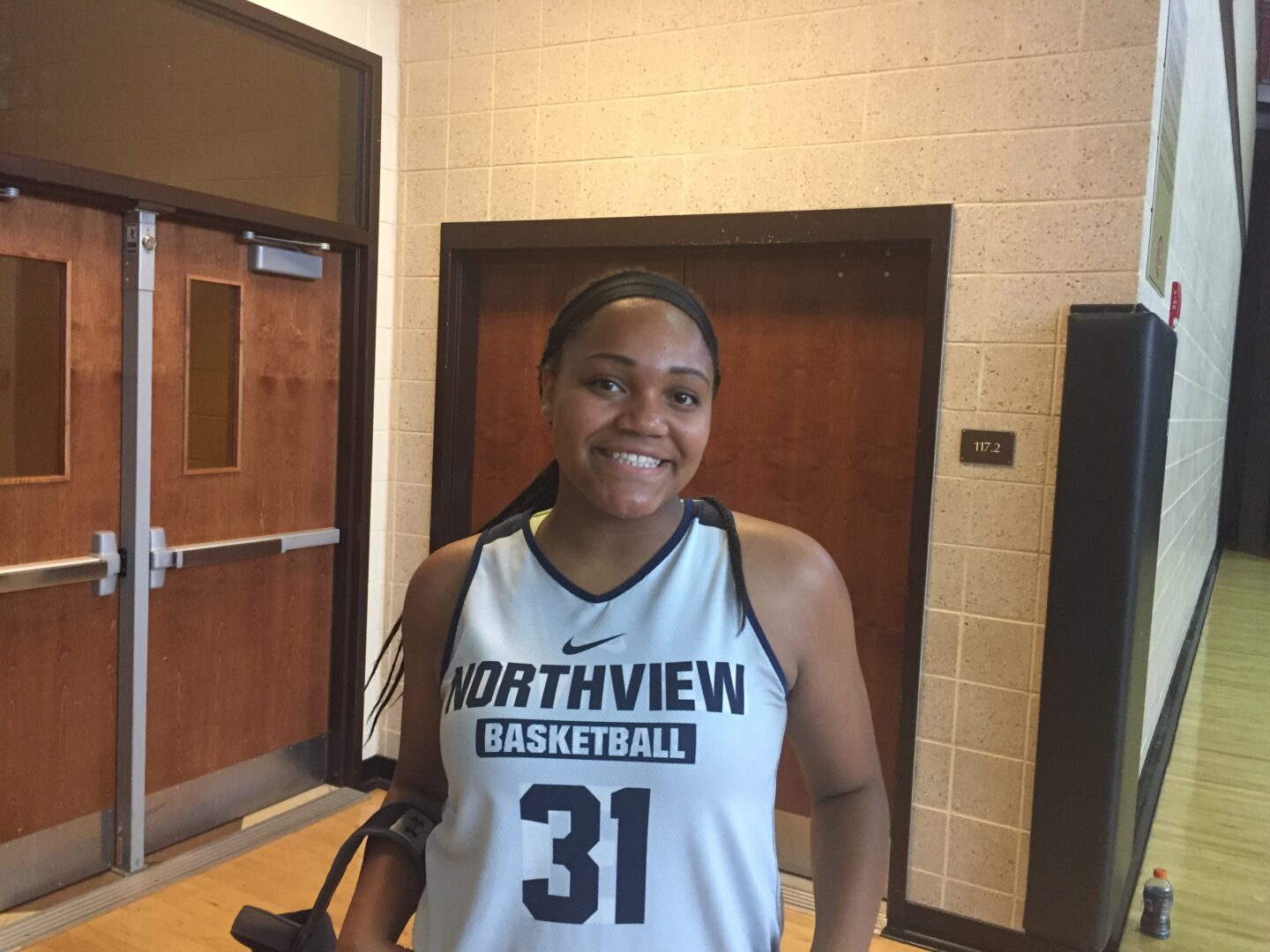 Maya Richards, Austin's fellow junior post presence, also had a strong outing. Richards, the bigger and stronger of the two, had her way with just about anyone in her vicinity. A killer drop step got her to the bucket more times than not.
Rounding out the Titan starting five were Asjah Inniss, an aggressive PG who had about as many assists and as she had threes (and she hit several). Another young guard, Eden Sample, found her stroke from deep as well.
Buford was without its star player Tory Ozment who was out for precautionary reasons, but Coach Gene Durden wasn't worried about her absence at all. Said Durden, "We know what Tory can do…we want to see about some of the others."
The others certainly showed what they were made of against a very solid Northview team. A player that I was personally impressed with was young Tate Walters, the Wolves' sophomore point guard. For the most part, Buford ran a drive and kick offense and on several occasions, Coach Durden had them spread the floor so that Walters could go to work. She did just that, and on several defenders. Her ability to break down defenders and get to the cup was phenomenal. At 5'7" Walters has the vision to see open teammates who drop to the block after she penetrates. It'll be exciting to see how she progresses in the Buford girls basketball program.
Rising senior Jessica Nelson had the task of guarding Northview's talented post players. She put as much presence on them as they put on her. Nelson arguably had the best post moves I saw all day.
The Lambert Longhorns looked good coming off of a 26-3 season. The Longhorns were one of the few teams to get up and down the court in their scrimmage with Northview. Senior posts Sidney Chase and Jaleah Greene were a fun duo to watch take on the Northview Titans. M.E. Craven, a long SF, had quite a few nice finishes at the rim to help the Longhorns' scoring.
Coach David Walden of Alpharetta and Coach Amanda Heil of North Gwinnett brought their respective teams to Johns Creek for some summer work. Both fairly young teams got up and down the floor in hopes of getting some good reps. Coach Heil is entering her first year as the head coach of the Bulldogs, replacing Bryan Sellers who she had previously been an assistant coach for.