4A No. 5 Sandy Creek (2-0) vs. 3A Westminster (0-0)
A highly talented Sandy Creek team, who enters the season ranked No. 5 in Class AAAA, will matchup against AAA Westminster in the Verizon Hoops For A Cure Classic hosted by St. Francis.
The Patriots behind new Head Coach Anthony McKissic have lived up to the moniker of "Lob City South", crushing opponents behind alley-oops and suffocating defense. They have notched wins over Morrow (scrimmage) 93-55, Cambridge 82-37 and Banneker 75-36. Saturday's showdown will be a step up in competition against a Wildcat program coming off an 18-8 season.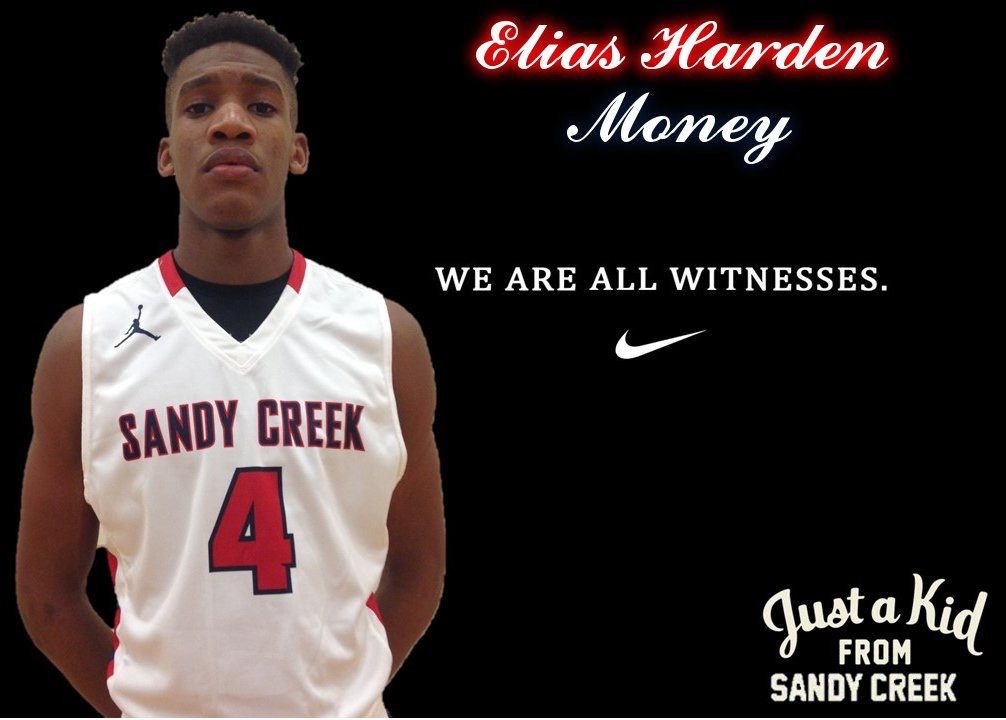 Four-star guard Elias Harden leads the balanced Patriots offense which averages 78.5 points through two regular season contests. He enters with a 19.5 scoring average while grabbing seven rebounds per game. Evan Jester and Keith Heard II anchor the paint. Jester, a 6-foot-6 junior, is averaging a double-double early in the year with 16.5 points and 10 rebounds. The 6-foot-8 pogo stick Heard, is posting four points, eight rebounds and 4.5 blocks. AJ Freeman is going for 14 points a night and Gardner-Webb signee Christian Turner is logging 12 points on average from his guard position. The onslaught of offense has put up big points, but it has been the defense igniting the Patriots, coming up with 27 steals per game.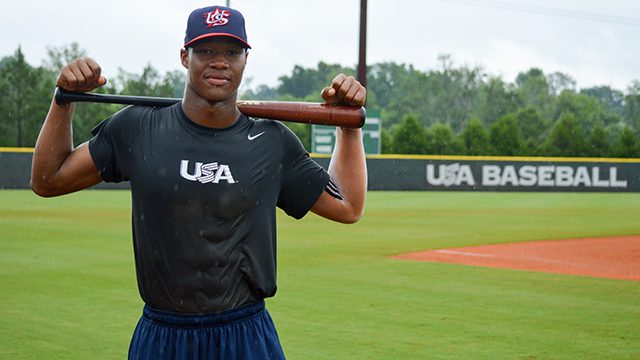 Westminster will look to Philip Jones to handle the high defensive pressure the Patriots will bring. Jones is an experienced senior guard who has played in some big games over his career. The offense runs through Will Benson, a 6-foot-5 forward who brings shades of Bo Jackson onto the hardwood. The AAA All-State Honorable Mention Benson is a premier baseball prospect that will be drafted in 2016. He has committed to Duke and will attempt to play both sports if he decides against going pro. On the court he is a physical specimen with burly shoulders and ball handling skills that allow him to attack the rack. The southpaw truly looks like a man amongst boys with his athleticism and playmaking ability.
X-Factor: Sandy Creek's Keith Heard will play an important role on Saturday. His ability to alter shots and clean up misses could be a difference maker. If he is active on both ends of the court for McKissic, the Patriots will be in good shape. Westminster has a big guy of its own who is slowly beginning to come into his own. Junior Mikael Sampson is another strong bodied power forward who likes to mix it up inside. His strength and athleticism will challenge the Patriots' big men inside. Sampson had a good summer at the 2015 HoopSeen Fall League and will try to build on his success.