Monthly Archives: August 2021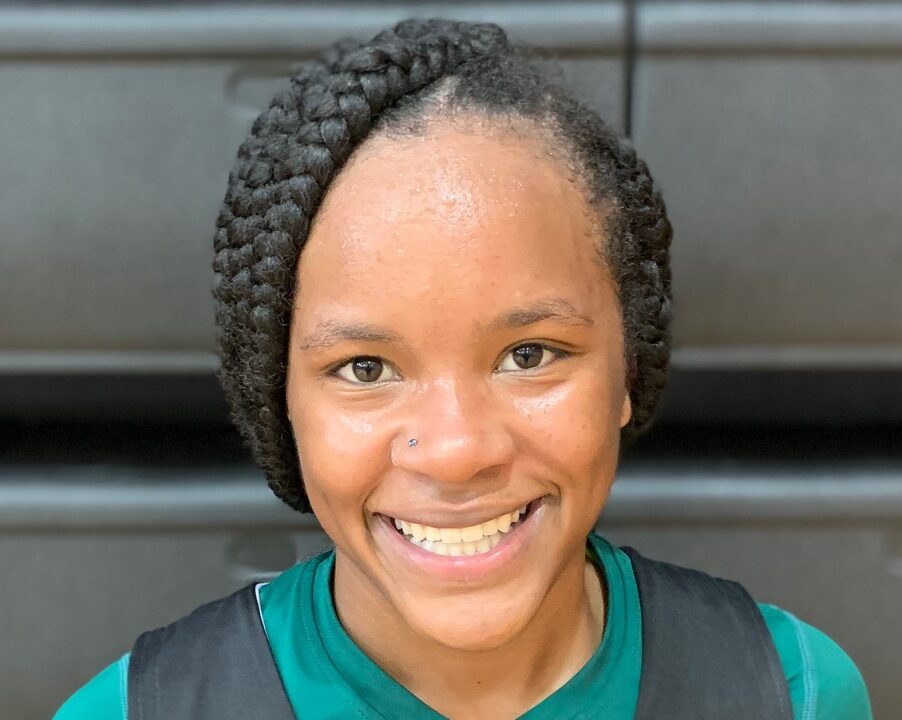 2022 5-5 PG Jaila Salley-Barnett – Athens Academy
Did a little bit of everything. Found ways to the hoop and finished with either hand. Aggressive defender that forces turnovers. Could go the length of the floor and eurostep past defenders. Quick off ball screens. Knocked down outside shots with range out to three-point line. Contributed as a rebounder and facilitator.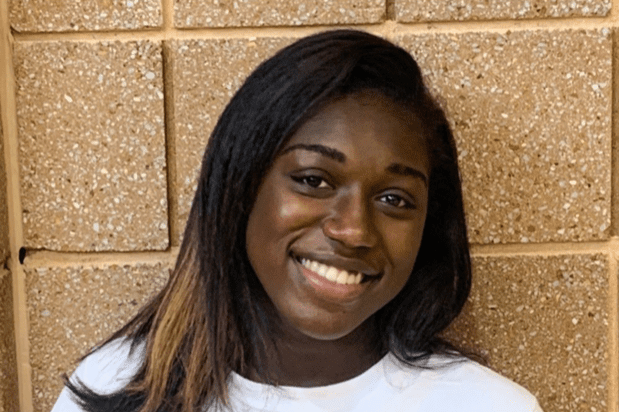 2022 5-7 PG Sarah Ellis – Bulloch Academy
Mature feel to her game. Can run either guard position. Pushes the ball with her head up. Hits off the dribble with pull-ups from the mid-range and three-point line. Has a nice touch in the paint when getting to the rim. Cuts without the ball.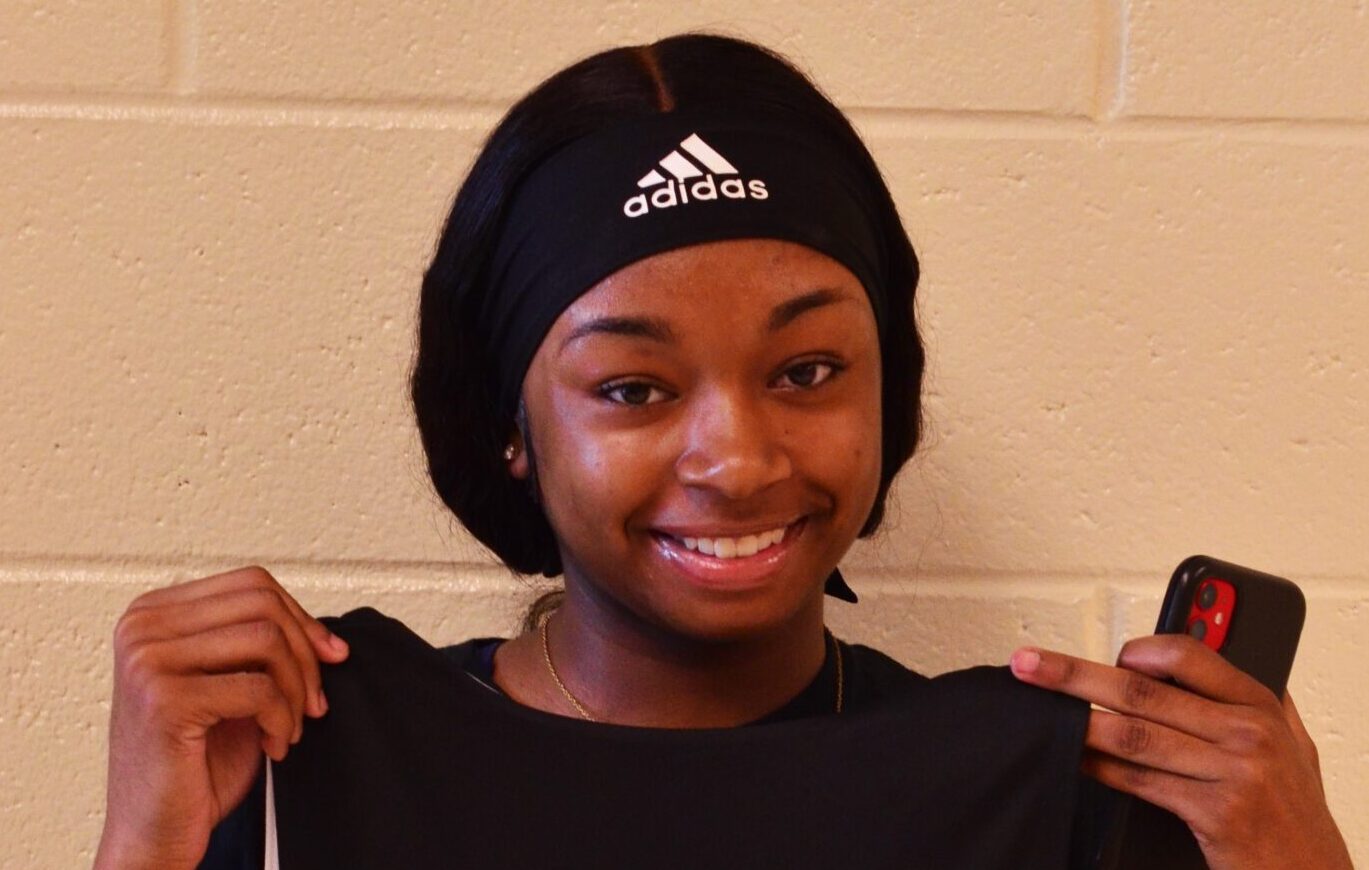 2022 5-7 PG Shay Brown – Morgan County
Excels at turning corners and getting to the rim. Can get skinny through traffic to avoid defenders and charges. Starts her own fast breaks and goes coast-to-coast.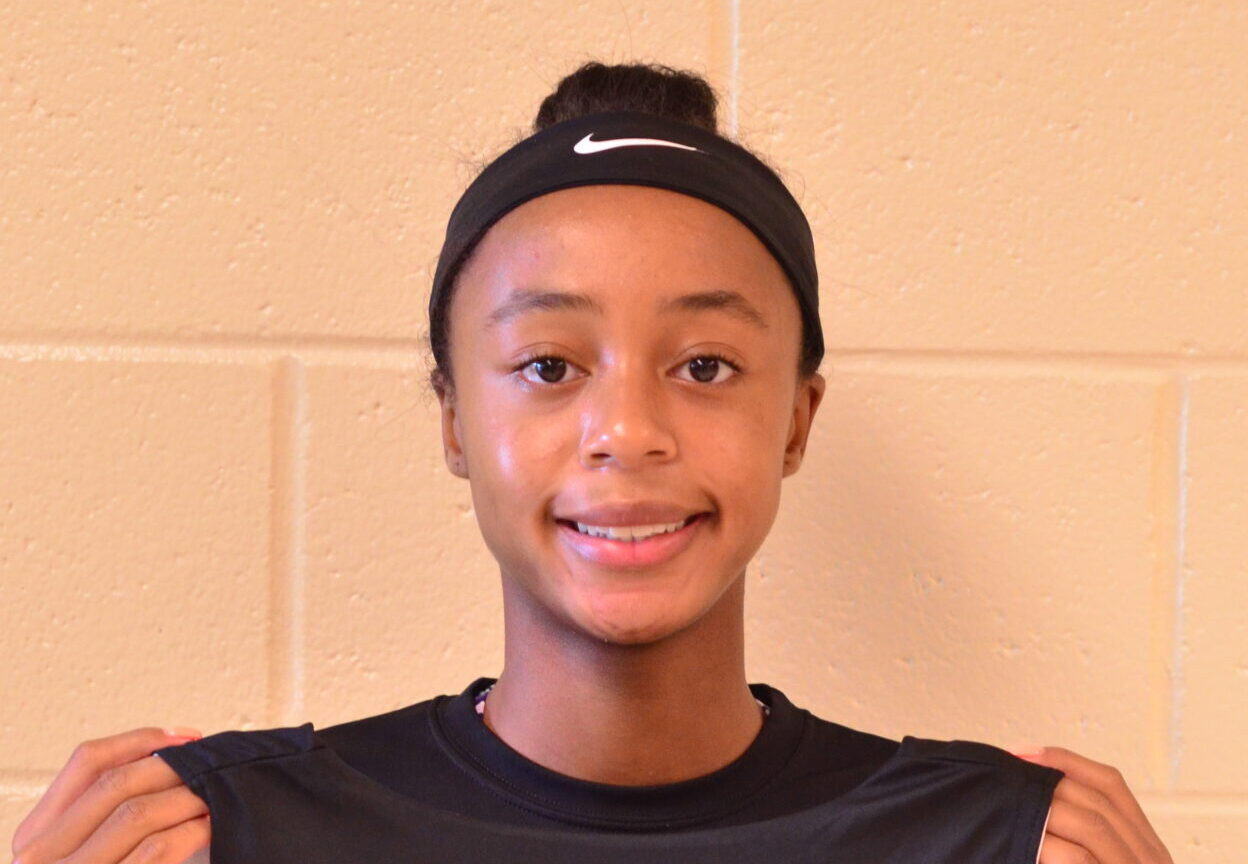 2022 5-7 G Charity Cloud – Whitewater
Lanky guard that can hit the baseline jumper. Uses her length to defend on the perimeter. Helps out on the glass.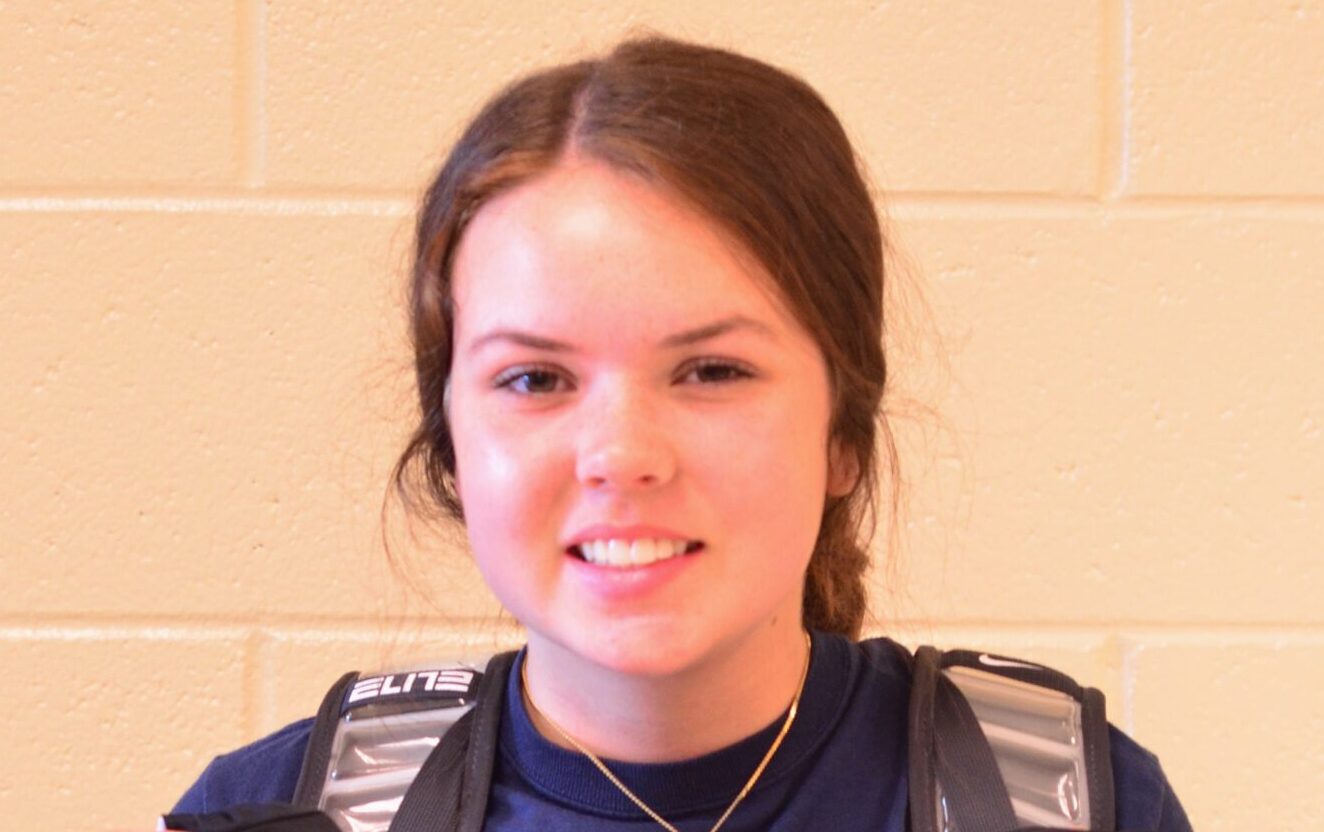 2022 5-5 SG Laney Brock – North Paulding
Strong guard. Spaces the floor with her three-point shooting. Diversifying her offensive game. Had a nice drive where she finished through contact. Effective rebounder.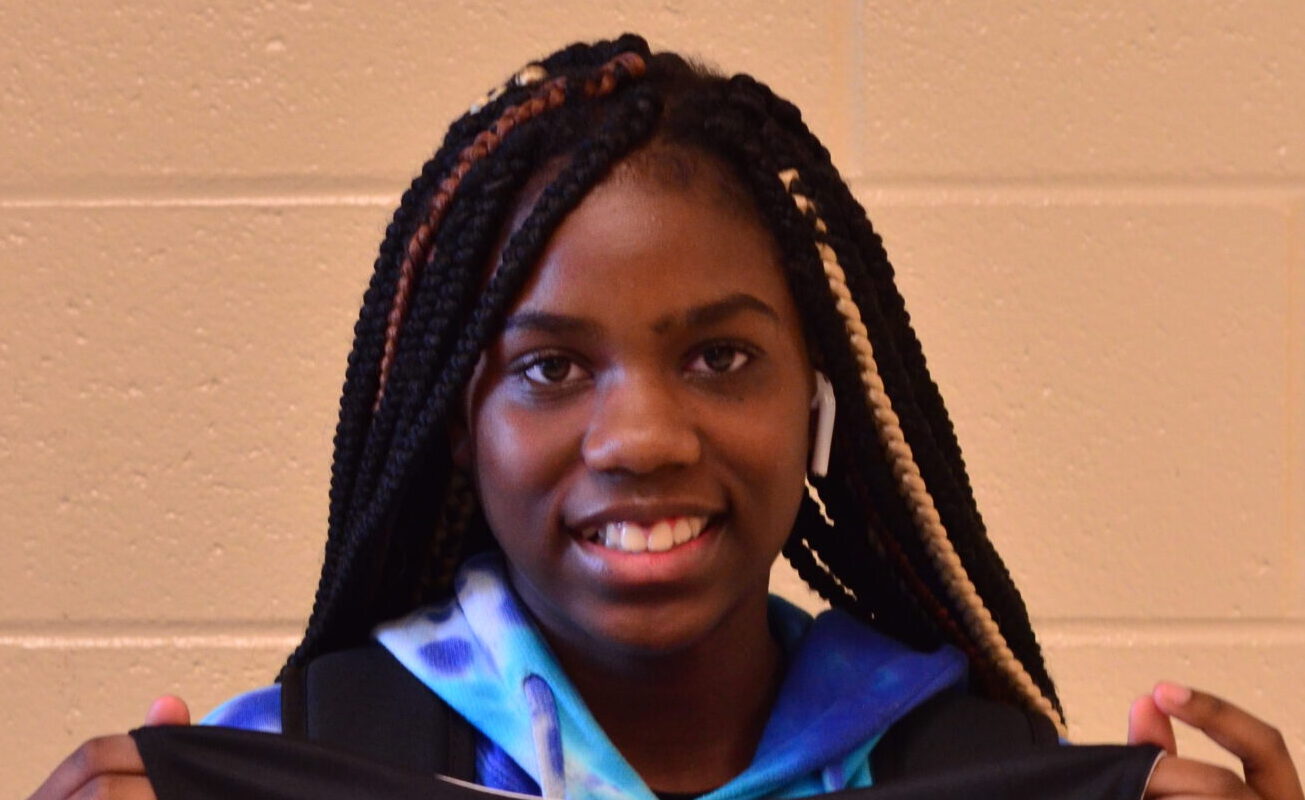 2025 5-6 PG DeAsia Stinson – Landmark Christian
Provided energy on defense. Quick guard moves well laterally. Gets into the lane and finishes with either hand. Found herself in the right place often.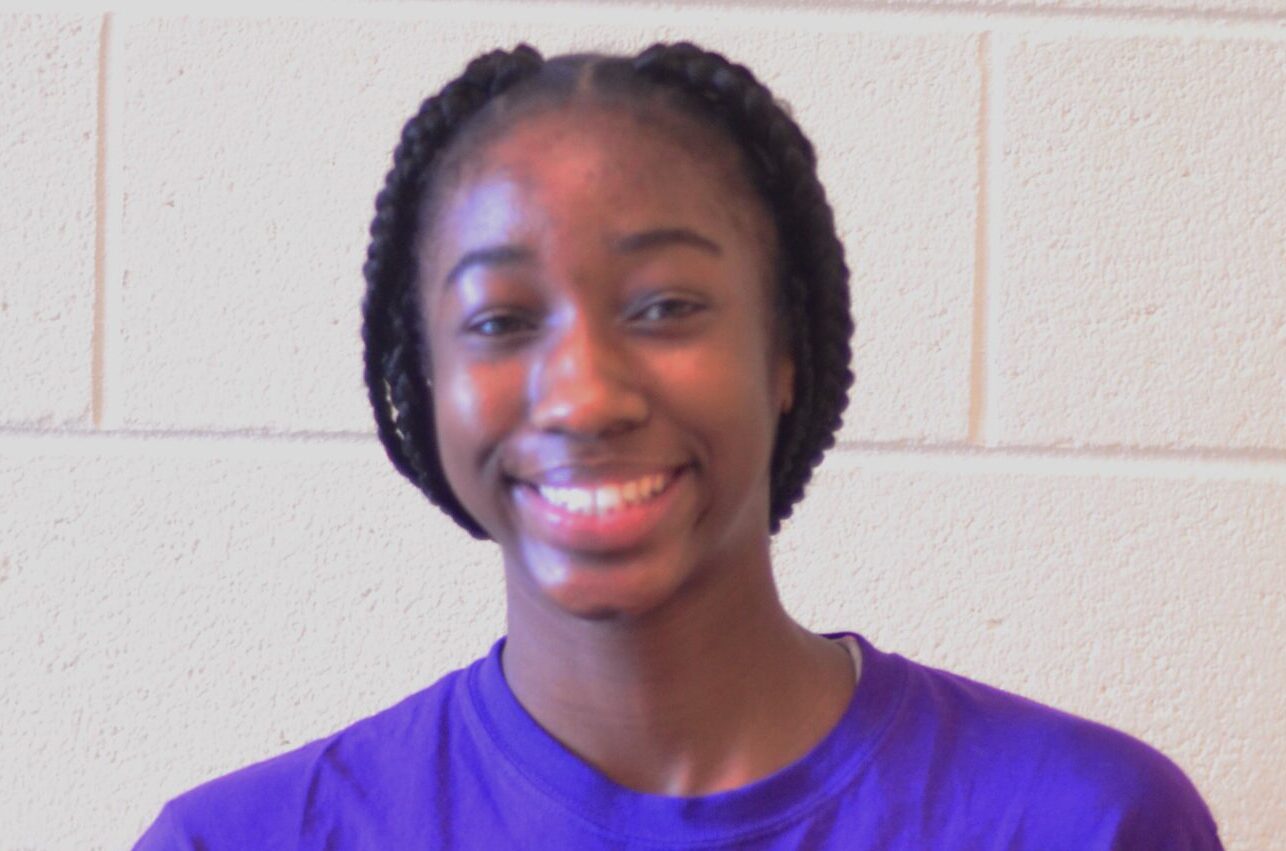 2022 5-11 W Brooke Moore – North Cobb Christian
Battling a foot injury, Moore play sparingly at camp. When she did, she was impressive with her length and shooting touch. Moore erases every shot inside and can start her own fast break when grabbing and going. On offense, she could pull-up off the dribble and knock down the three.
2023 5-2 PG Cameryn Morris – Lithia Springs
Multi-sport standout. Pushes the ball at a breakneck pace in transition. Weaves through the defense with a tight handle. Crafty finisher that draws fouls inside. Crashes the glass extremely well for her size. Plays with heart.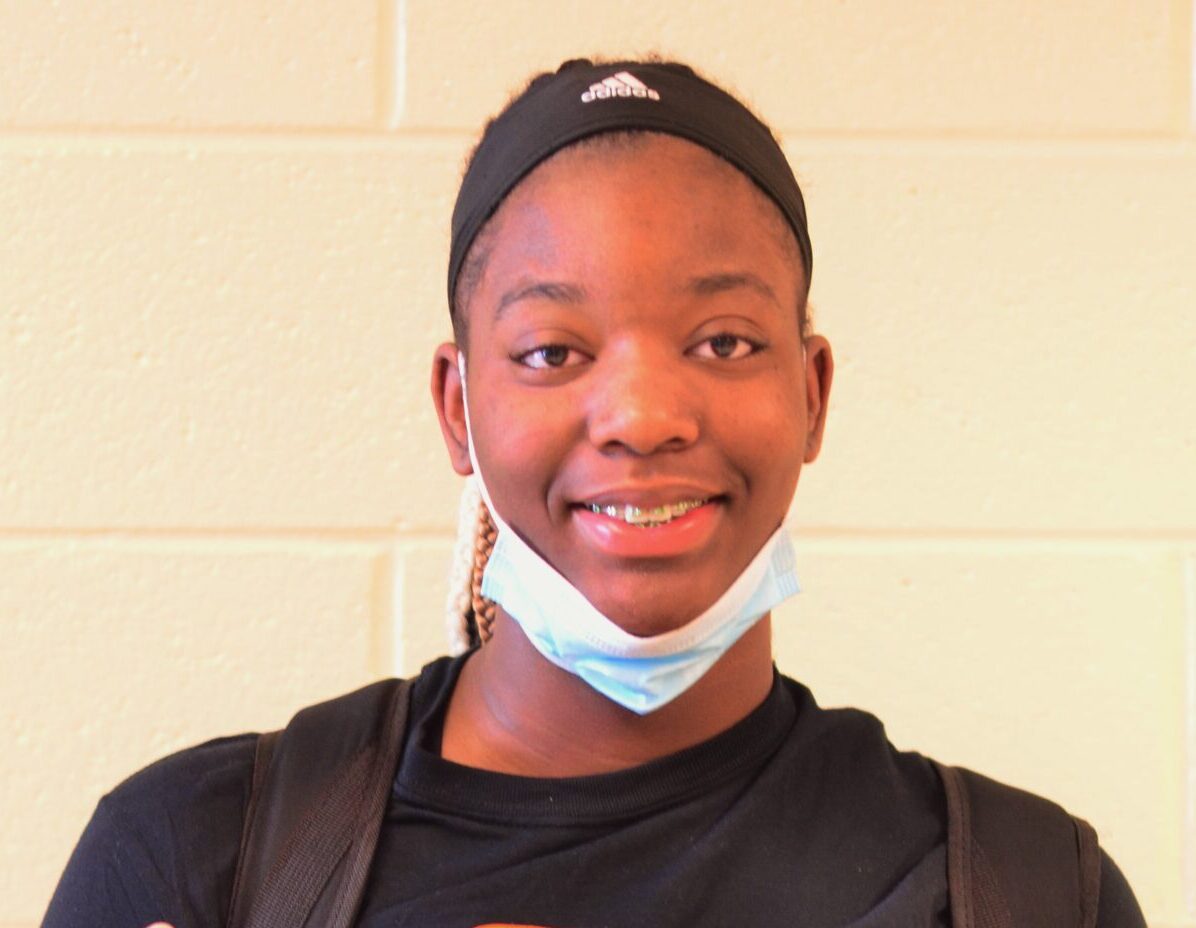 2023 6-0 C A'lea Williams – Tattnall Square
Impressive post presence. Big body that uses her strength to her advantage. Scores with either hand inside using a hook shot. Seals deep and has a power drop step. Was comfortable shooting from the mid-range. Good rebounder. Coachable.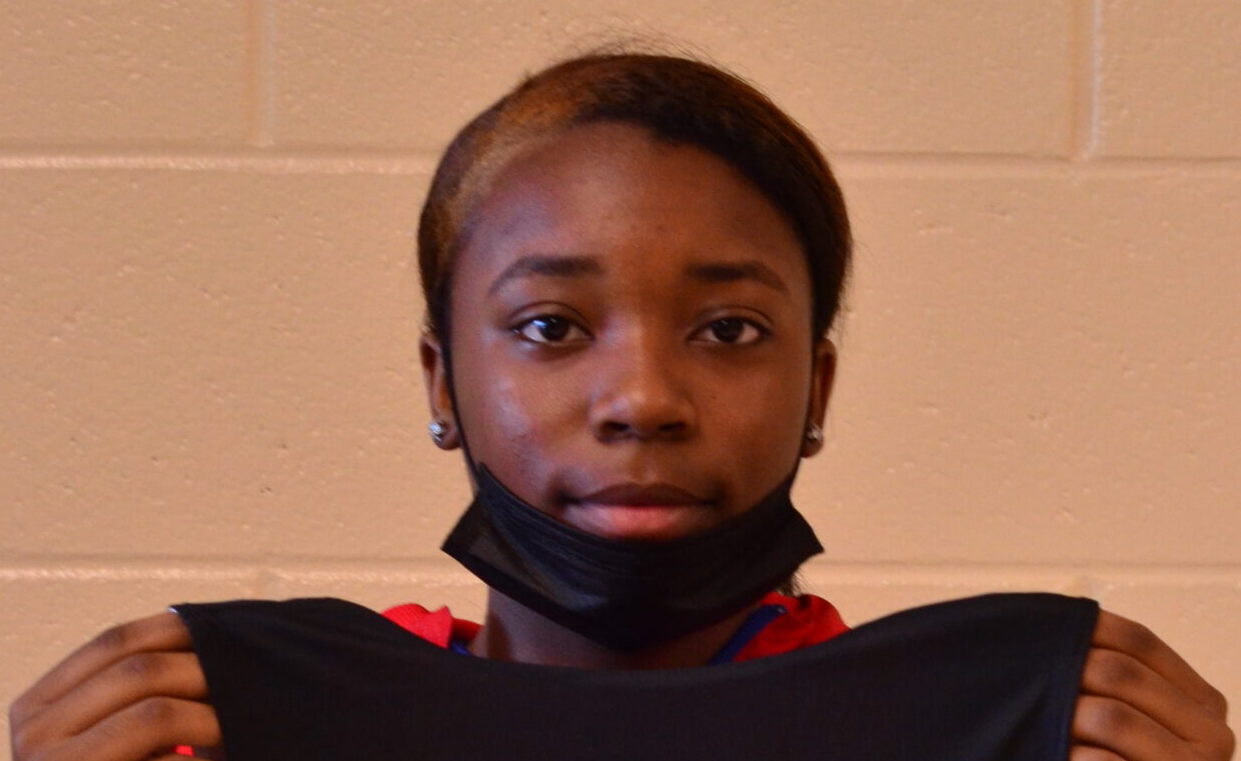 2023 5-7 PG Aaniyah Allen – Elbert County
Quick first step. Moves very well and is a true athlete. Scored with tough baseline drives. Makes plays off the bounce as a pocket-passer. Finishes at the rim. Shifty eurostepper. Doesn't get much lift on her jumper. Active on-ball defender.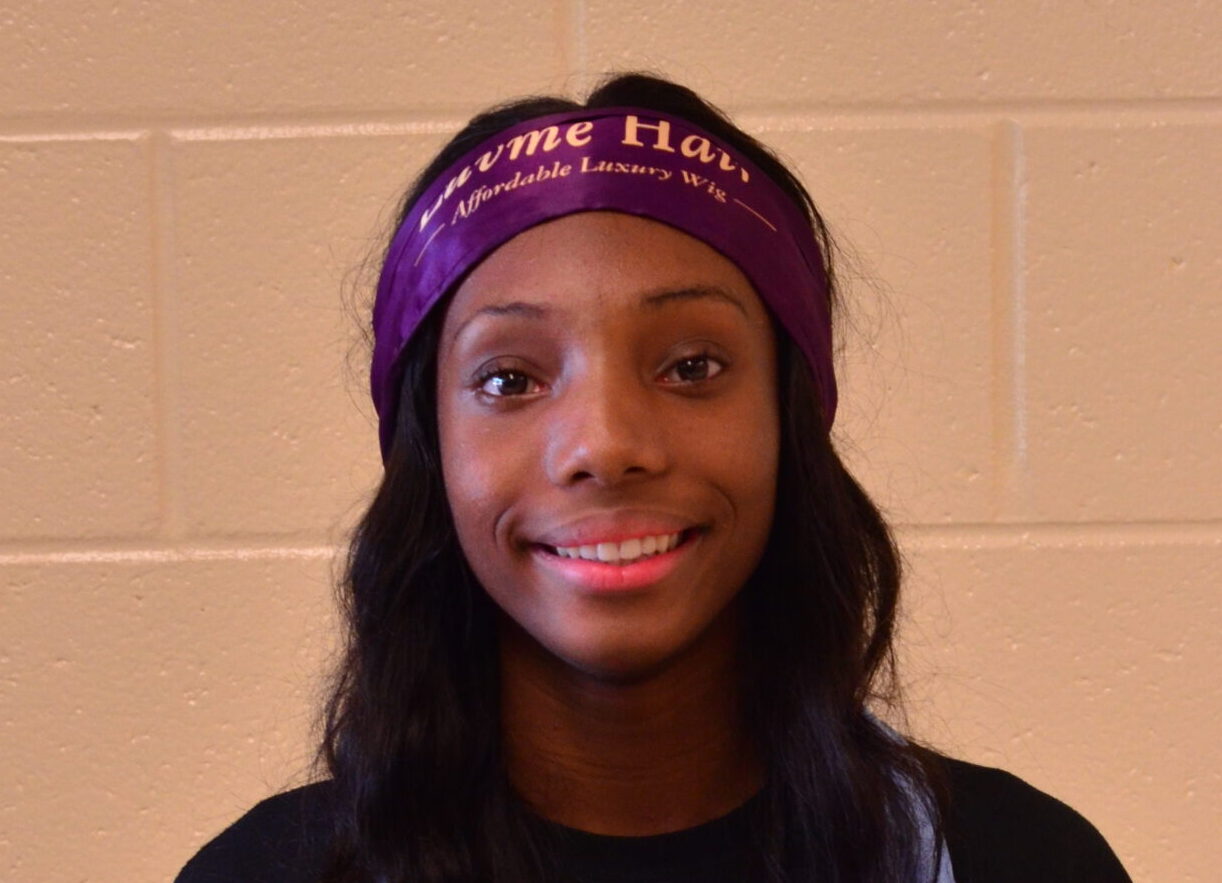 2023 5-5 G Aniya Moon – Elbert County
Wiry with great speed. Flies around the floor. Length helps her play bigger than her size. Helped crash the offensive glass. Scored from the mid-range. Fun teammate that was easy to coach.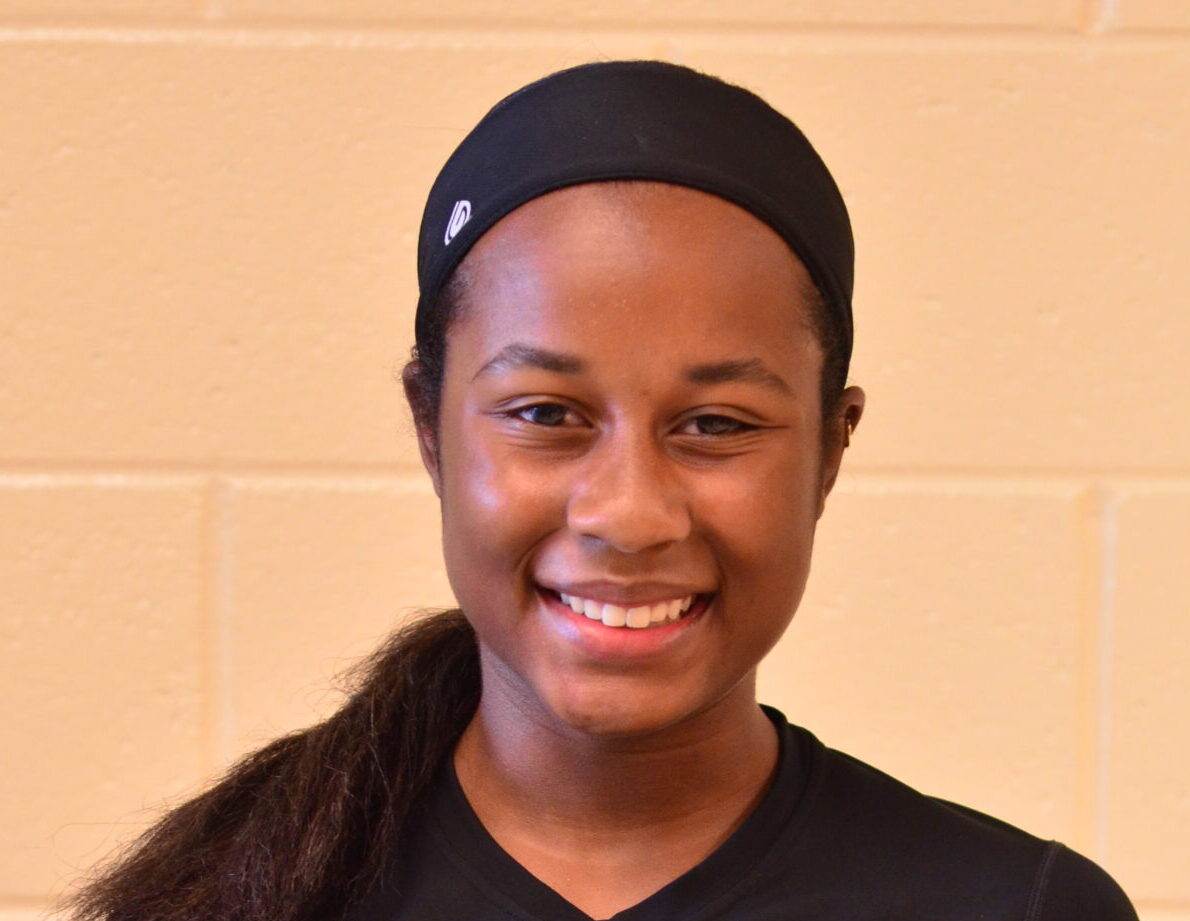 2023 5-3 G Alyssa McFarlan – Allatoona
Three-point shooter. Helps handle the ball. Has room for growth when attacking with her left hand. Didn't force the issue on offense.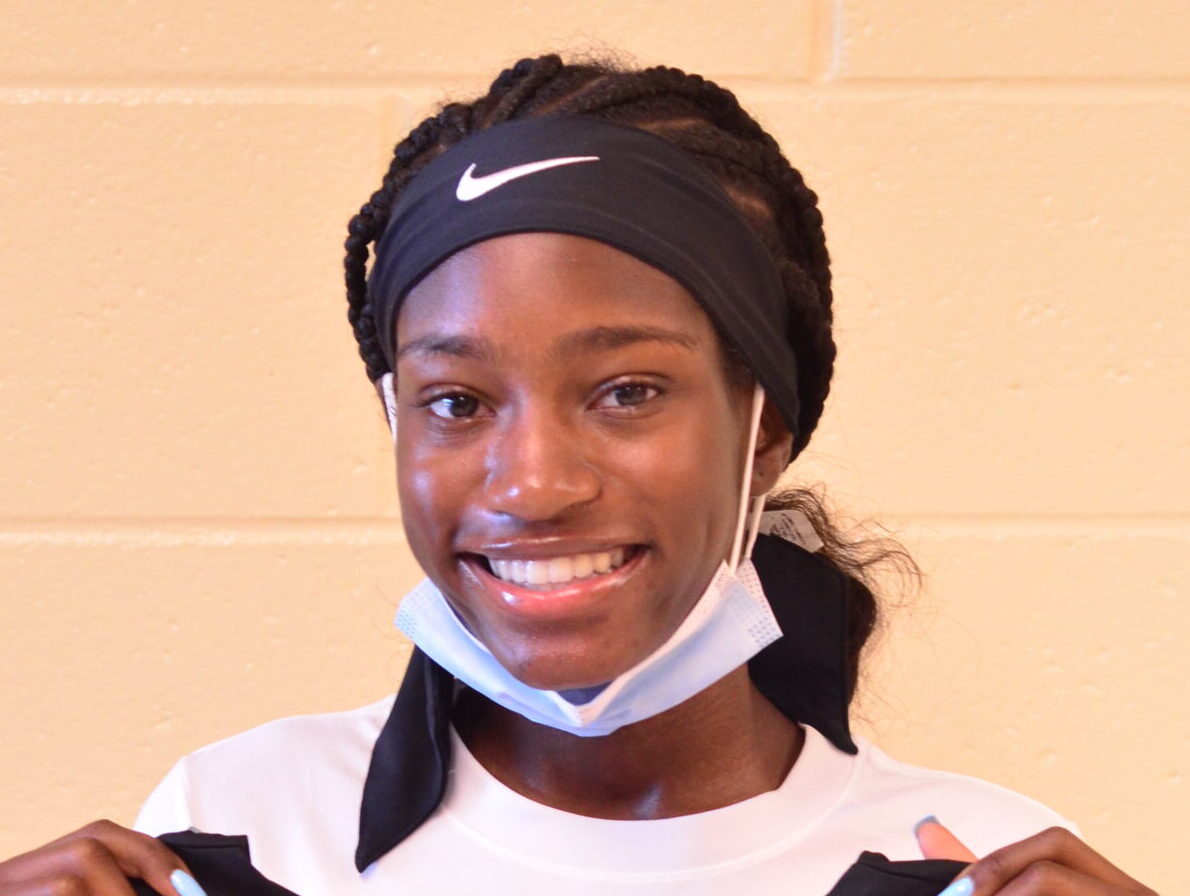 2023 5-4 PG Mya Harris – Lithia Springs
Quick driver. First step gets her into the lane. Willing defender and overall good teammate. Didn't need the ball in her hands to positively influence games.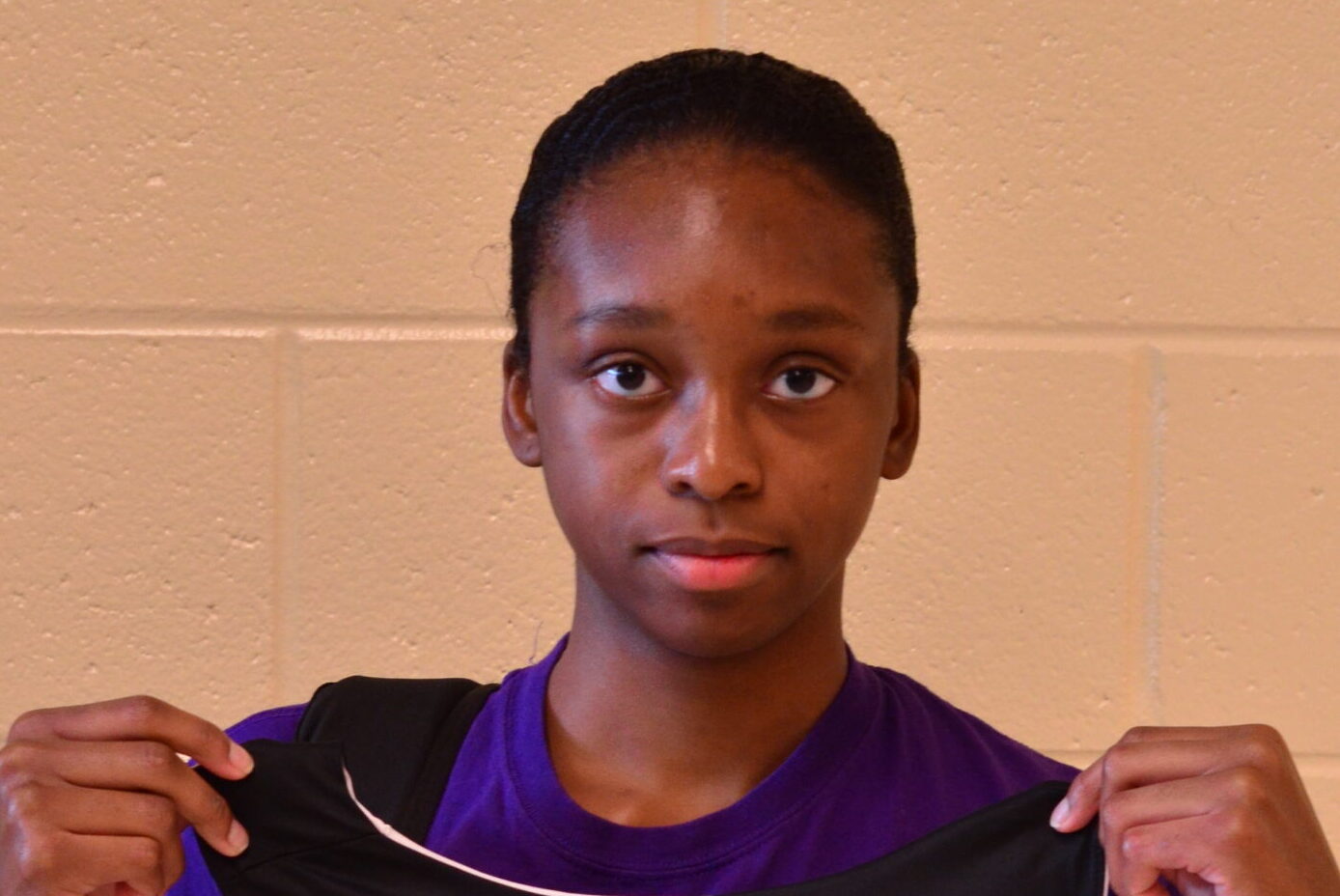 2023 5-10 F Caylie Long – Hillgrove
One of the most consistent producers in camp. Long and wiry. Great nose for the ball. Active defender and a strong rebounder. Hit shots from the mid-range and could attack off the dribble from the high post. Can finish with eurosteps. Capable of guarding multiple positions. Plays hard.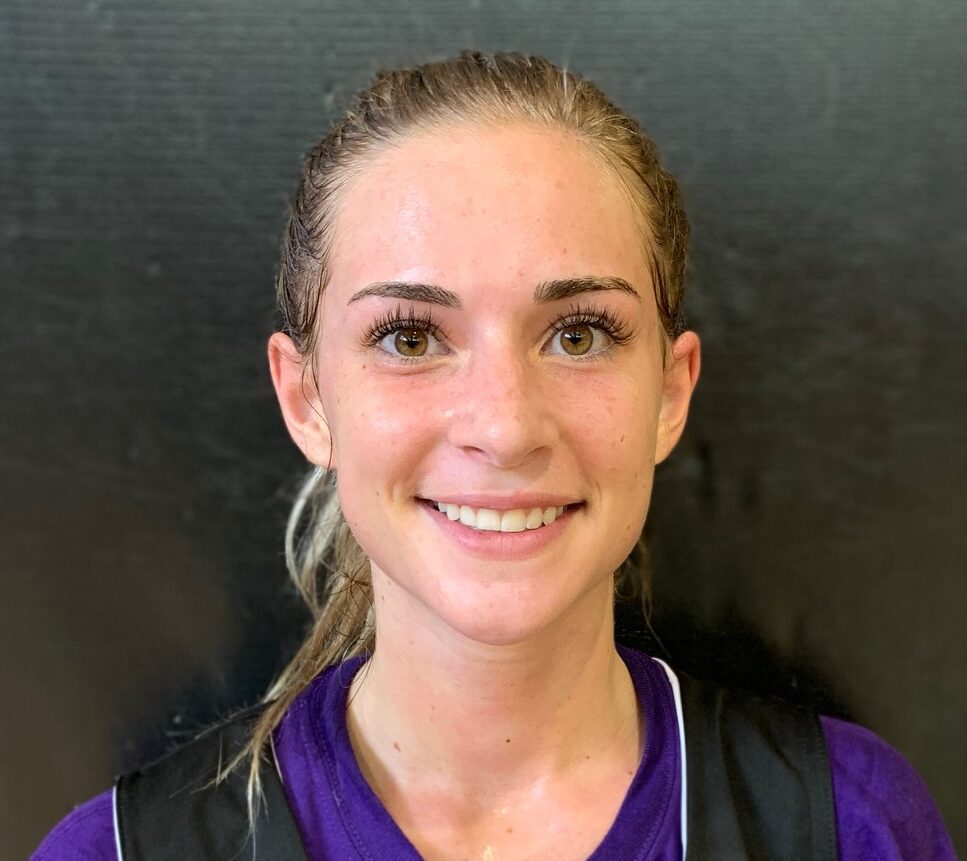 2023 5-9 SG Libby Hein – Mt. Paran
Caught fire from the three-point line. High energy wiry wing harasses ball handlers and moves her feet well. Able to get to the rim off the dribble. Well-rounded game on both ends of the floor.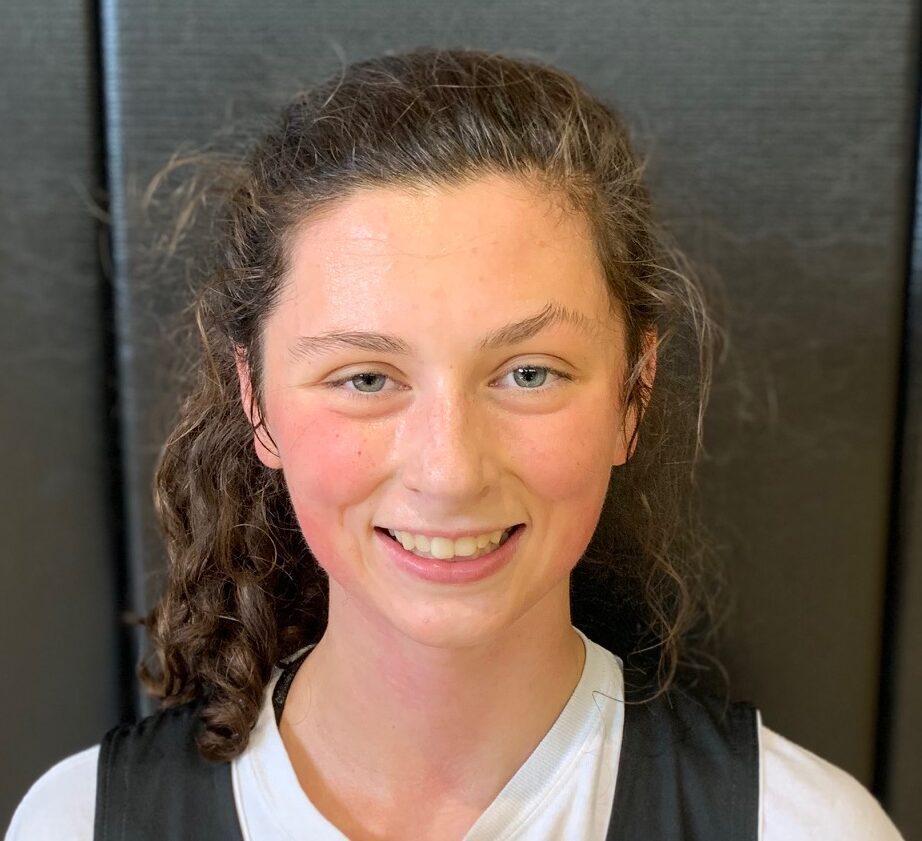 2023 5-7 CG Abby Hohl – Allatoona
Caught the eye of college coaches in attendance with her play. Athletic guard that can play either on or off the ball. Starts her shot from the hip but is a good shooter. Creates off the dribble and knows how to get into the lane. Aggressive mindset. Three-level scorer.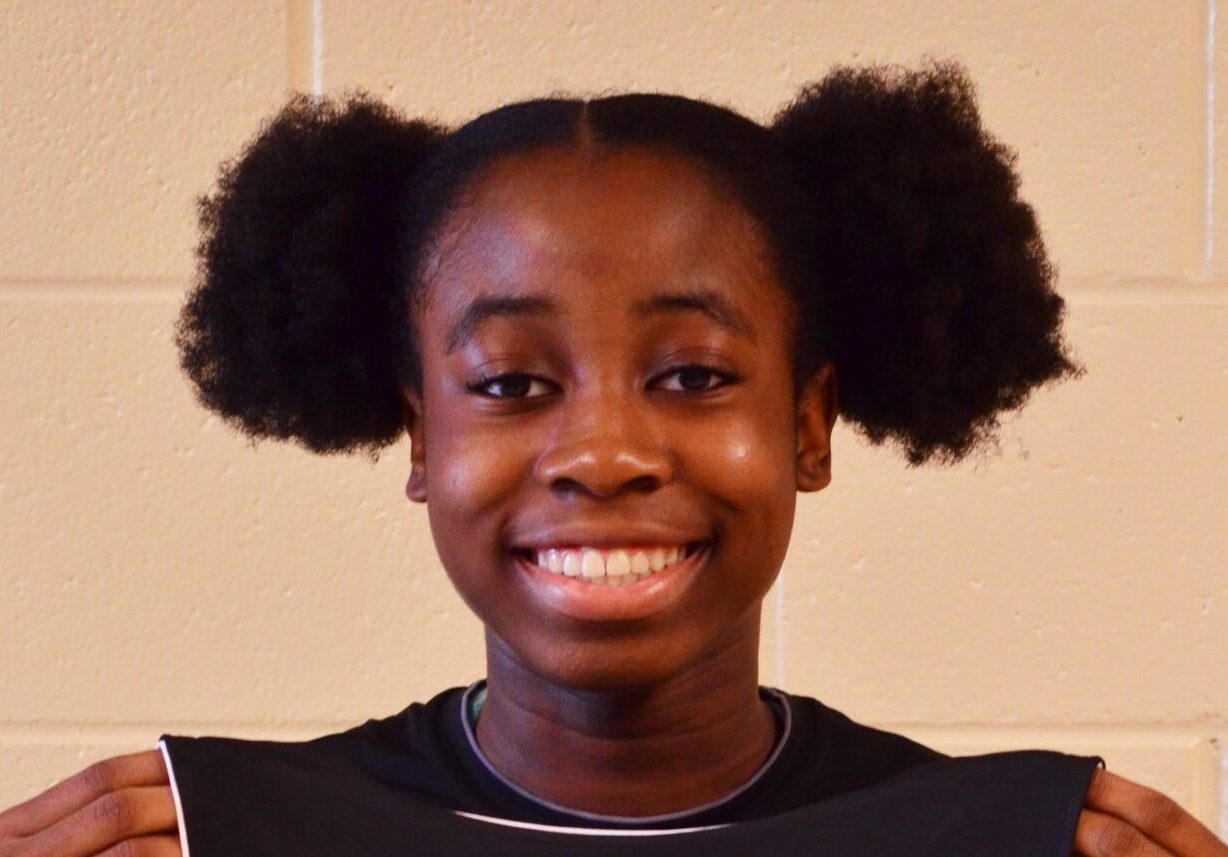 2024 5-9 W Aseye Srigboh – Alexander
Great nose for the ball. Was involved in countless plays. Provides great energy around the rim as a slasher and rebounder. Active defender. Showed the ability to hit shots from the mid-range. Good intangibles.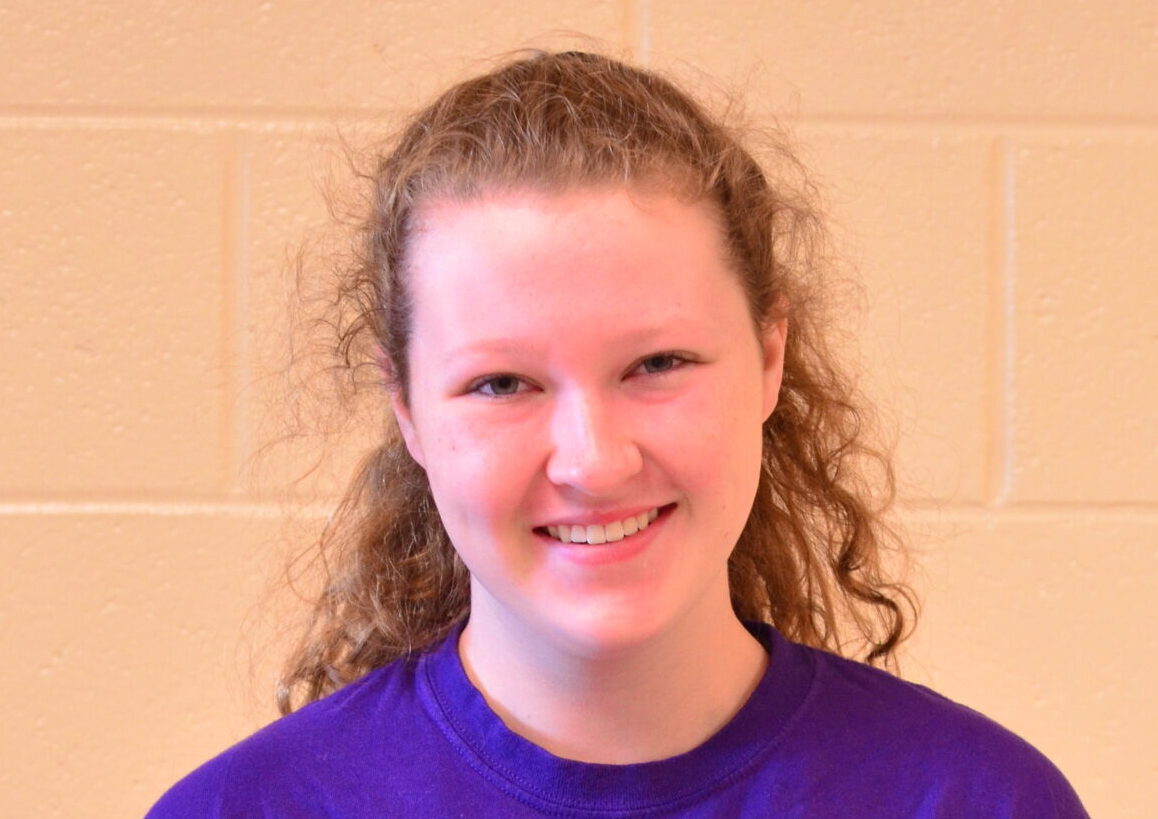 2024 6-0 C Megan Reed – Etowah
Strong post presence. The game is starting to slow down considerably. Patient with her back to the basket, Reed uses a strong drop step and can finish with either hand. Effective rebounder.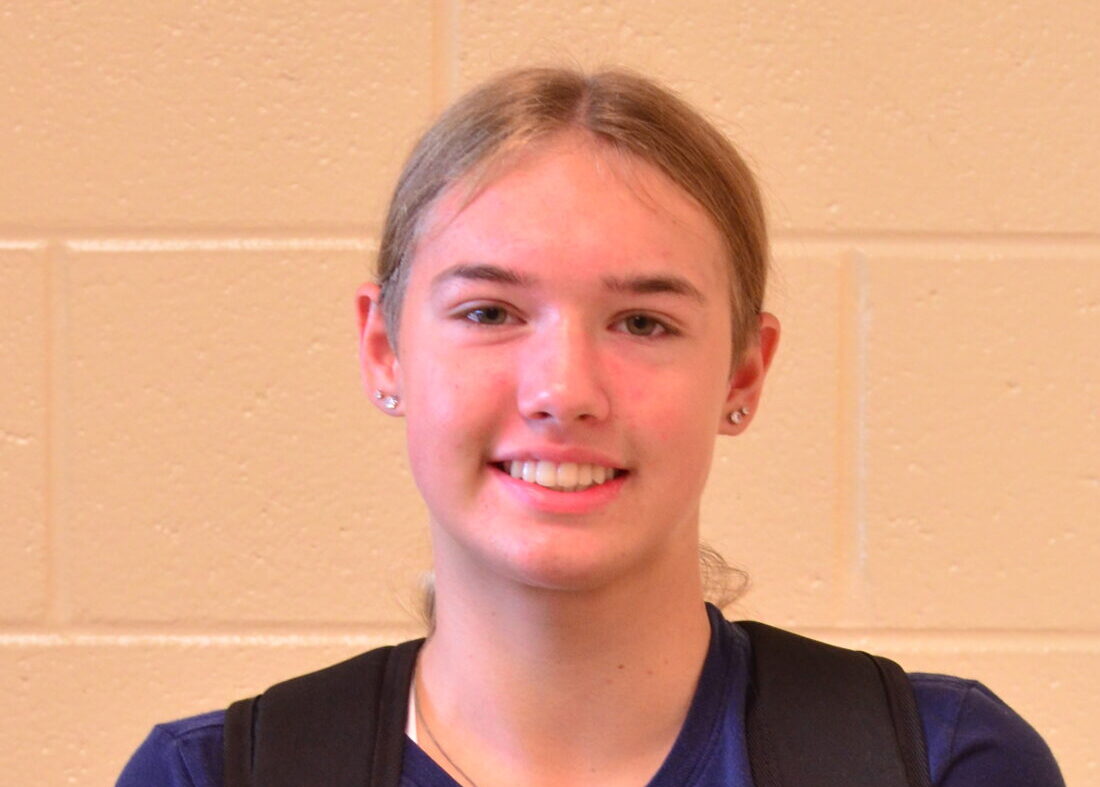 2024 5-6 G Taylor Albritton – North Cobb
Smart player with a 3.9 GPA. Nice looking three-point shot. Has a solid body. Started to find a groove as the day went on and got more comfortable off the dribble.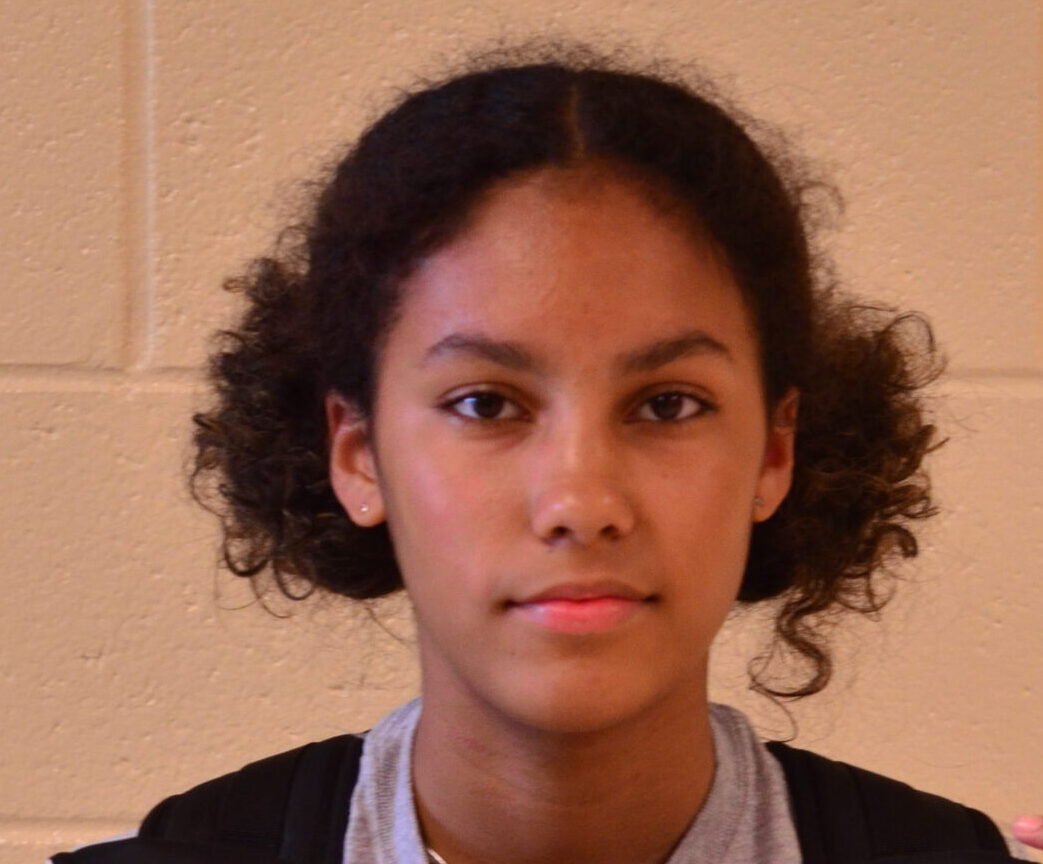 2024 5-9 SG Niera Ovalles – Brookwood
Very good length on the perimeter. Dangerous three-point shooter when her feet are set. Played with energy, impacting the game on both ends of the floor. Defended multiple positions and blocked a handful of shots.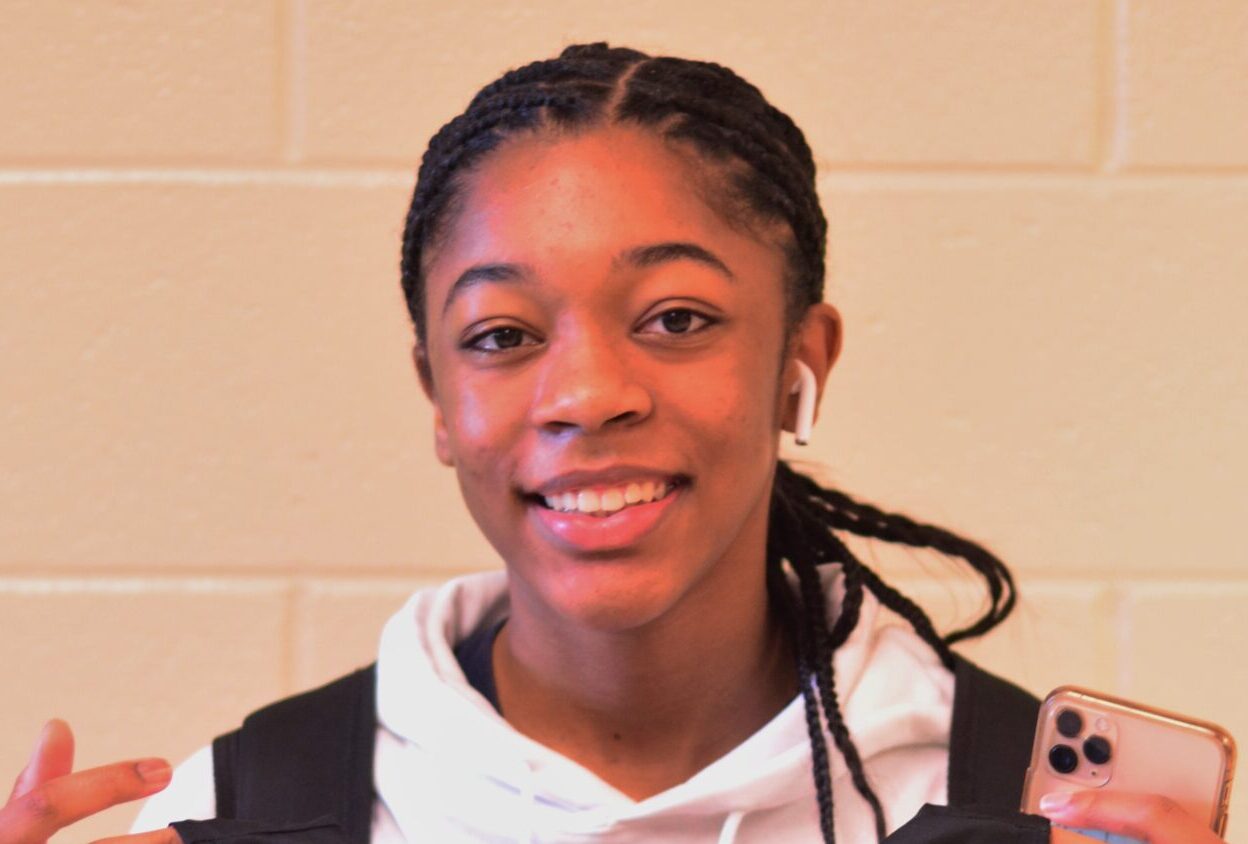 2024 5-5 PG Alex McElroy – Harrison
Steady young guard that helps handle the ball. Moves her feet well on defense. Had some nice drive and kick opportunities.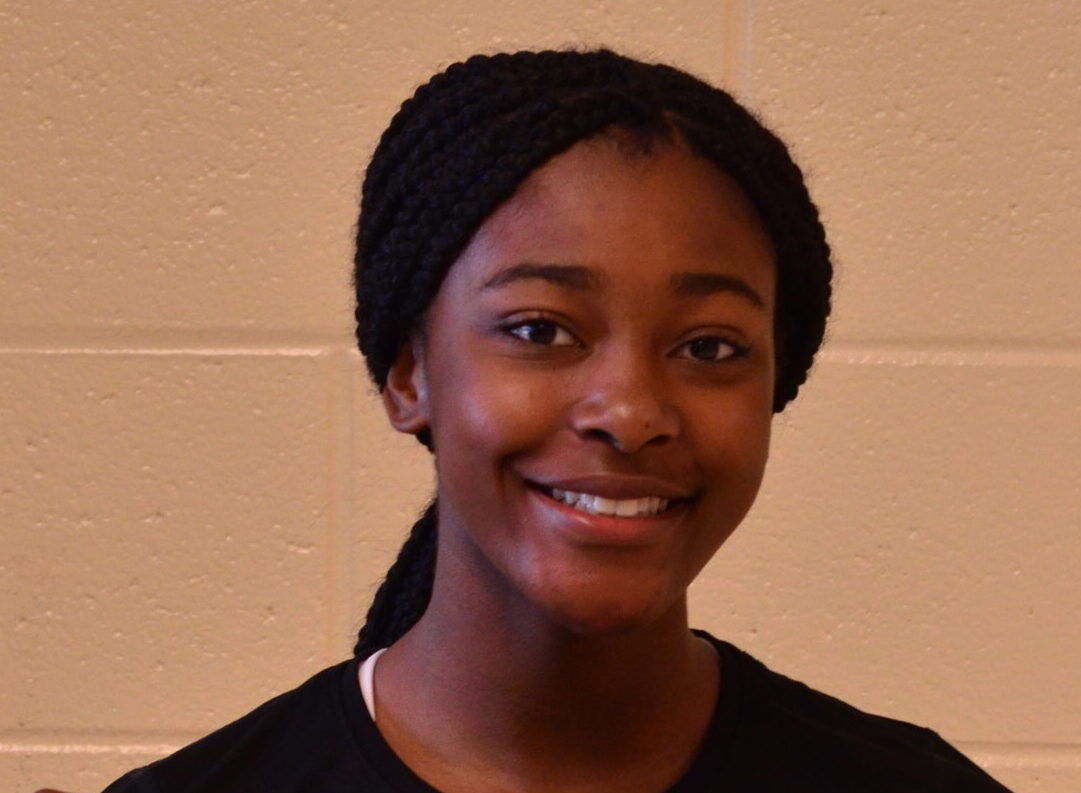 2024 5-9 W Dailey Jefferson – Walker
Good frame. Did her best work around the rim. Can use her size and athleticism to collect offensive rebounds. Has upside as a versatile defender.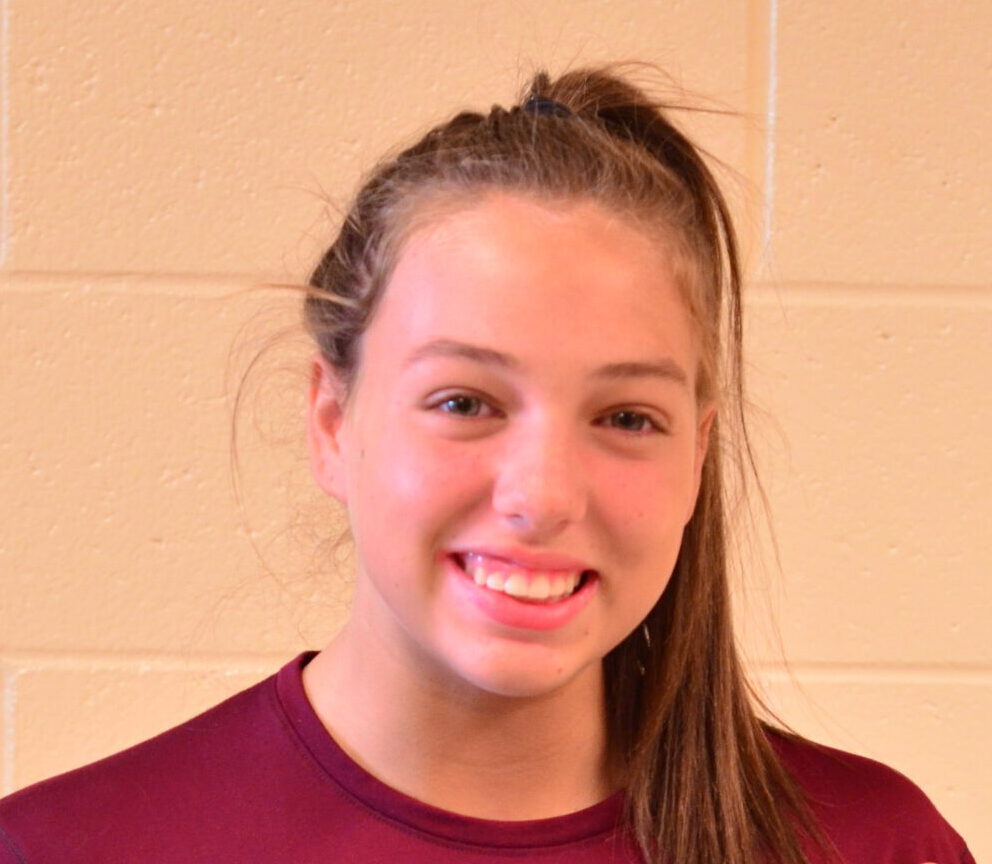 2024 5-8 W Riley Black – Chestatee
Relentless motor. Attacks every rebound and loose ball. Aggressive in the paint as a slasher that earns multiple second chances on the glass. Strong lower body helps her explode to the rim. Physical enough to defend all over.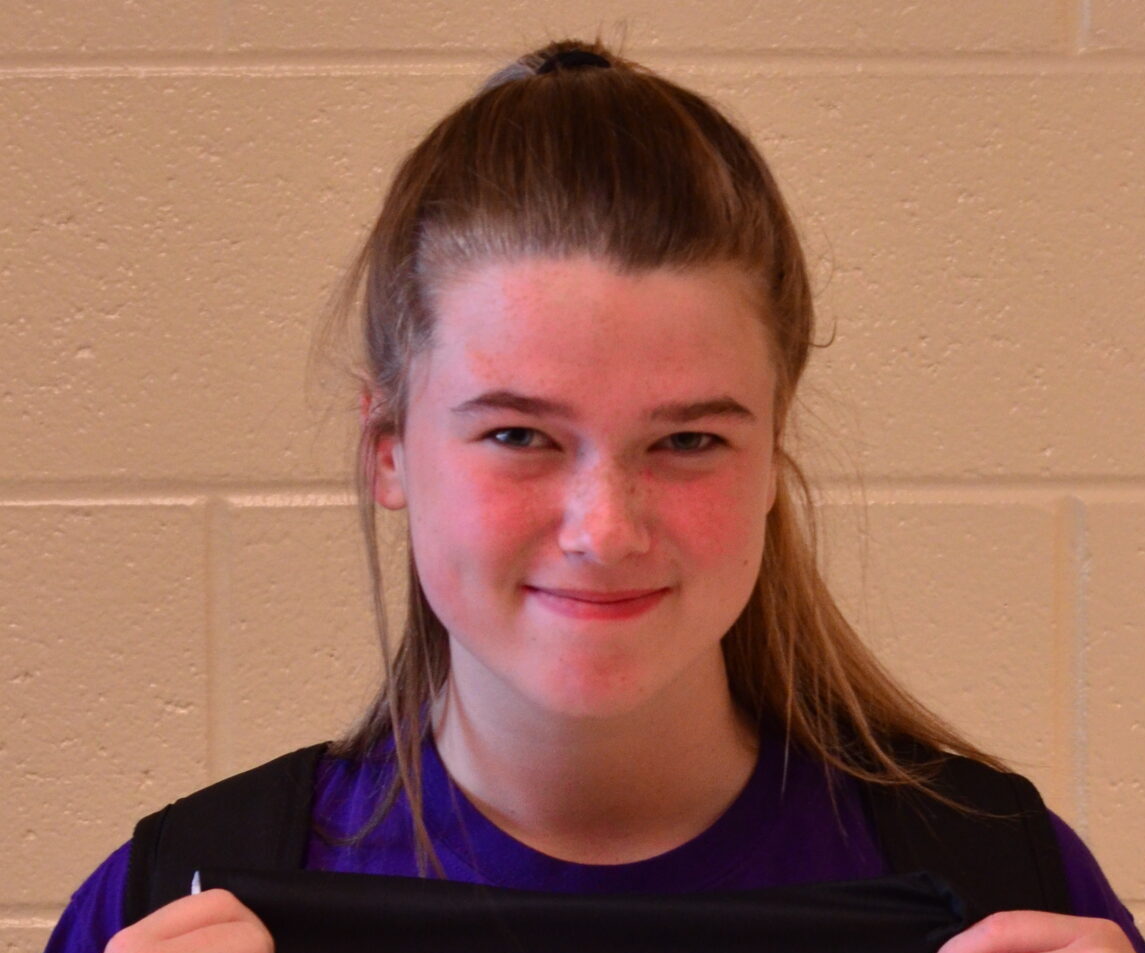 2024 6-0 C Becca Newman – Etowah
Vocal anchor of the defense. Communicates extremely well. Rugged rebounder with developing offensive game. Supportive teammate.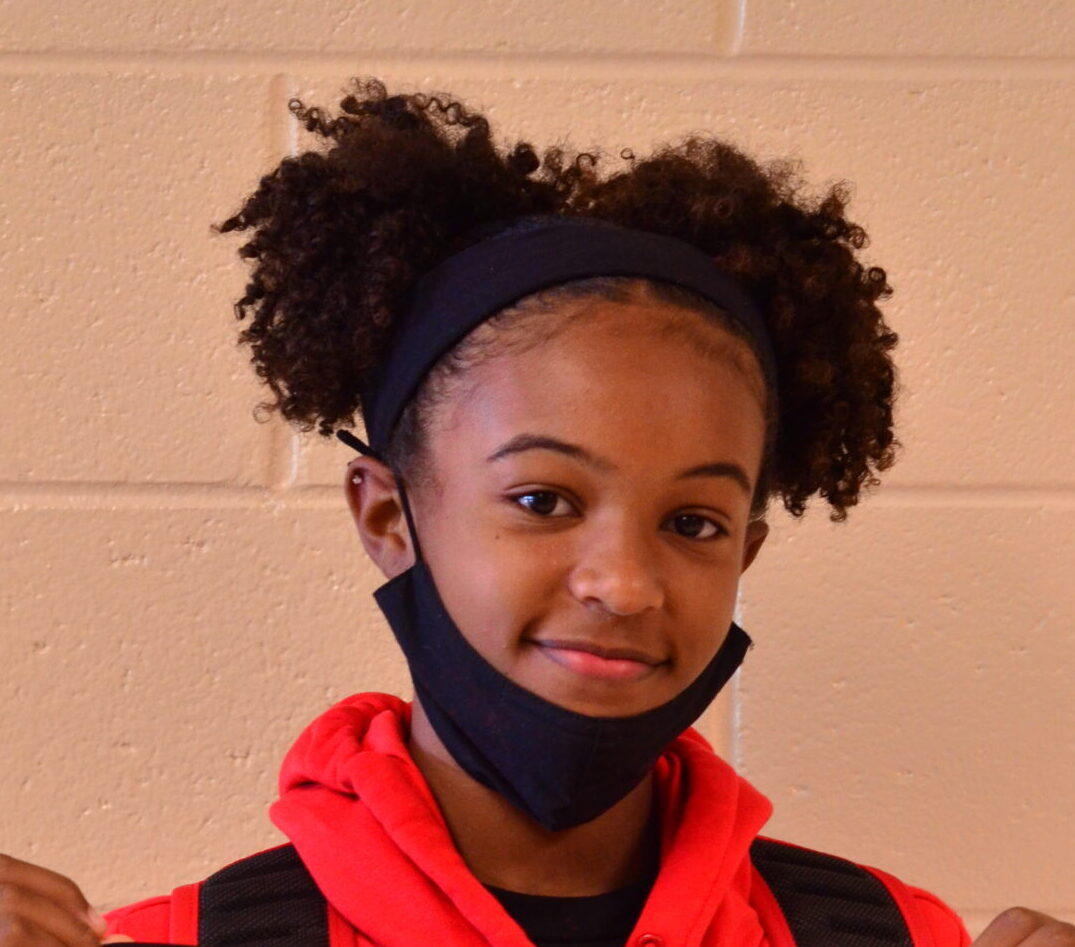 2025 5-8 G Kyara Lawrence – Alexander
Long guard that plays hard. Involved in every play. High upside. Handles the ball well and can impact games without scoring. Versatile defender that guards 1-5. Finishes with both hands. Active on glass. Disrupts offenses with deflections.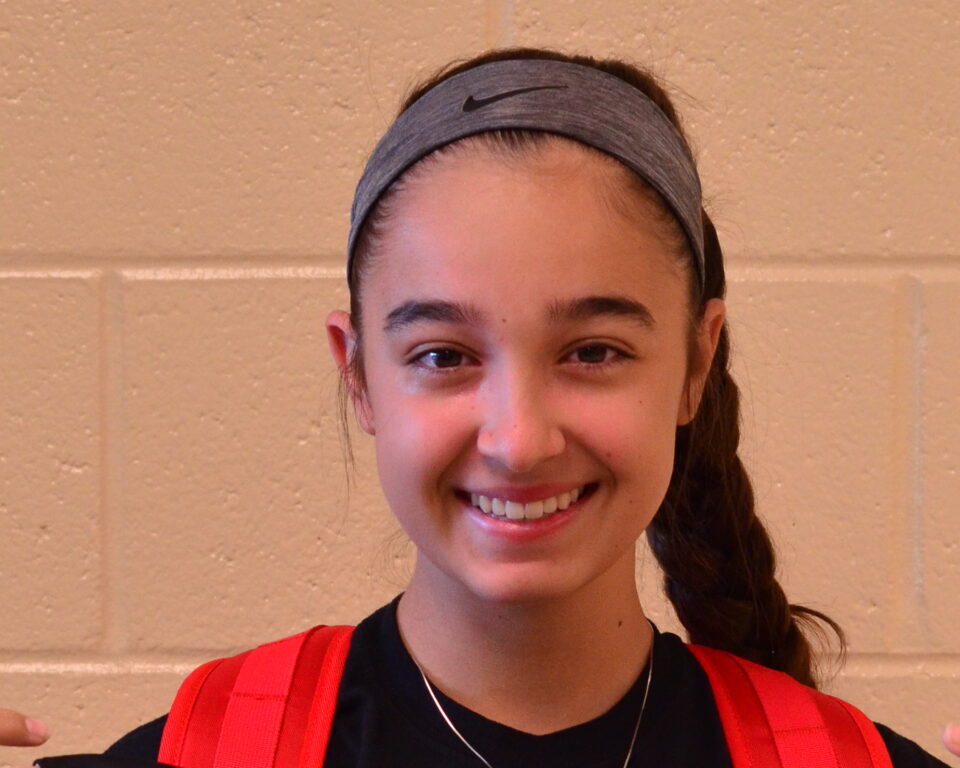 2025 5-7 SG Isabella Ramirez – Holy Spirit Prep
Warmed up as the day went on. Made a living in the corners beyond the three-point line. Did the little things well. Blocked out every time a shot went up.