By Trent Markwith   (@TMarkwith14)
The inaugural FreshmanU camp was held this past Saturday at Central Gwinnett High School. This showcase brought about 100 of the top rising freshmen in Georgia together, and provided a great platform for these young prospects to display their skills. Talent was abundant at the camp, but a few players rose to the top and stood out. Let's see who made their mark on FreshmanU.
Out of all the players in the camp, there were three in particular who really separated themselves from the rest of the field: Tyler Shirley, Travis Burrus, and Ashton Malone.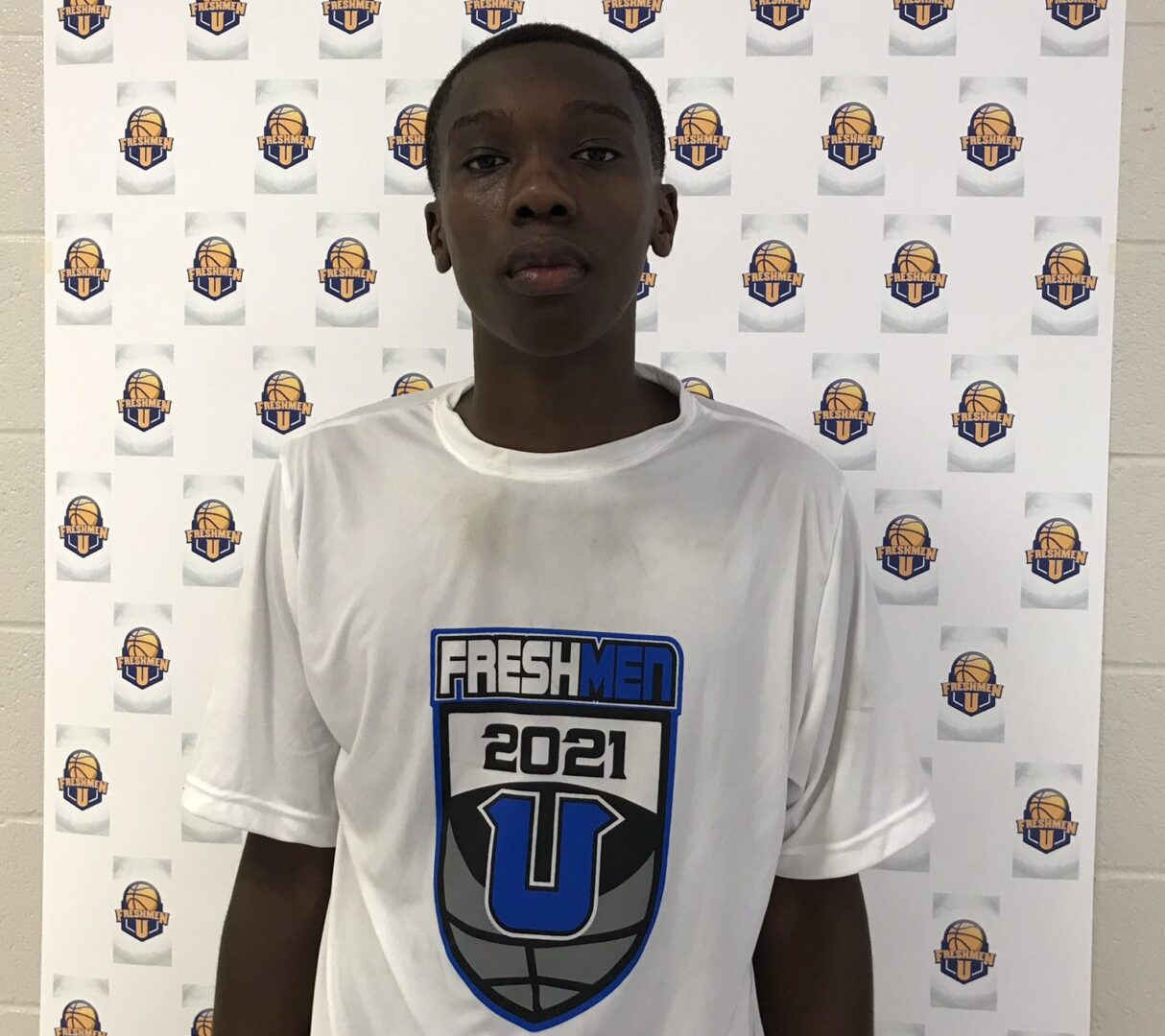 Shirley (Pebblebrook) was the best performer at the camp and made it known every game. He is a versatile forward who can bang inside, slash from the wing, and connect on outside shots. Shirley played with a great motor, putting that together with his skills and physical tools created a nightmare for opponents.
Burrus (Marietta) is a skilled lefty PG who dominated with his ball-handling and scoring ability. Burrus broke down defenders and got into the paint whenever he wanted, showed an exceptional outside stroke, and plays with a competitive fire that you love to see.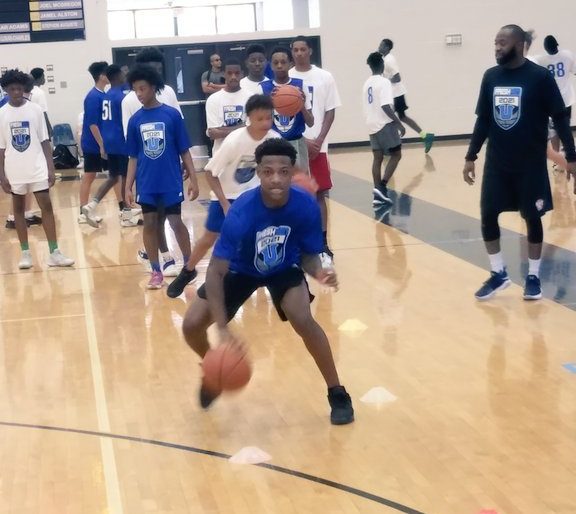 Malone (Norcross) proved to be the best defender at the event early on. Malone is feisty on the perimeter and will lock down anyone you put in front of him. The tough PG is an effective scorer and displayed excellent passing ability as well.
The camp was guard-heavy and there were numerous lead guards outside of Malone and Burrus who impressed throughout the day. If you were looking for a floor general on Saturday, Sutton Smith (King's Ridge) was your guy. Smith's poise and IQ with the ball allowed him to make the right pass time and time again, setting up his teammates for easy baskets often. Smith is a serious threat from the outside and knows how to finish inside around bigger defenders.
Two other crafty guards were Broc Bidwell and Will Kolker. Bidwell (West Forsyth) is patient off the dribble and can score from anywhere on the court in a variety of ways. Bidwell has good vision on the move and has added some athleticism to his game, which proved to be a big boost at camp.
Kolker (Pope) carried on his confidence from July, when he made some noise at Best of the South. The deceptive lefty was one of the best passers in the camp, dropping pin-point dimes through traffic that caught everyone's attention. Kolker also scores well with soft floaters in the lane and a consistent shot from deep.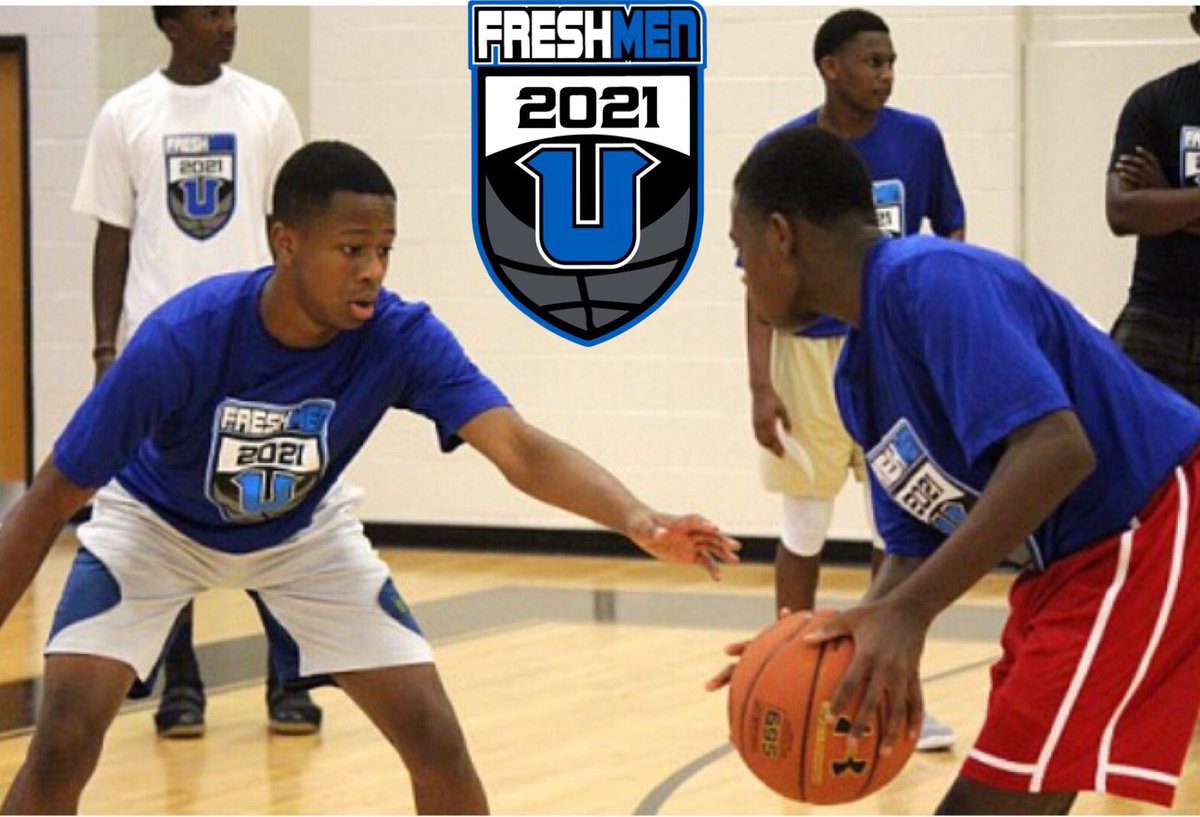 Rounding out the group is Danny Stubbs of Pebblebrook. Stubbs has a solid frame and an aggressive mindset, which he uses to attack on offense and impact the game on defense. Stubbs also made some tough pull-ups and played with a lot of energy whenever he was on the court.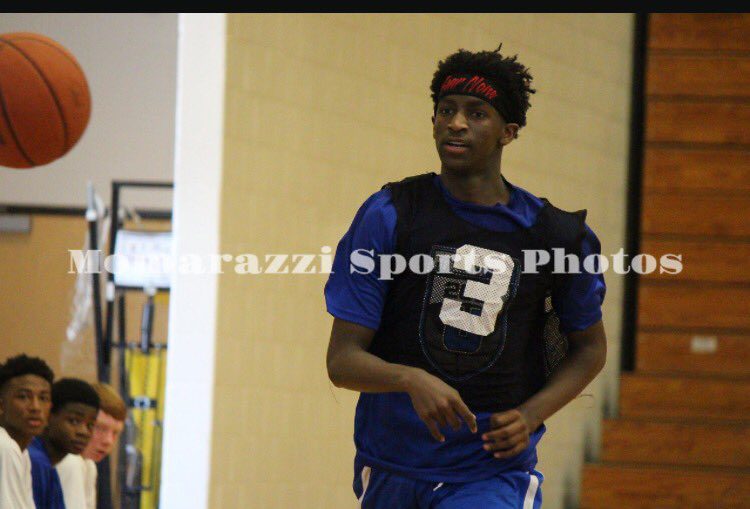 There were also some good-looking wings prospects at camp who showed promise that they will be key contributors during their high school careers. At a very young age, RJ Noord (Columbia) has already made a name for himself in Georgia's 2021 class. Noord's smooth game was on display again on Saturday, letting things come to him and making it look easy on offense. Another thing you have to love about Noord is his defensive desire; he takes pride in his defensive effort and uses his length well to cause problems on that side of the floor.
One of my favorite players at the camp was Chance Moore. Moore (Chamblee) is an effortless scorer; he glides by defenders with long strides and takes whatever the defense gives him. Moore's patience and well-rounded skills on offense will allow him to have an easy transition to the high school level.
Jamill Giles (Wheeler) is used to playing on the wing but had to take somewhat of a different role at camp. He was one of the bigger guys on his team and made a point to run the floor hard and live around the basket. He was great inside and you have to appreciate his determination to contribute without having the ball in his hands a lot.
The last two in this group are Matthew Cleveland and Davon Cottle, both versatile prospects with a lot to like.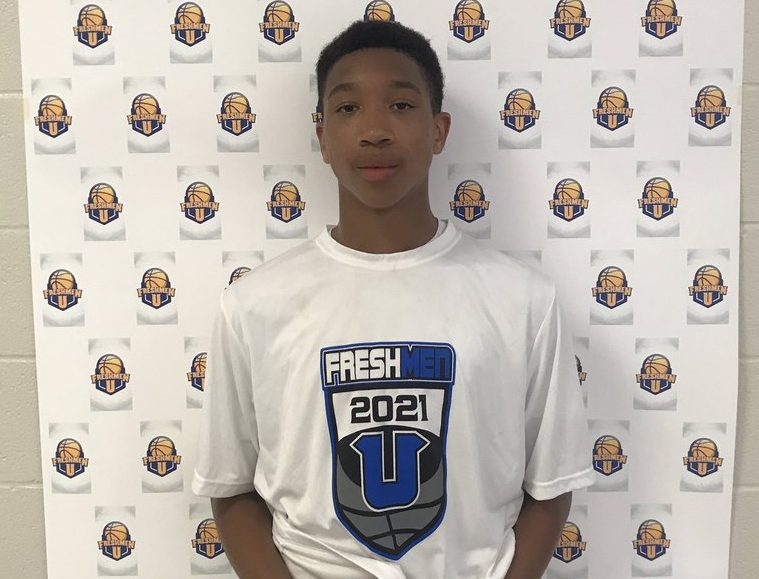 Cleveland (Cambridge) has a good feel for scoring in the half court and showed some ball-handling ability in transition. He has the size, length, and touch to finish all over the paint, he should be a very good player for the Bears down the road.
Cottle (Westlake) shot the ball very well at camp and was smart off the ball, moving and spacing to create good looks. Cottle also rebounded consistently and had some good moments on fast breaks.
Size was at a premium at FreshmanU but for the few true post players, it was a perfect opportunity to assert themselves and make big contributions.
Julius Lymon had a very good showing at camp. Lymon (South Atlanta) is a physical forward with athleticism and an impressive motor. Lymon overpowered defenders inside on both ends and showed some confidence from the mid-range area. As he continues to develop his touch and dexterity at the basket, he will be a problem.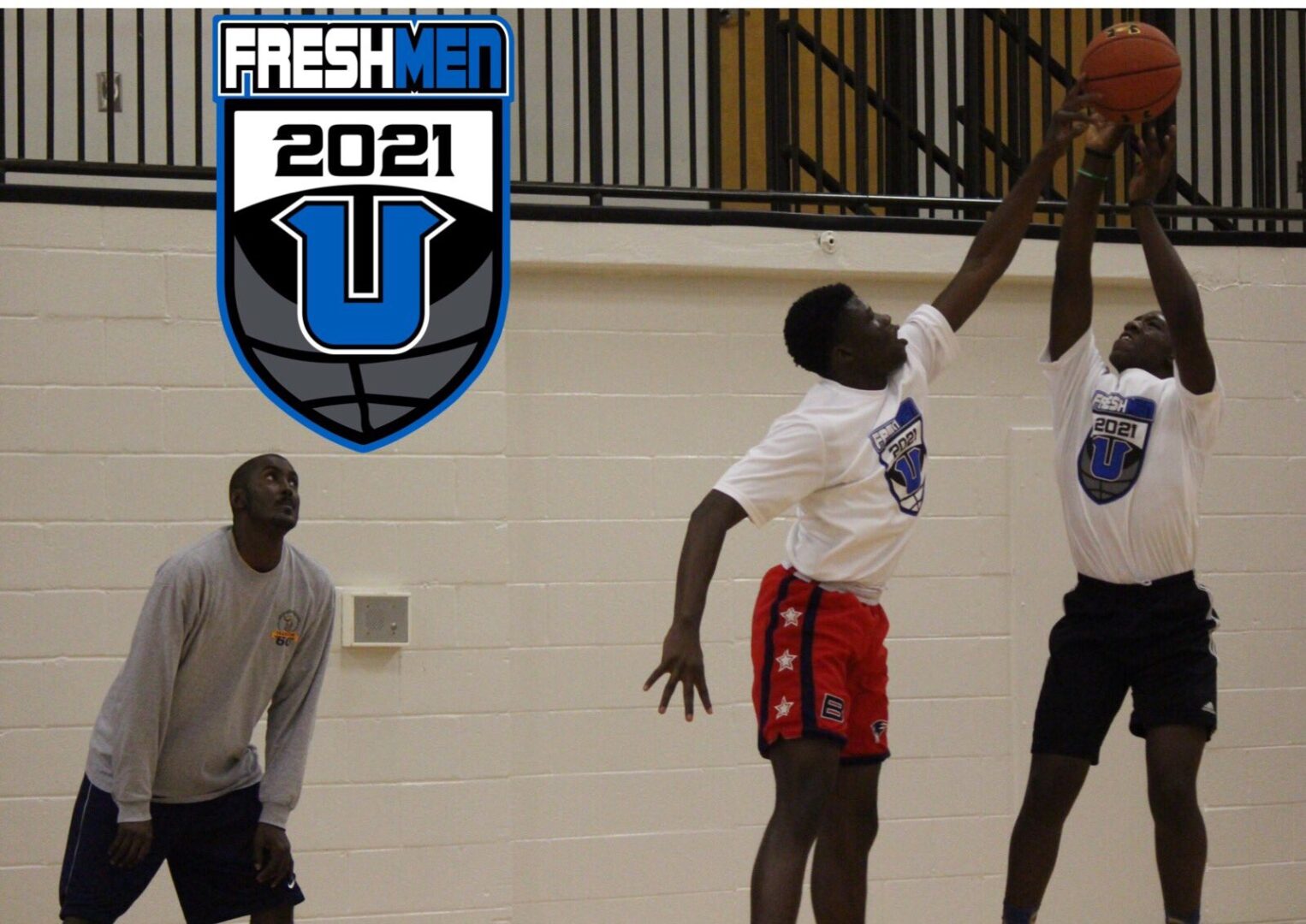 Dara Olonande was one of the more steady, consistent performers on Saturday. Olonande (Berkmar) has some strength to him and knows how to use his length around the rim. Olonande stayed within himself at camp; he did not overdo things with the ball, protected the rim and rebounded, and converted inside frequently.
Isaac Abidde created buzz all over the gym at camp because of his upside. At 6'6", Abidde (Westover) has good mobility and can step outside to slash from the wing. Abidde was an excellent rebounder and rim protector at camp, there weren't many people who could challenge him inside. You would like to see him get more aggressive and physical on the block offensively, but the potential is definitely there for Abidde.