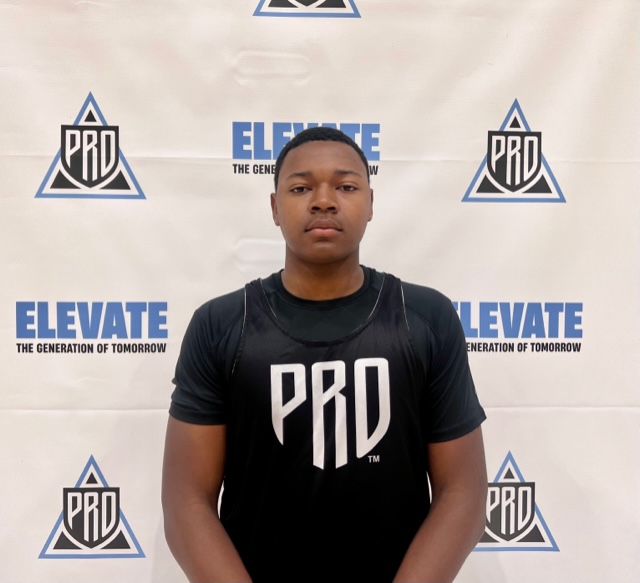 2023 6-3 W Nayshaun Brown – Pebblebrook
Brown got coaches talking with his versatile game. The physically strong wing can absorb contact when getting downhill and provides a toughness on defense, able to guard multiple frontcourt positions. What stood out about Nayshaun's game, was his soft shooting touch. He knocked down a handful of threes and was a threat to clean up misses and push the ball coast-to-coast before stopping on a dime for a pull-up. In sudden death overtime, it was Brown who hit the game-winning jumper in traffic. Nayshaun caught the eye of prep schools in attendance.
2023 6-3 W @Nayshaun01 (@PBrookhoops) hits the sudden-death game-winner#PROSpringShowdown @PRO_Movement1 pic.twitter.com/equotLrEW3

— Kyle Sandy (@KyleSandy355) March 26, 2023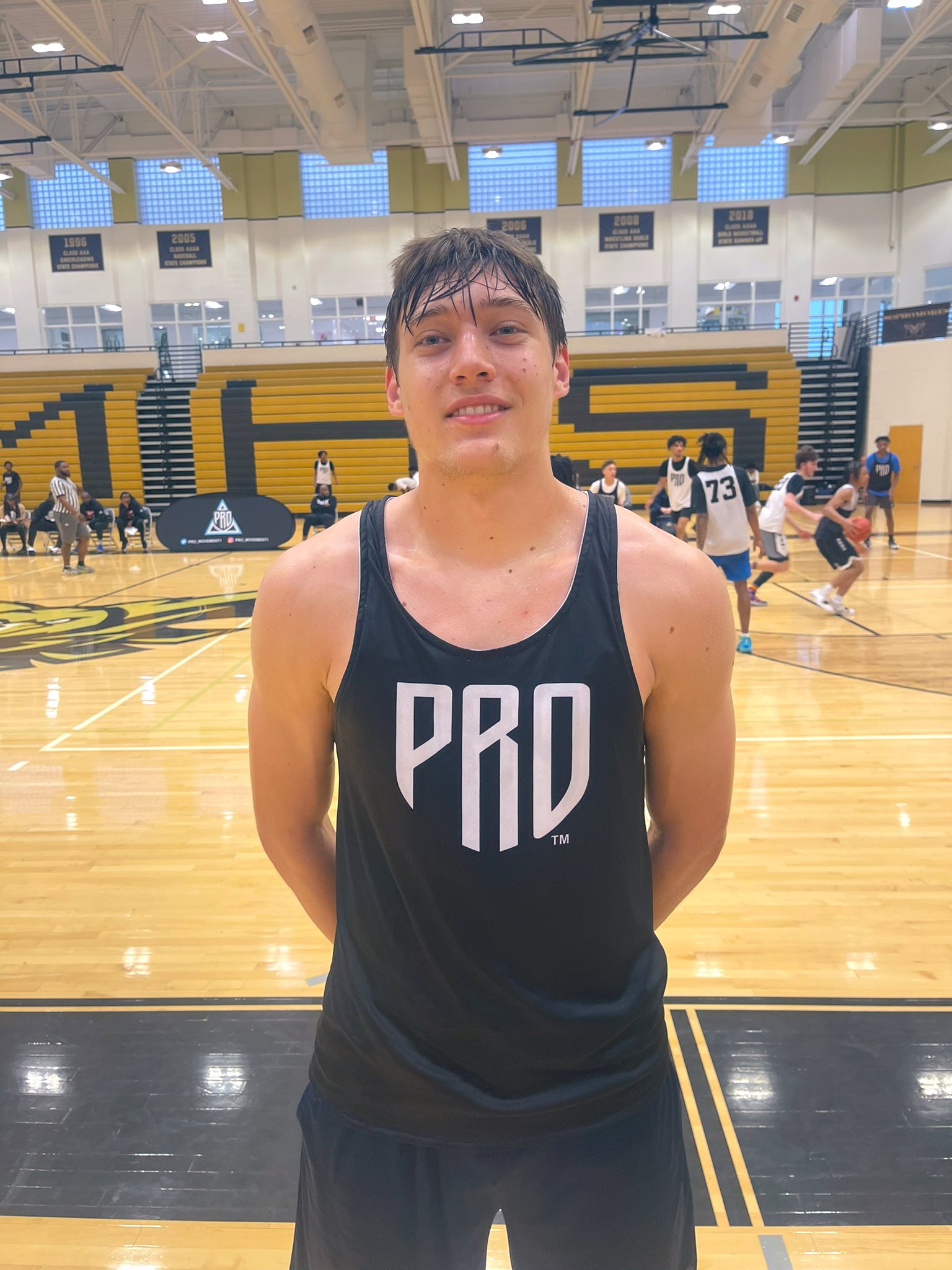 2024 6-3 W Ty Head – Lamar County
Head opened up camp strong, really asserting himself in the first game of the day. The football quarterback is a very good athlete equipped with plenty of strength. He handles the ball well in transition and made numerous plays getting to the rim either converting through contact or tossing on-the-mark lob passes to streaking teammates. Head has the versatility to play all over the floor. He has compact three-point shot that keeps defenses honest and is physical when getting downhill. Head's well-rounded floor game makes him an interesting prospect with another year to develop.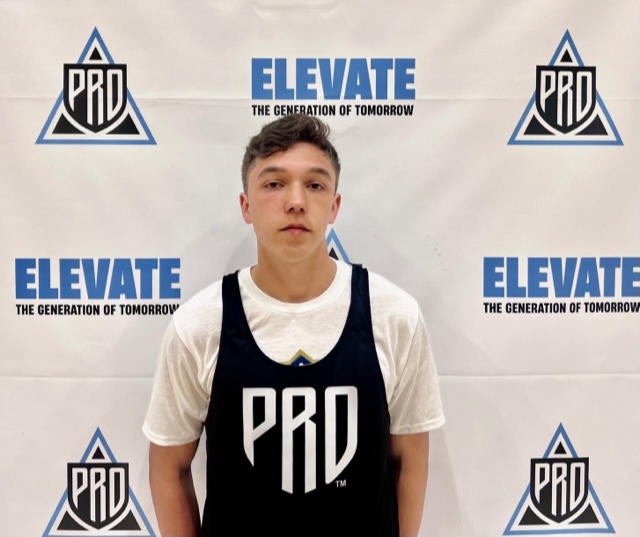 2025 6-0 G Thrasher Wilkins – Athens Christian
We all know Thrasher can shoot the ball and is a heady playmaker, but it is his defense that has really made a lasting impression over the past two weeks. Wilkins does a great job of contesting shots, timing his jumps perfectly often leading to getting a piece of the ball. He moves his feet well and is a solid rebounder that will tip caroms away to other teammates if he can't get both hands on the ball. Wilkins also provided some flashy offense, delivering accurate no-look passes. Only a sophomore, Thrasher has a chance to continue his upward trajectory over the next two seasons. D-III schools may want to keep tabs eventually.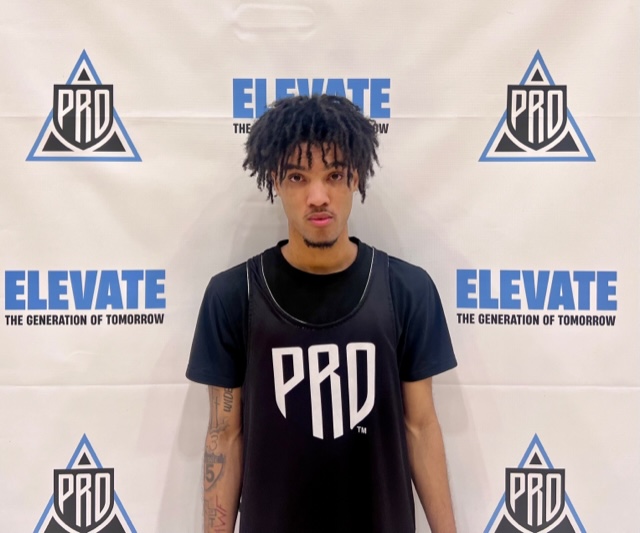 2024 6-3 W Jamil Aleem – New Faith Christian
The bouncy guard shot the ball very well. Jamil hit side-step threes off the dribble and was able to get to his spots in the mid-range. Aleem is a challenge to defend. He gets good lift on his jump shots, making them hard to contest. If Jamil is able to get downhill, his elevation makes him a very effective finisher. D-I schools have been in contact.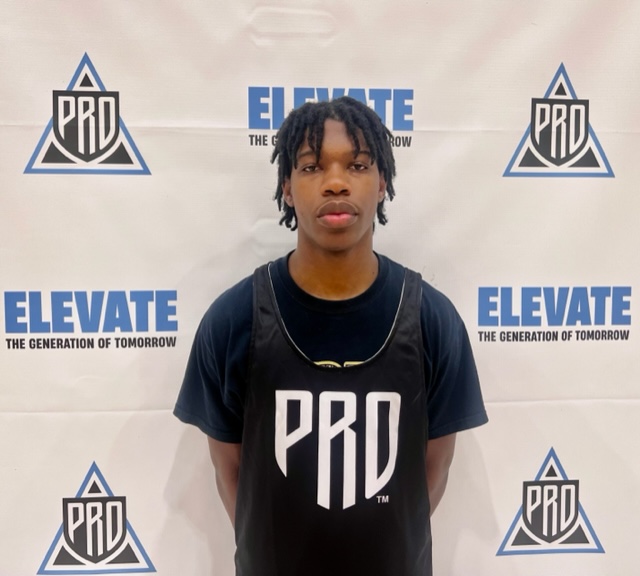 2023 6-3 W KJ Hicks – Osborne
KJ Hicks is an explosive athlete. He is at his best when attacking the rim but on Sunday he showcased the ability to help stretch the floor with an improved jump shot. Hicks has the tools to develop into an impactful perimeter defender with his wingspan and athleticism.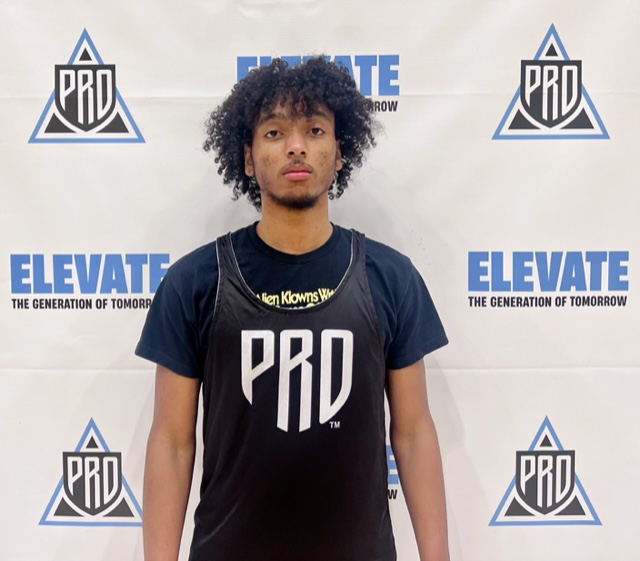 Post Grad 6-3 G Elijah Martinez – Franklin Prep
Immediately in the first game of camp, Elijah Martinez had me scouring the roster to find his name. He brought immense energy and effort playing tight aggressive on-ball defense. The big guard was able to knock away steals and finish in transition. When he wasn't starting the break, Martinez ran the floor hard as he filled lanes and converted at the rim.
6-3 G @EMartinez14_ (Franklin Prep) with the tough finish#PROSpringShowdown @PRO_Movement1 pic.twitter.com/JthLMci47L

— Kyle Sandy (@KyleSandy355) March 26, 2023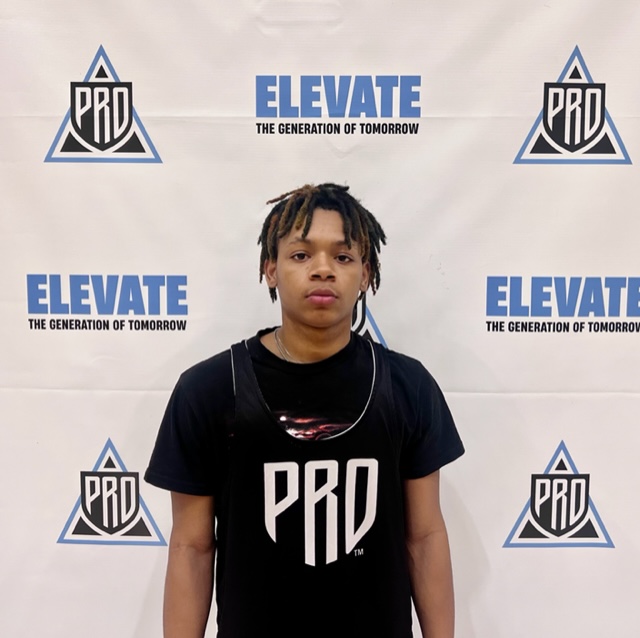 Post Grad 5-9 PG Zaveon Phillips – Franklin Prep
One of the smaller guards in camp, Zaveon found his niche as a sparkplug. He caught fire as camp went on, the playmaker lighting it up from beyond the arc. When Phillips wasn't scoring on the perimeter, he was creating for others as he controlled the flow of the game using an advanced handle. Defense ignited Phillips' offense as he opened Game 1 as a pesky on-ball defender that got up under opponents.
5-9 PG @_UnoZ2 (Franklin Prep) hits 2025 6-4 F Bryson Henry (@ValdostaHSBball) for the And-1#PROSpringShowdown @PRO_Movement1 pic.twitter.com/d0TXZtfyJl

— Kyle Sandy (@KyleSandy355) March 26, 2023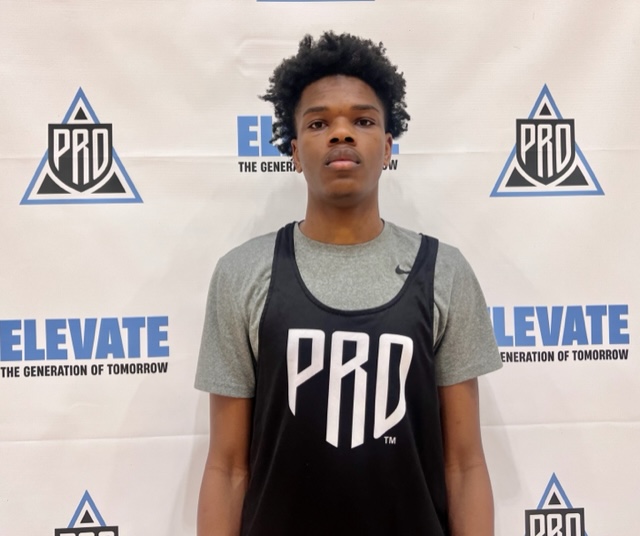 2023 6-6 F David Williams – Arabia Mountain
Maybe the most intriguing unsigned senior in camp was David Williams. He's a toolsy forward with length and mobility. He has a pretty hook shot in the middle of the lane. Defensively, he uses his reach to get to shots out of area either blocking them or at least altering them. Williams has some upside as a stretch-four, stepping out to hit a three. David's best ball is ahead of him.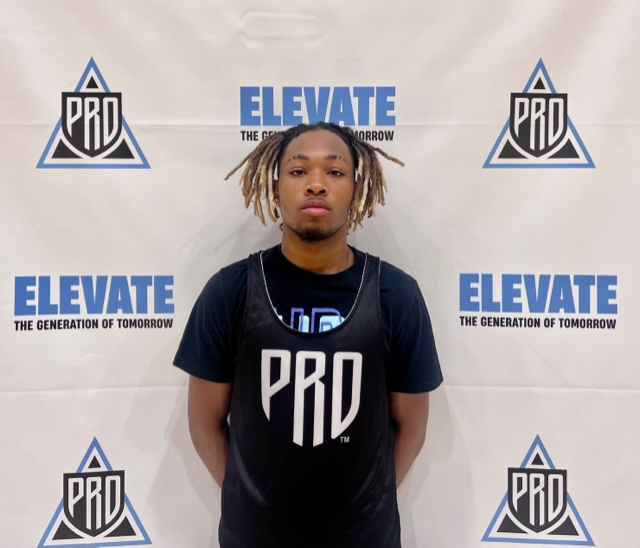 2024 6-2 W Donovan Carter – Howard
Listed at 6-foot-2, Carter feels much bigger. He's a well-built swingman that can play inside and out. He has a wide base on his jumper and will hit the one-dribble pull-up and corner three. Donovan runs the floor well. Carter mixes it up on the glass and can guard post players when needed.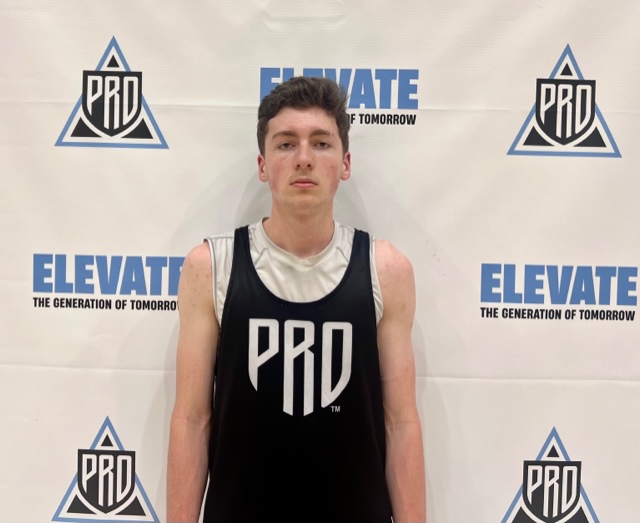 2024 6-3 W Joshua Goode – New Creation Christian
Goode has a knack for being around the ball. He tracked down key offensive rebounds time and time again. While his motor stood out, Joshua's three-point shot was maybe his strongest attribute. He has good size outside and could scorch the nets when his feet were set.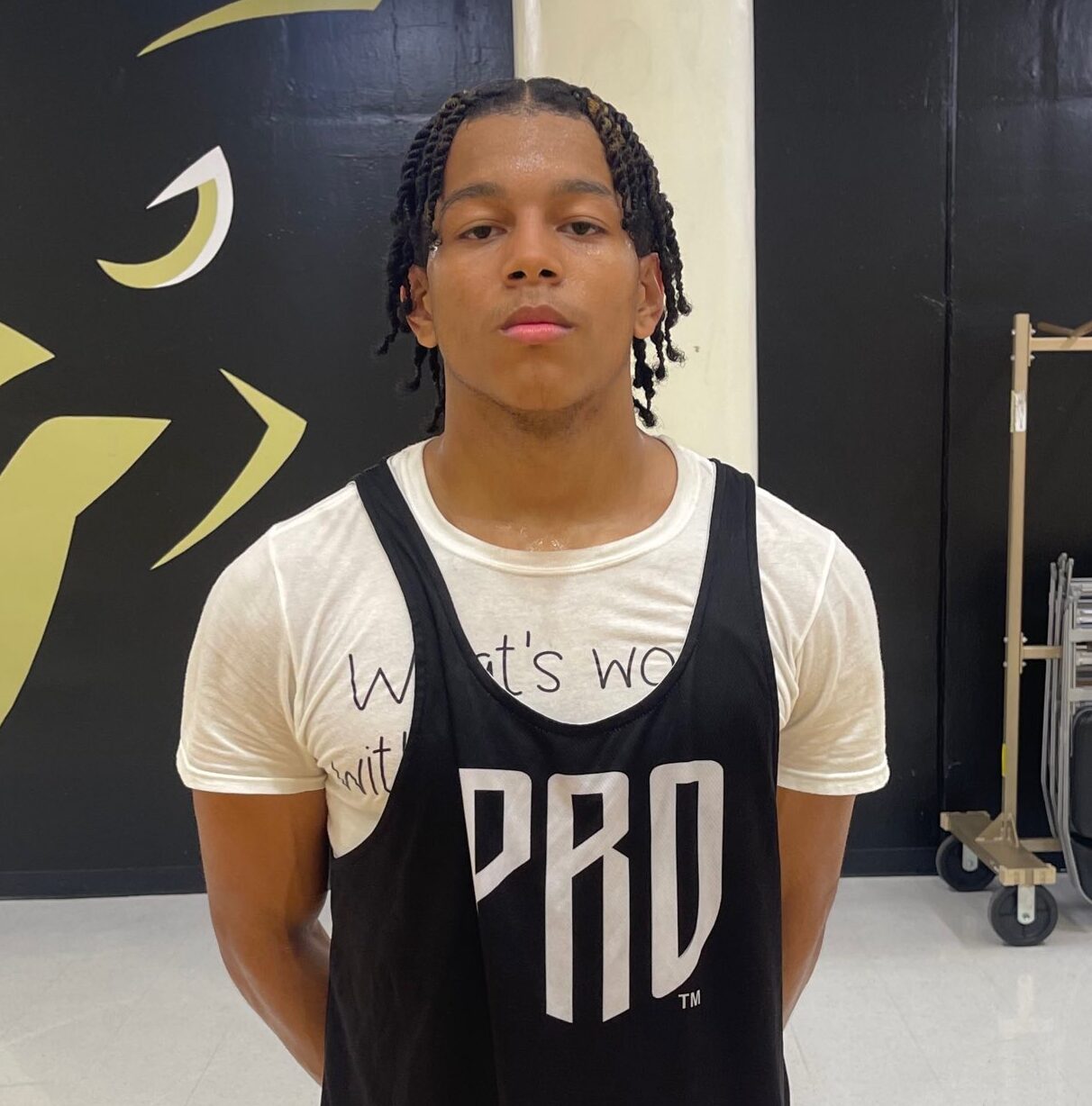 2023 6-4 F Isaiah Luque – South Paulding
Zay brings energy and toughness inside. The springy forward competes on the glass and alters shots. Luque is an above-the-rim finisher that will also step outside to shoot the three. He has a chance to become an effective slasher from 15-feet and in.