MVP Frontrunners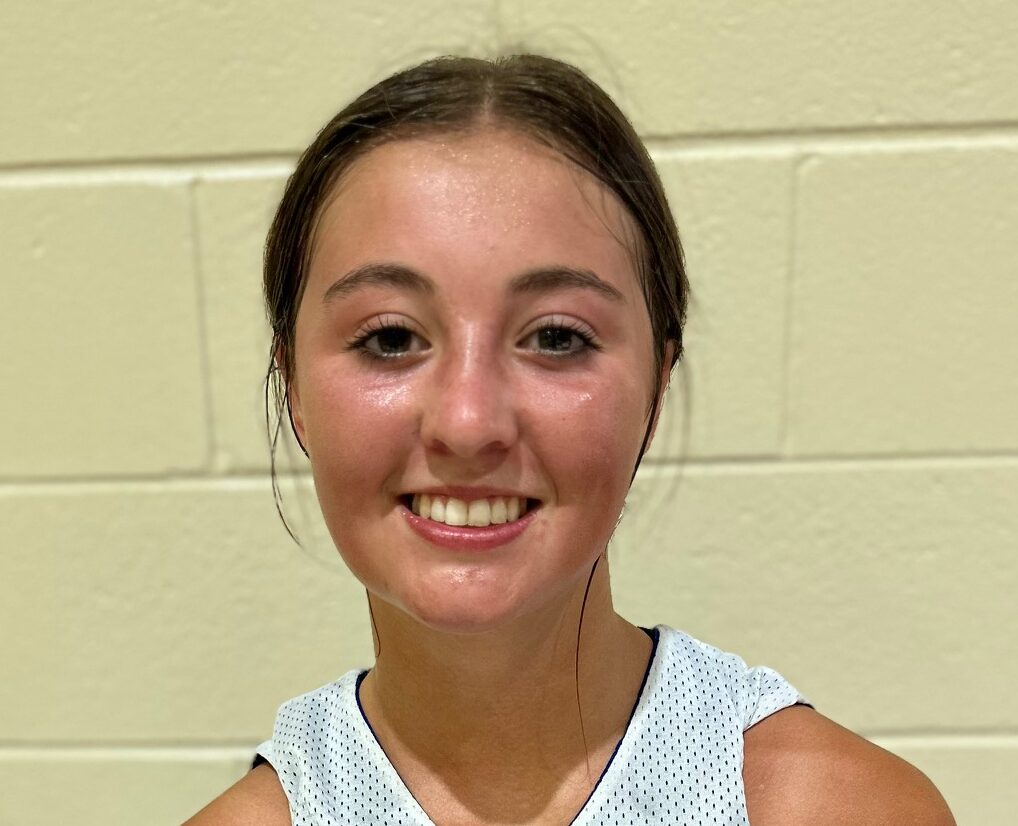 2024 5-6 PG Courtney Davis – Fannin County
(16 ppg, 4.7 rpg, 3.3 apg, 0.7 spg, 0.7 bpg, 4 3PTM)
Fannin County is still in the hunt sitting at 2-1. Davis' ranks second in both points and assists per game. Her dynamic ability to create for herself and others makes Courtney one of the most explosive players in the league. Her soft touch on entry lob passes has been her most impressive area. Expect D-II schools to track her progress over the final three weeks of the season.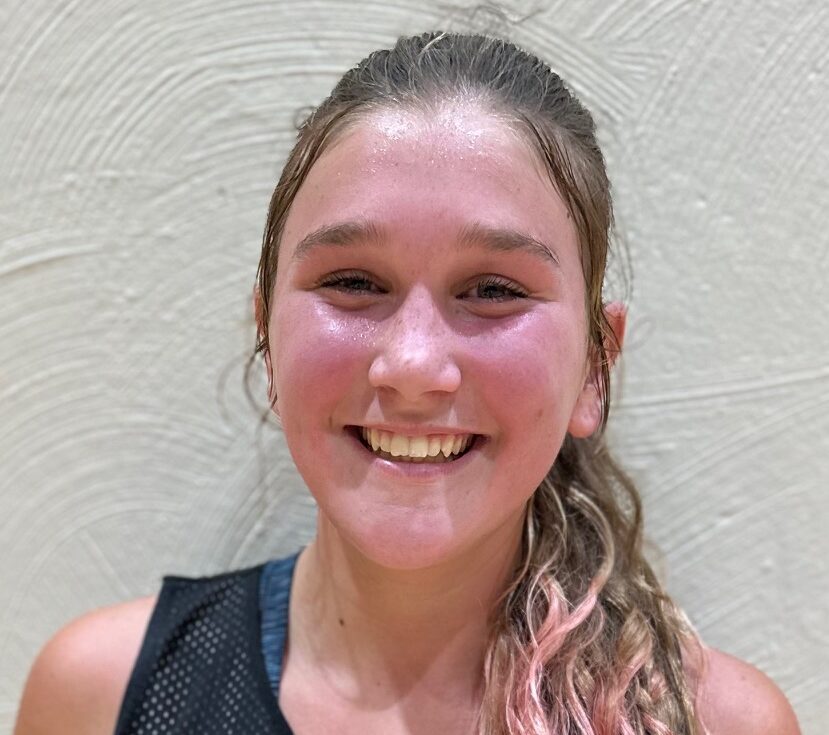 2029 6-1 F Carib Morris – Redline
(16 ppg, 8.5 rpg, 0.8 apg, 0.8 spg, 1 bpg, 6 3PTM)
The blue-chip seventh grader finds herself second in the league in both scoring and rebounding. Morris has been a dominant force with her ability to draw fouls inside. What makes Carib special is her elite three-point shooting. At 6-foot-1, Morris may have the deepest range in the league, already netting six threes, third-best. Her three-level scoring and ability to create off the dribble when getting to her spin move has been tough to guard.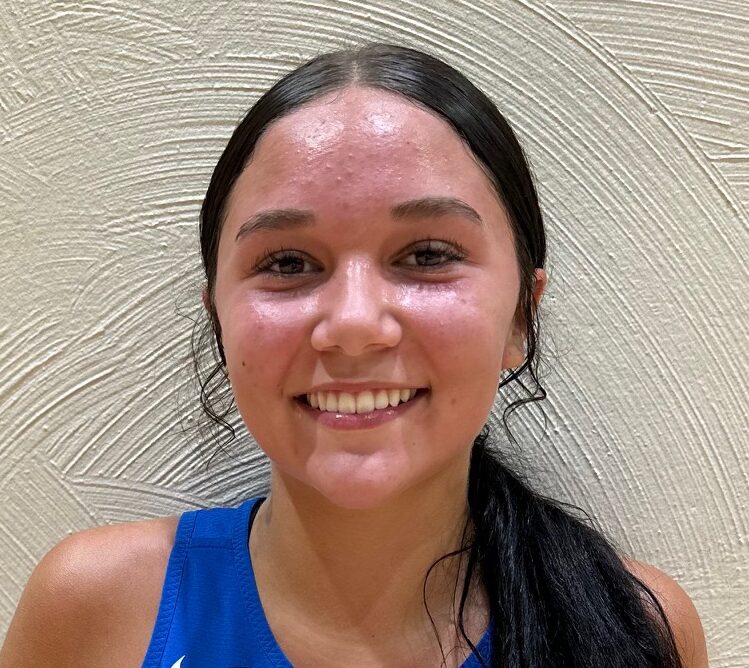 2025 5-7 G Julie Azeltine – Oconee County
(13.3 ppg, 6.5 rpg, 1.3 apg, 2.3 spg, 0.3 bpg, 4 3PTM)
Julie has been a breakout performer, a relative unknown who has emerged as Oconee County's best and most consistent player. Azeltine is steady across the board. She is a solid shooter that has shown she can also score off the dribble. Oconee County's 3-1 record and Julie's well-rounded contributions have her in the discussion for MVP.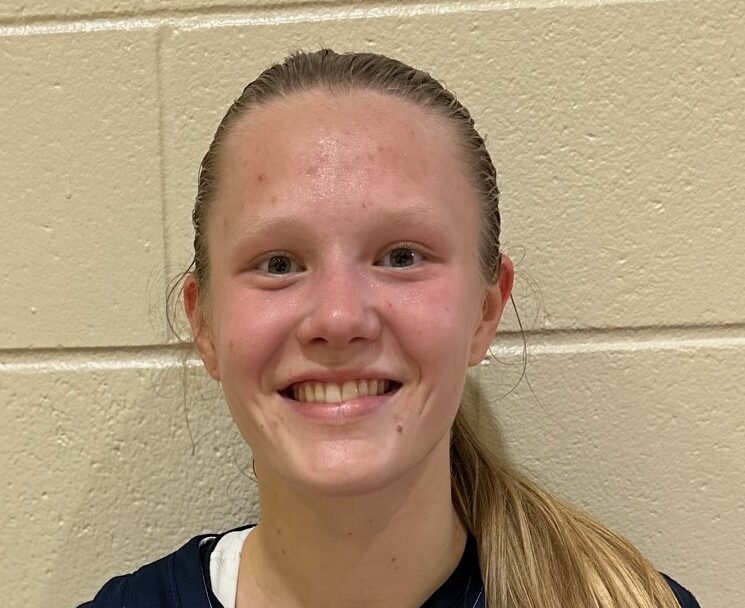 2024 5-9 SG Emma Hempker – Denmark
(21 ppg, 2.5 rpg, 1 apg, 4 spg, 1 bpg, 7 3PTM)
Hempker is likely a dark horse due to missing half the season and Denmark's winless record, but you can't argue with her individual results. Emma leads the league in scoring and is already second in three-pointers made with seven. With a massive burden on both ends of the floor, asked to score constantly while defending other teams' biggest players on the opposite end, Emma has risen to the task and provided stingy defense in the post. Hempker is high on D-III wish lists and could possibly benefit from D-II programs now able to evaluate.
MVP Dark Horses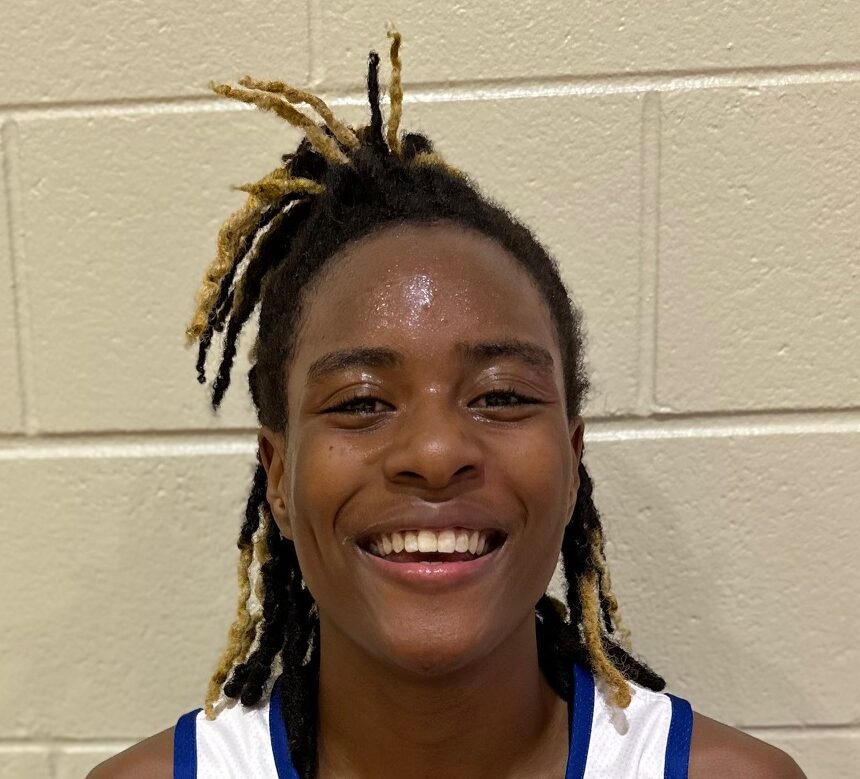 2027 5-8 G Michel Robbins – Jefferson
(10 ppg, 7 rpg, 1.5 apg, 3 spg, 0.5 bpg, 3 3PTM)
The freshman phenom came out of the gates hot with some big outings to rev up the hype train for her upcoming high school season. Robbins has shown a lot over four games. Terrific athleticism, a relentless motor and the maturity to influence games on both ends of the floor. Michel is a few wins and monster performances away from firmly injected herself into the MVP race.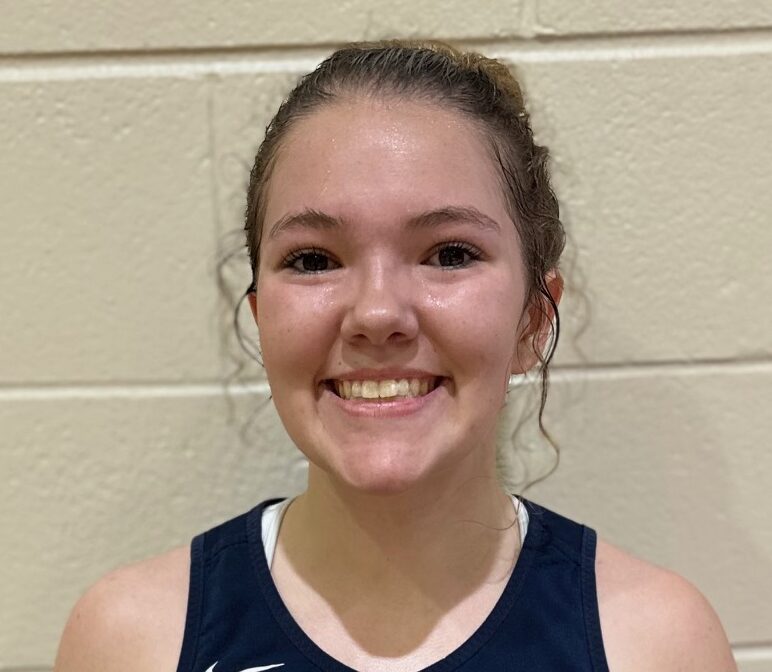 2024 5-1 PG Nora Swafford – East Forsyth
(10 ppg, 3 rpg, 1.5 apg, 2.3 spg, 0.3 bpg, 4 3PTM)
I thought Nora was a sneaky good player when I first watched her at the fall league a season ago and now fast forward to Year 2 and Swafford has East Forsyth rolling at 3-1 and has played her way into the MVP picture. Swafford's ball handling and court vision are among the best in the league. The lefty is a bulldog of a competitor.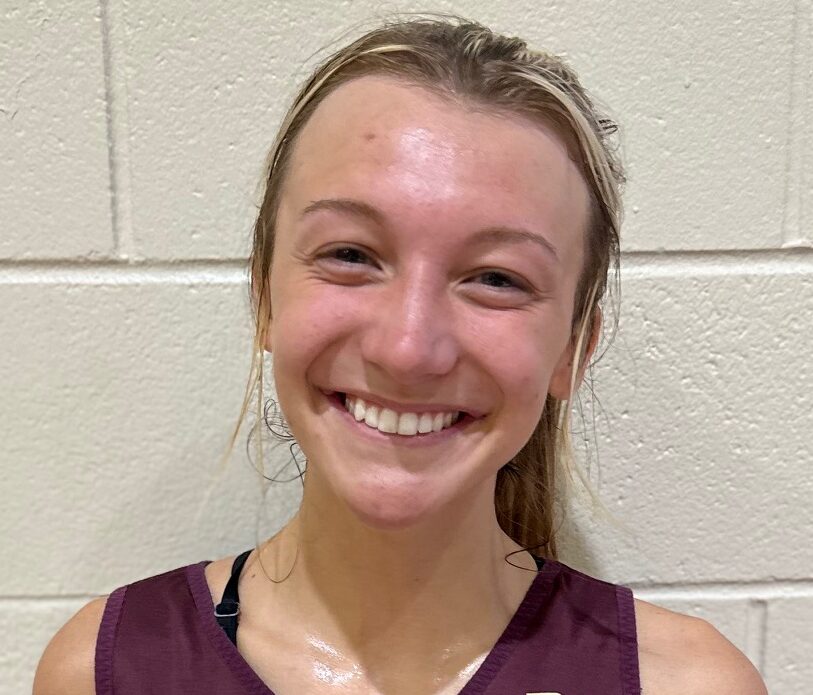 2024 5-8 G Abby Slaton – Dawson County
(8.8 ppg, 2.8 rpg, 2 apg, 1 spg, 0.2 bpg, 7 3PTM)
Dawson County is on the verge of running away from the pack if they haven't already, a dominant 5-0 thus far. The Tigers have used a balanced attack which may make it hard for one individual to shine for an award like MVP, but that doesn't take away from the fact that Dawson County has some of the best players in the league. Abby Slaton ranks second in three-pointers made and entered the mid-season break on a tear, finding her shooting stroke. Slaton has looked good as a distributor and crafty finisher. D-III programs have been in to watch.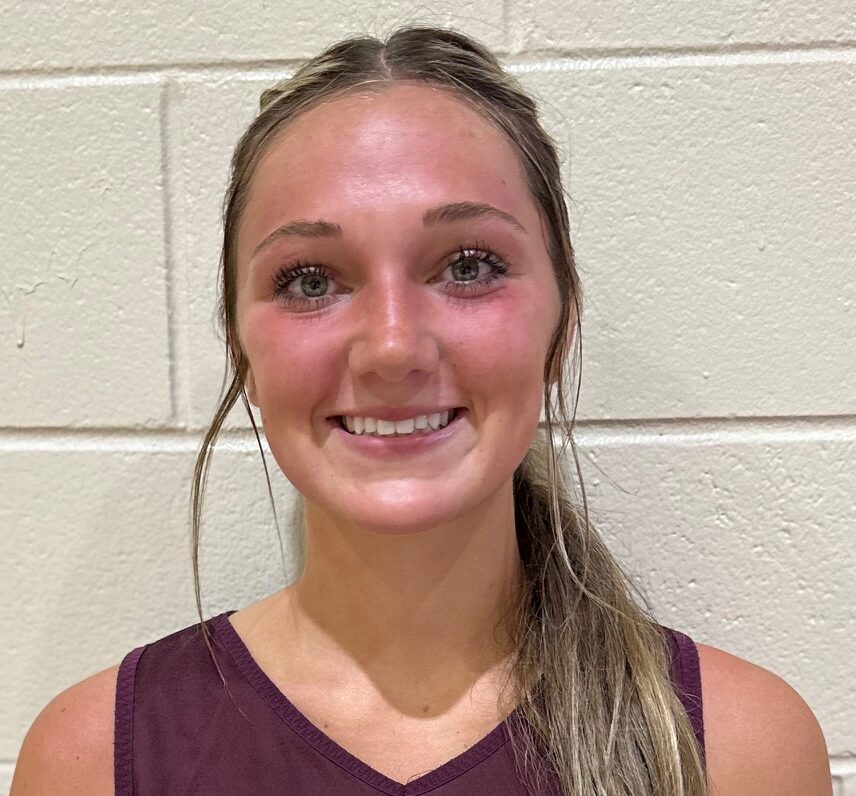 2024 5-11 F Morgan Chester – Dawson County
(8 ppg, 5.4 rpg, 2.8 apg, 1.2 spg, 1.6 bpg)
There might not be one statistical category that jumps out at you, but that in itself is the value of Morgan Chester. She stuffs the stat sheet weekly as a versatile piece that can fill almost any role. She scores, rebounds, facilitates and defends extremely well and could be a frontrunner for Defensive Player of the Year. D-III programs have made it a point to get her on campus. D-II programs should do the same.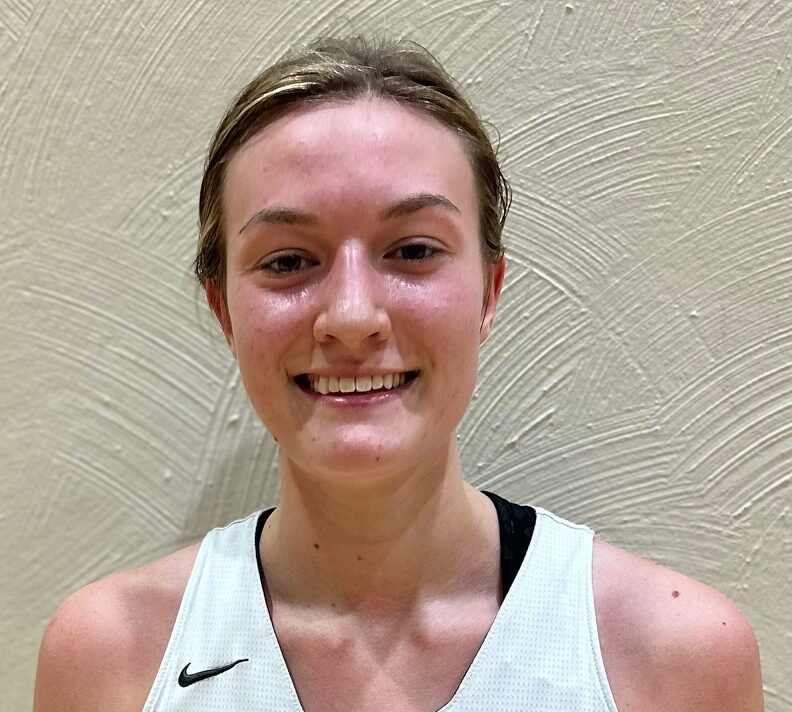 2024 5-11 F Lara Turner – Union County
(9.5 ppg, 4.8 rpg, 1.3 apg, 0.8 spg, 0.5 bpg, 3 3PTM)
Lara is starting to round into form. She is one of the best college prospects in the league with her size, length, athleticism and inside-out skill set. All it will take is just one college program to see her long-term upside. Lara is a real mismatch on both ends of the floor. At 3-1, Union County is in the hunt to defend their title thanks to the X-Factor of Turner.
Biggest Stock Risers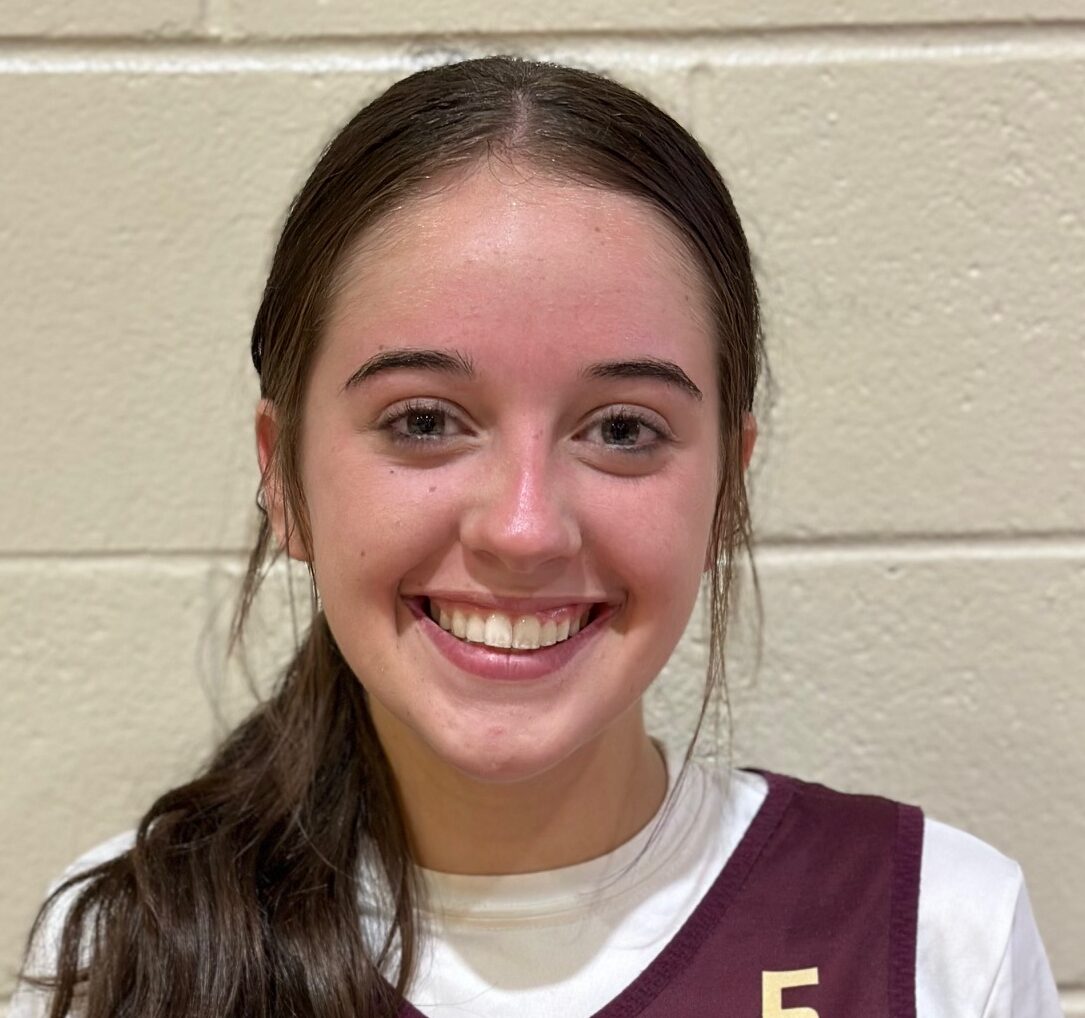 2024 5-2 PG Kindra Coker – Dawson County
(6.4 ppg, 3.6 rpg, 4 apg, 2 spg, 8 3PTM)
No one in the league runs the pick-and-roll better than Kindra Coker. Her patience as a passer is admirable, letting plays develop instead of forcing in contested turnovers. The lefty leads the league in three-pointers made, is tied for first in assists and is starting to creep up the leaderboard for steals. Kindra has gotten better each and every season.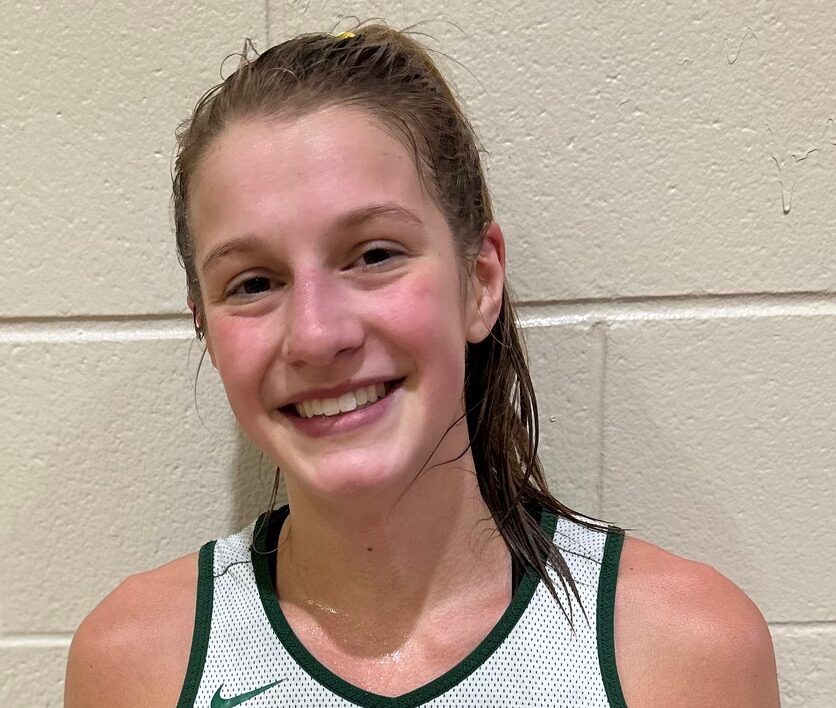 2025 5-9 G Athena Vachtsevanos – North Hall
(11.8 ppg, 5 rpg, 1 apg, 1.5 spg, 0.5 bpg, 7 3PTM)
Athena has quietly put together a very strong season. She has been a bright spot for 1-3 North Hall and gives the Trojans a puncher's chance in most games. Vachtsevanos has scored from all levels throughout the duration of the league, drawing fouls downhill and opening up the defense with her three-point shot, placing her second in makes.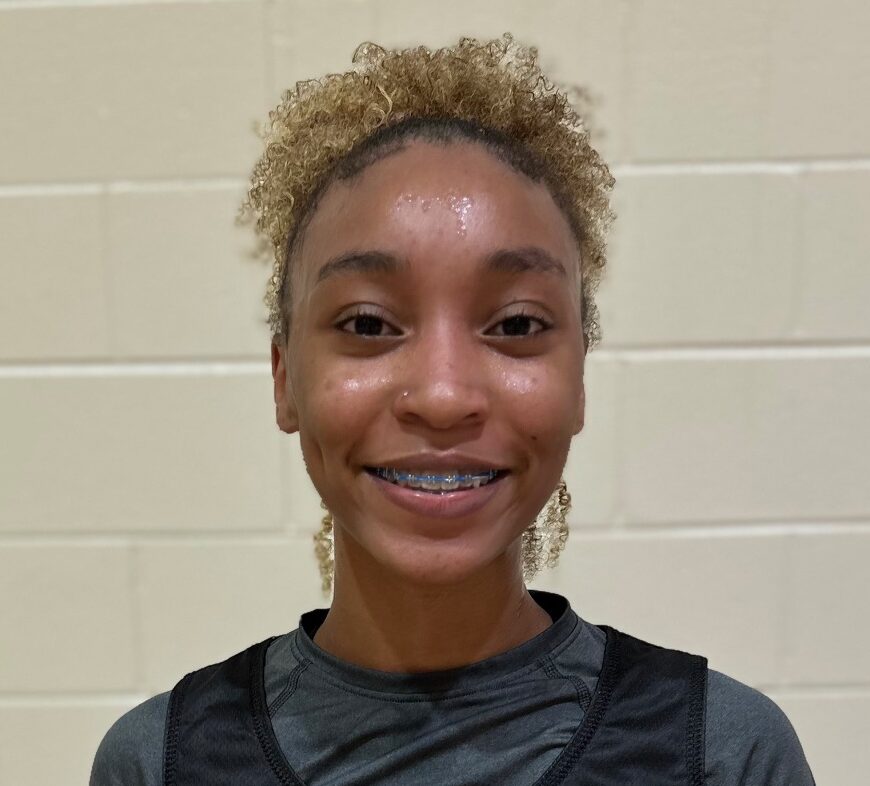 2026 5-5 G Jordan Johnson – Lanier
(10.3 ppg, 2.7 rpg, 1.3 apg, 2 spg, 1 3PTM)
Lanier has seen some flashes from Jordan Johnson. The sophomore is a quick athlete with fluid motions. She has a nice handle and has no problem getting to her spots in the mid-range. Johnson's speed and jump shooting will be key for the Longhorns.
2027 5-7 PG Kendall Lawson – Athens Academy
(7.8 ppg, 3.8 rpg, 1.5 apg, 2.8 spg, 4 3PTM)
You can almost pencil in Kendall for 7 and 4 weekly. She consistently produces around the same numbers, giving her value as a young pillar that the baby Spartans can rely on. Lawson is tied four fourth in steals per game. Her length and activity have made her one of the better on-ball defenders in the league.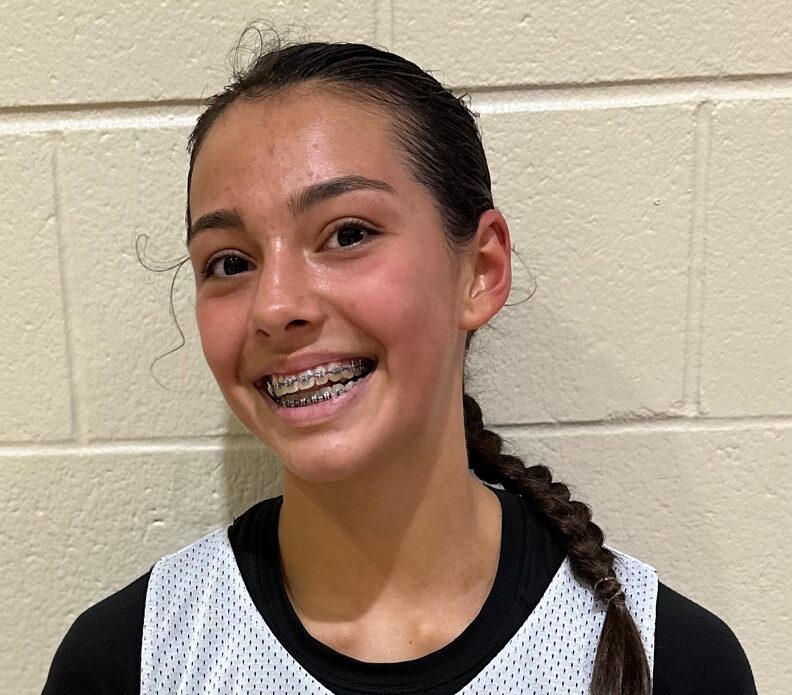 2028 5-4 PG Calleigh Salvador – Redline
(7.3 ppg, 4.8 rpg, 2 apg, 2.5 spg, 0.3 bpg, 1 3PTM)
Calleigh has gotten stronger and stronger each week. The eighth grader plays with a quick pace and high motor. She does a really nice job getting to the basket, using deft footwork and able to score with either hand. Her defensive pressure helps ignite transition offense.
2025 5-10 F Berkley Bennett – South Forsyth
(5.3 ppg, 7.3 rpg, 0.3 apg, 1.3 spg, 0.7 bpg)
Bennett is a blossoming combo-forward. She has rebounded consistently well in traffic. Berkley can space out the floor and attack from the wing and high post. With her size and fluidity, Bennett has value as a defensive presence that can help guard different spots in the front court.