MVP Frontrunners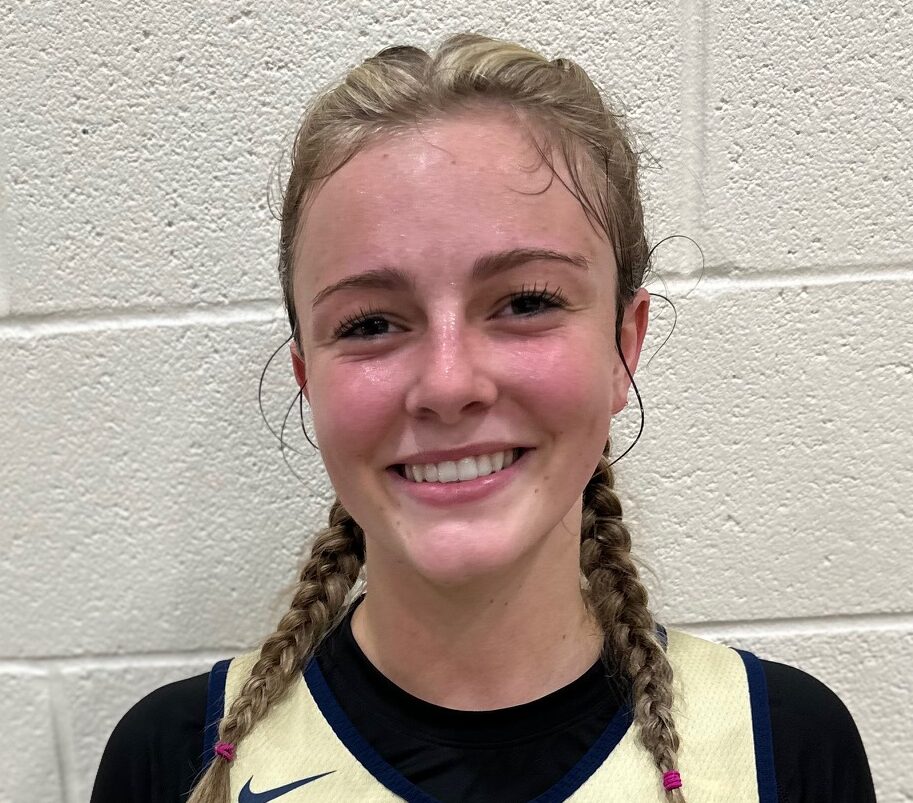 2025 5-7 PG Sophia Pearl – River Ridge
(15 ppg, 2.3 rpg, 2.7 apg, 2 spg, 0.3 bpg, 5 3PTM)
Catalyst. Provides calmness and experience running the team. Shifty playmaker with great court vision. Makes the right decision in transition. Knockdown shooter has shown toughness getting to the rim. Multiple D-I offers.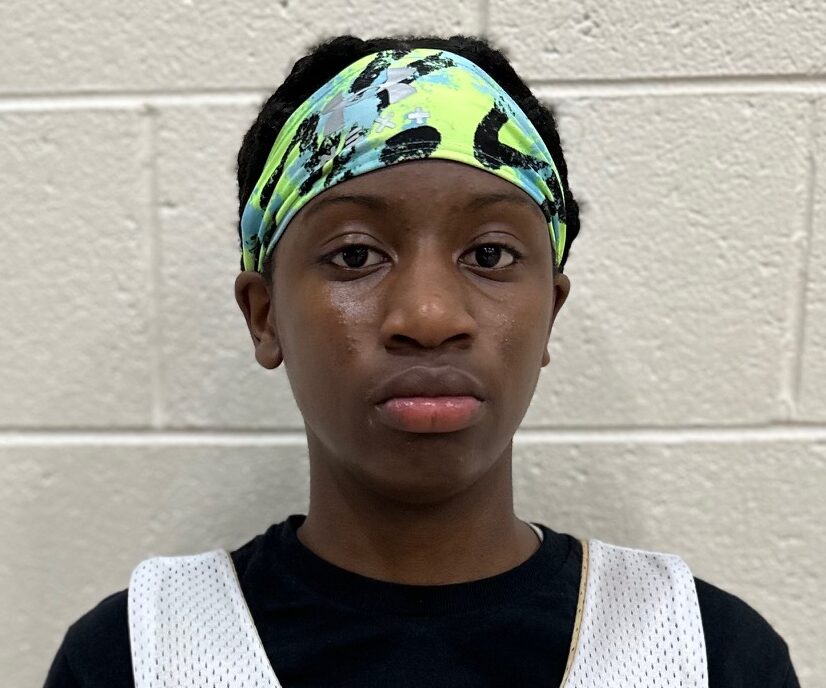 2027 5-4 PG C'India Dennis – Creekside
(17.7 ppg, 6.3 rpg, 5 apg, 2.3 spg, 0.3 bpg, 6 3PTM)
Blue-chip prospect leads the league in scoring. High IQ playmaker. Knows when to score and when to distribute. Changes speeds well and plays through contact. Three-level scorer. Elevates those around her. Future D-I guard and one of the best incoming freshmen in Georgia.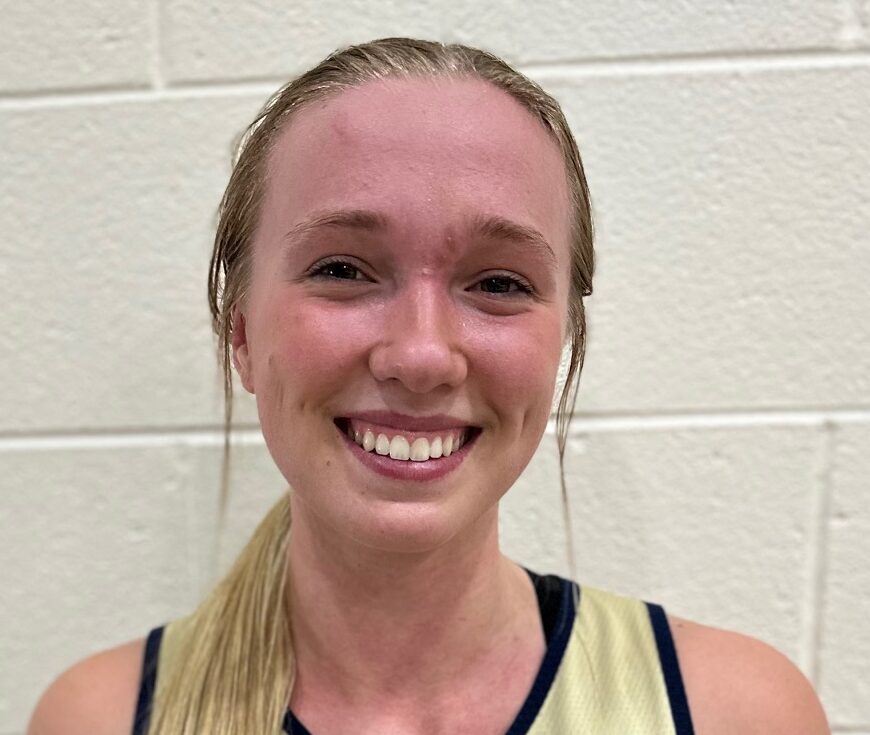 2025 6-0 F Kayla Cleaveland – River Ridge
(11.8 ppg, 6.3 rpg, 1.8 apg, 2.5 spg, 1.5 bpg, 6 3PTM)
Clutch inside-out forward has multiple buzzer beaters in her career. Lefty bangs inside. High-level finisher and rebounder. Loves high post jumper. Mismatch. Should be swarmed by Low Major and Mid-Major D-I programs ASAP. Hard to believe only Georgia Southern, Presbyterian and Columbus State have offered.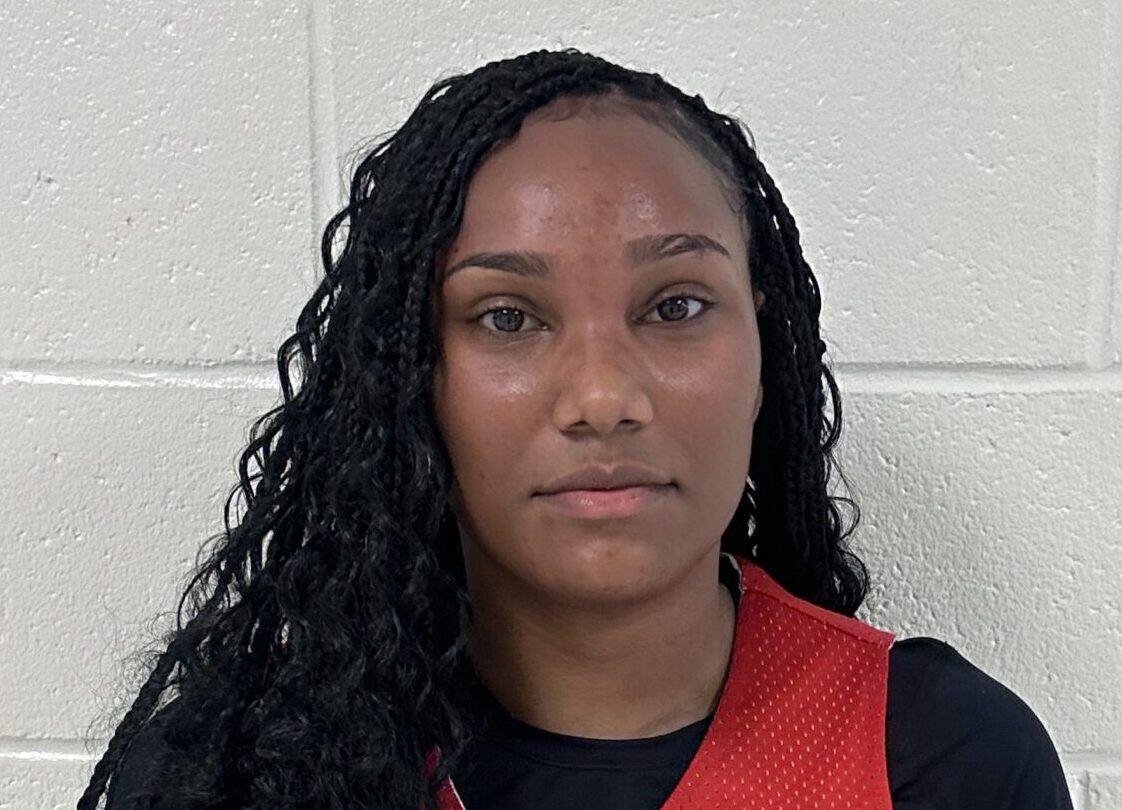 2024 6-0 C Amaya Broadus – New Manchester
(9 ppg, 18 rpg, 1 apg, 2.5 bpg)
Rugged rebounder. Vaccums in anything around her area. Workhorse on the low block. D-II schools have piled in lately. Plug-and-play at next level.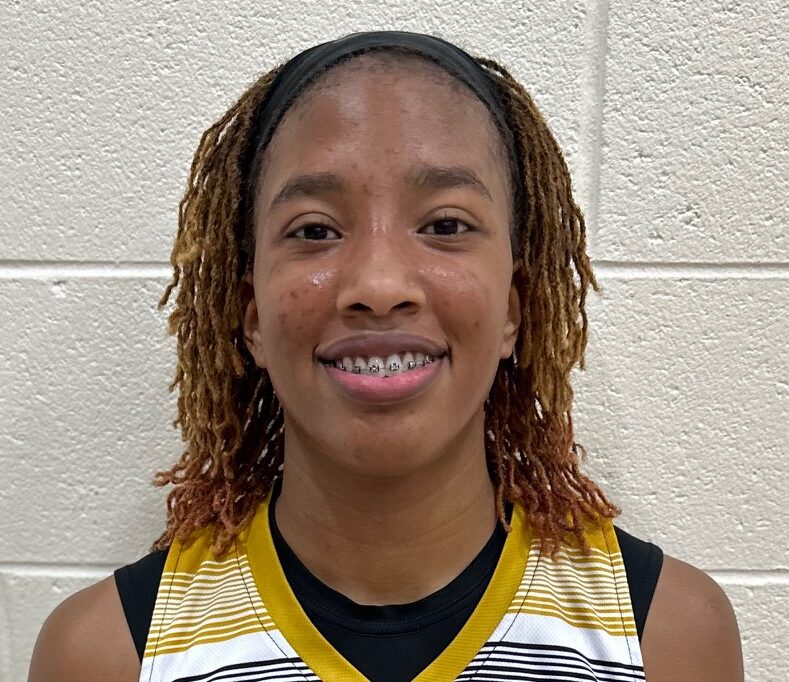 2025 5-9 PG Daija Preston – Carrollton
(7.3 ppg, 3.7 rpg, 3.3 apg, 1 spg, 3 3PTM)
Steady across the board. Leads gritty defense from perimeter. Has a nice mid-range pull-up jumper. Holds multiple D-I offers.
MVP Dark Horses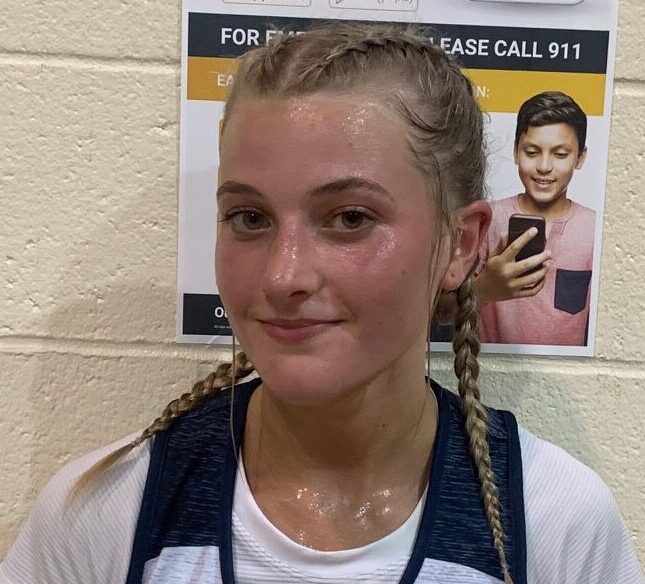 2026 5-7 G Emily Jacobs – Woodstock
(12 ppg, 4 rpg, 2 apg, 1.7 spg, 6 3PTM)
Leads Woodstock in four statistical categories and has the most made threes on the team. Plays with a consistent motor and good court awareness.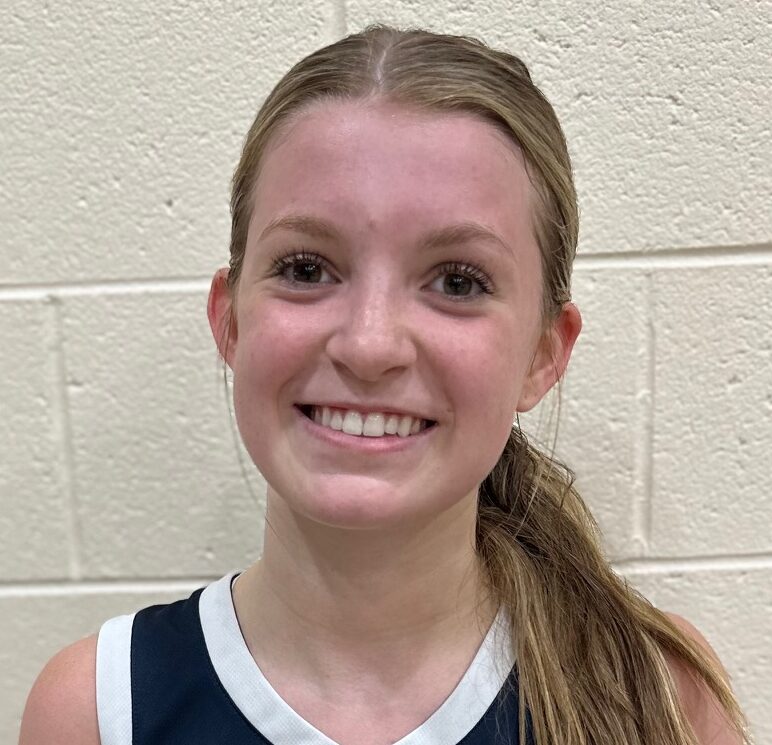 2025 5-9 G Sloane Vick – Harrison
(10 ppg, 3.3 rpg, 2.7 apg, 2 spg, 5 3PTM)
Does a lot for the Hoyas. Has the size and lateral quickness to defend 1-3. Spaces the floor. Gets downhill with both hands.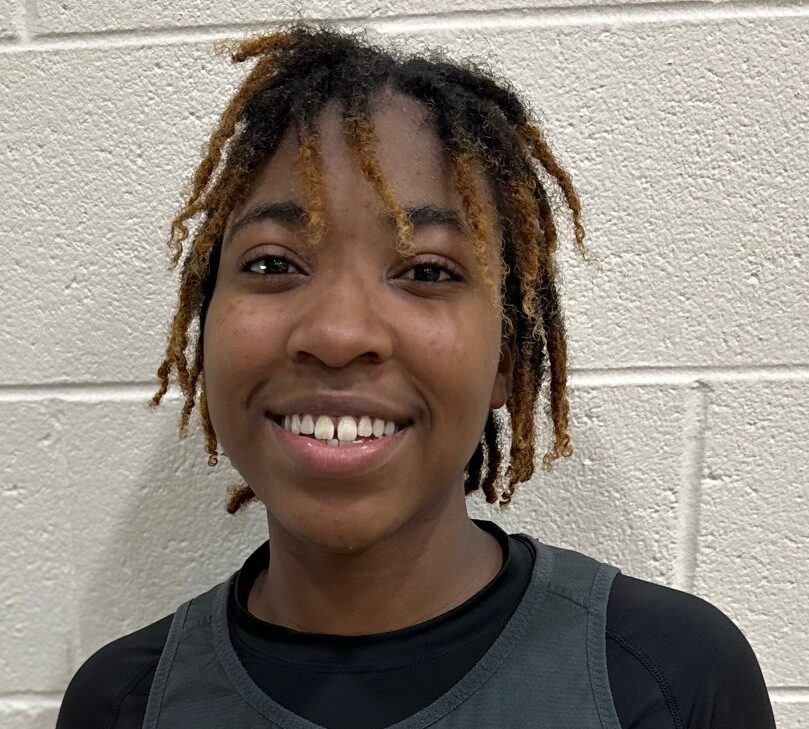 2024 5-11 PF Kaden McCorvey – North Paulding
(8.3 ppg, 9.7 rpg, 0.7 apg, 1 spg, 1 bpg)
Outstanding grip. Gathers rebounds in traffic with both hands. Scores with back to basket over left shoulder. One of the most reliable rebounders in the state. Can hit the 15-footer. D-III schools are recruiting.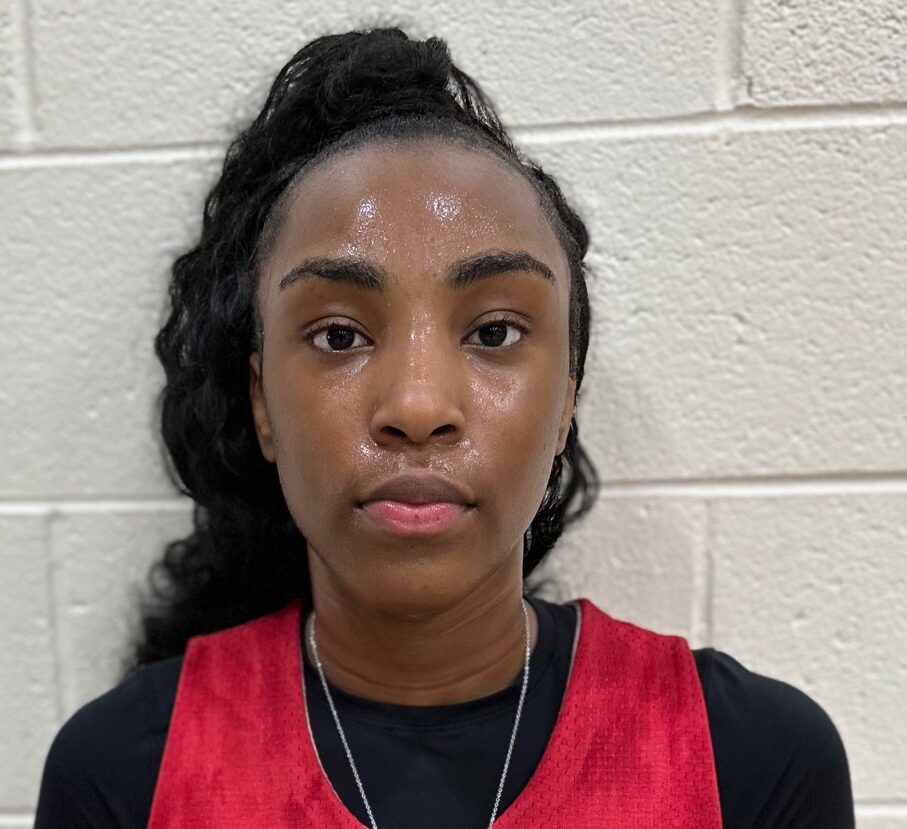 2025 6-0 W Jocelyn Faison – New Manchester
(7.3 ppg, 7 rpg, 0.3 apg, 2 spg, 3 bpg, 2 3PTM)
Toolsy. Top-notch length and athleticism. Lefty can score from all three-levels when she's locked in. Capable of defending 1-5. Holds D-I offers.
Biggest Stock Risers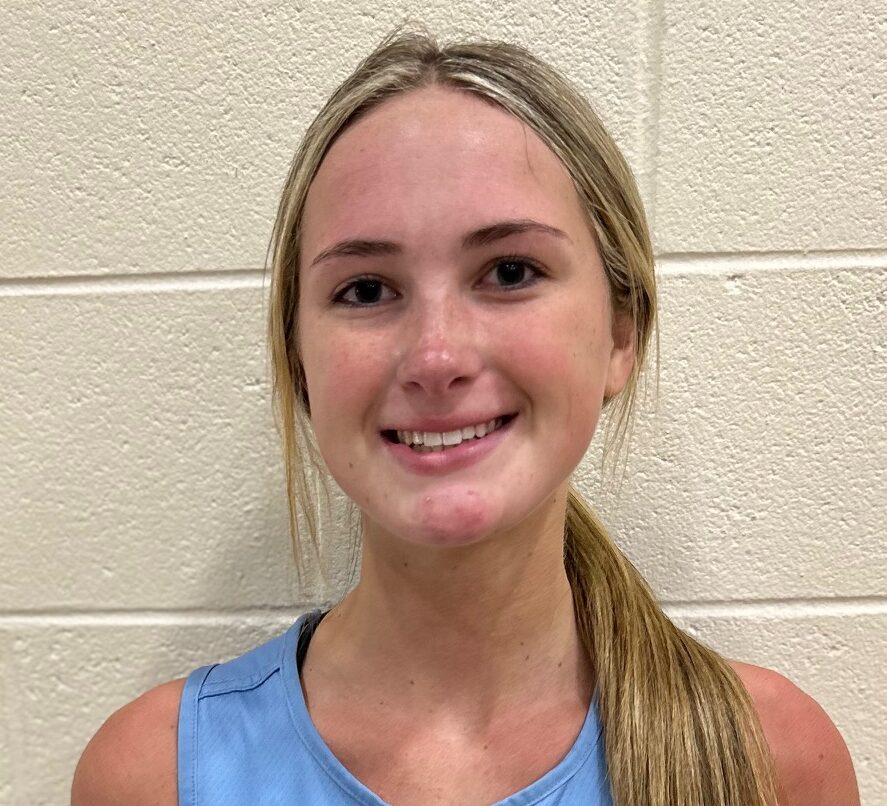 2024 5-7 G Riley Bensman – Pope
(14.7 ppg, 3 rpg, 0.7 apg, 1 spg, 0.3 bpg, 8 3PTM)
Subtle scorer's touch. Produces points with both hands at the basket, able to slickly attack with keen footwork. Knockdown three-point shooter both off the catch and dribble.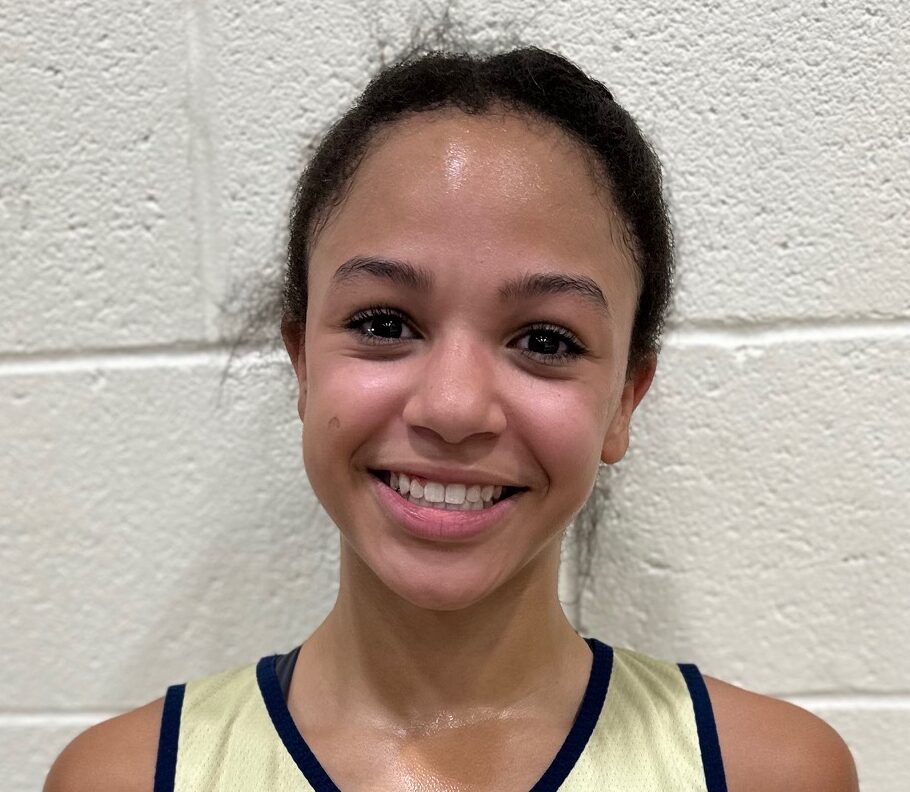 2026 5-8 G Kyla Cantey – River Ridge
(8.3 ppg, 2.8 rpg, 2 apg, 1.8 spg, 4 3PTM)
Fits in nicely. Will see a major minutes increase this season. Southpaw likes to attack the rim and space the floor with three-point shot. Has good instincts defensively. Trending upward as college prospect.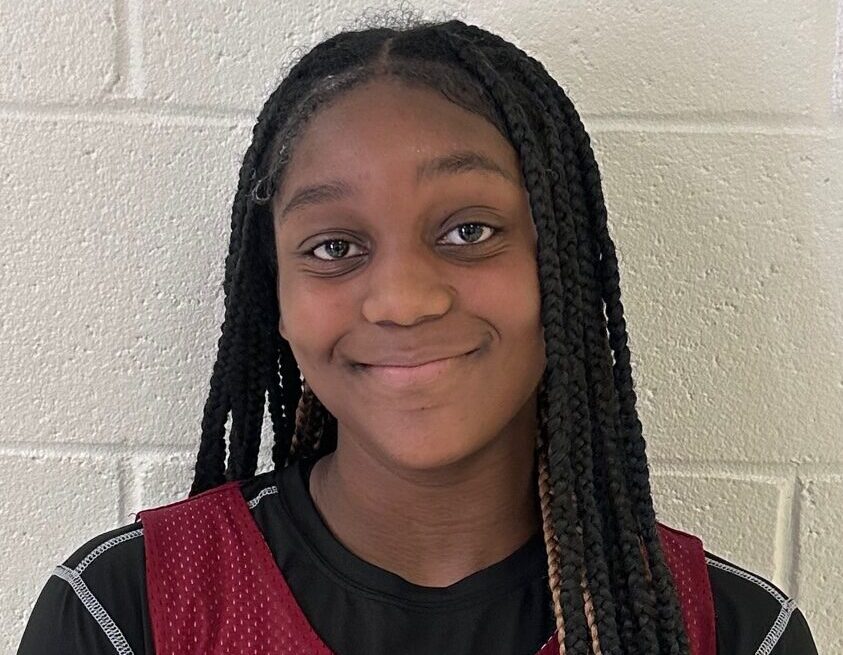 2027 5-7 G Ashley Harris – Hillgrove
(8.7 ppg, 3.3 rpg, 4 apg, 2 spg, 0.3 bpg, 3 3PTM)
Blossoming playmaker and scorer. Keeps defenses off balance with her multi-dimensional offense. Aggressive defender.