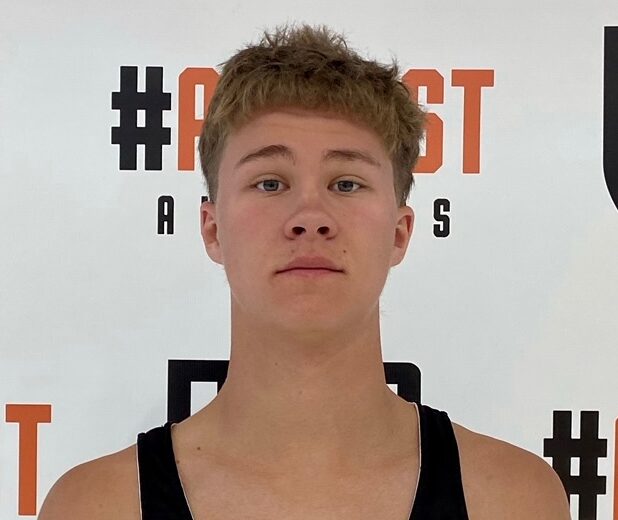 2025 6-2 PG Samuel Shoptaw – Lowndes
Samuel Shoptaw was the talk of the camp. The Kentucky-native will quickly earn his respect as one of the better 2025 point guards in Georgia once he is seen. Hidden in South Georgia, Shoptaw made the most of his invaluable trip to Metro Atlanta, earning rave reviews as possibly the best player in attendance. Shoptaw has great size at the lead guard position. He's very vocal, not afraid to organize his teammates and demand excellence. Samuel is a true point guard, a real playmaker that manipulates defenses with his tight handle and savvy no-look passes. Shoptaw is a creative passer that will use backspin to get the ball to streaking teammates. When hunting his own offense, Samuel scores from all three-levels. He uses jab steps and quick twitch moves to get defenders spinning. Shoptaw is strong to the hoop, protecting the ball on low gathers and able to snap off sharp eurosteps that jolt him across the lane. Samuel does a good job of getting to his spots in the mid-range and doesn't get forced into any low percentage chances. He identifies mismatches and exploits them. Shoptaw likes to go into the post when he sees a matchup he likes and is patient when deciding whether to make a move or whip a crosscourt pass to an open shooter. If Shoptaw continues to improve and if he gets enough exposure, he could find himself with multiple D-I offers by his senior season.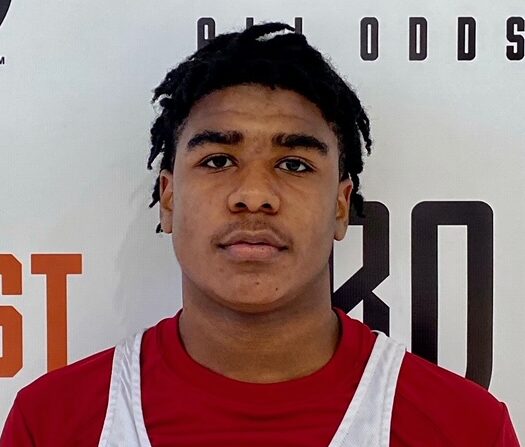 2024 5-11 PG Camryn Perkins – Warner Robins
Now an upperclassman, Camryn Perkins is a known commodity. He's a dazzling playmaker that makes others around him better with his passing and creativity with the ball. The lefty is shifty. He changes speeds well, using hesitation moves to get defenders on their heels before blowing by. Perkins knows how to finish against length, using scoop shots and keeping the ball extended away from shot blockers. When Perkins gets in the lane, he always knows where his teammates are in case a drive-and-kick opportunity presents itself. Cam has improved each year as a scorer. He can get his shot off the bounce, utilizing step-backs from the mid-range. When Perkins had space, he cashed in from the three-point line. If you're looking for a floor general with big game experience, Cam Perkins is it. He will make a college program very happy in two years.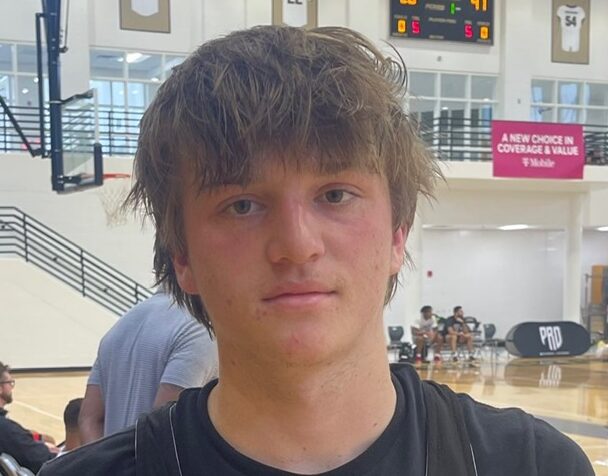 2023 6-4 W Kaleb Rigsby – Franklin County (TN)
Coming from out of state, Rigsby immediately caught my attention with his polished brand of basketball. He has quality size and strength, giving him the versatility to play both inside and out. He has good post moves with his back to the basket, using quick feet to spin before gathering himself and going into the chest of the defender to draw fouls. Kaleb is a sturdy rebounder that plays through contact. When on the wing, Rigsby is a threat to drive-and-kick to open shooters. He also has a push floater in his arsenal.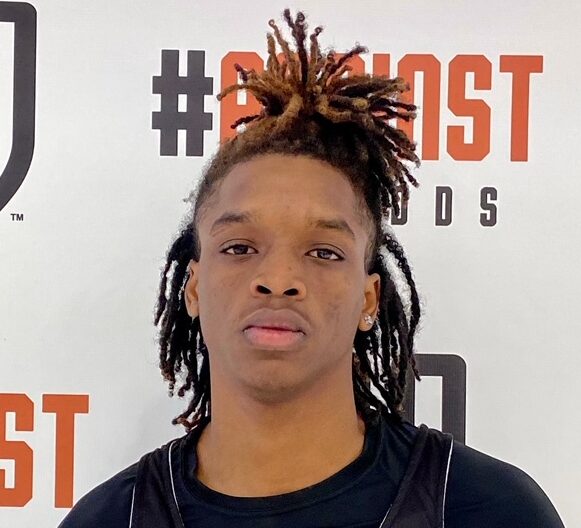 2024 6-2 PG Antonio Scott – Telfair County
McRae's two-sport star doubles as a point guard and quarterback at Telfair County. On the hardwood, it's Scott's aggressiveness that stands out. He attacks relentlessly in transition, putting his head down to go coast-to-coast at all costs. Scott has the bounce to punish the rim but also the vision to drive and dump off to open teammates downlow whenever their man steps up to cut off the attack. Antonio was one of the best competitors at camp.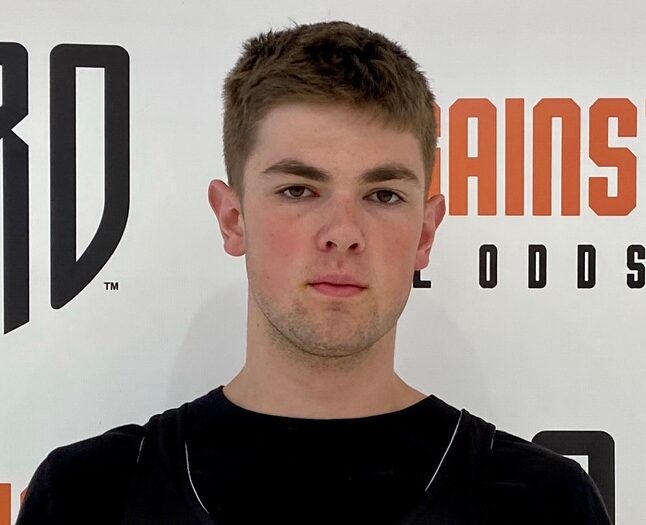 2024 6-5 F Dylan James – River Ridge
The skills are there for Dylan James to make an impact at the varsity level. He's a well-built strong forward with stretch capabilities. He gets off the ground with ease when snatching rebounds and uses his sturdy lower half to play with balance. James is a true-inside out threat. He's got the ability to score around the rim with hook shots and drop steps and is a mismatch when stepping outside where he has a dangerous three-point shot. As his confidence grows, as will his consistency. James has always impressed me.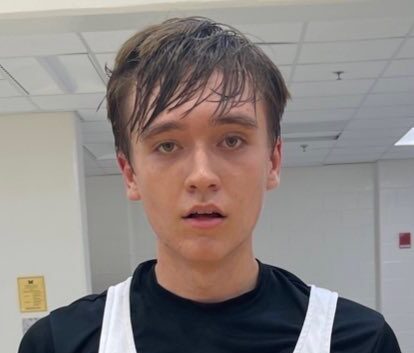 2024 6-5 F Jake Whitaker – Kennesaw Mountain
Jake Whitaker is a true combo-forward. He has a projectable frame that will add on even more muscle. He likes to play on the perimeter, using a pretty stroke with a high release. As he adds more to his handle, Whitaker will be able to grow his off the dribble attack. He could quickly master the one dribble pull-up. Expect a strong junior season, part of a nice Kennesaw Mountain nucleus that now has some continuity.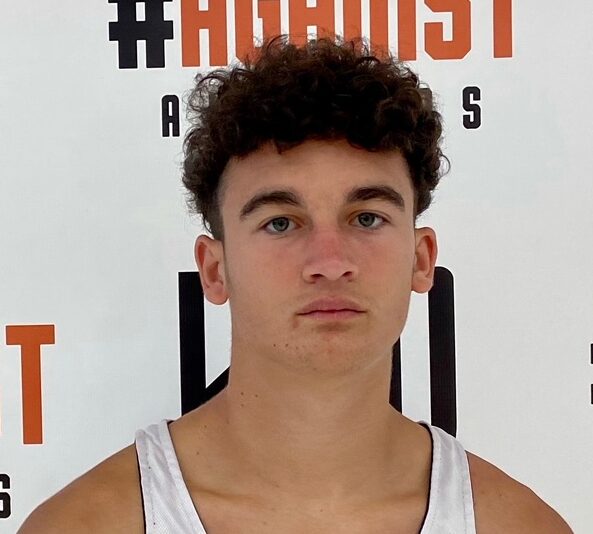 2023 5-11 G Cade Costanzo – Bremen
No question, the best shooter I saw at camp was Cade Costanzo. He was automatic from deep with serious range. Costanzo worked well with Samuel Shoptaw, the two having a quick synergy as Shoptaw always knew where Costanzo was and would feed him the ball in his sweet spot routinely. Cade is a premier floor spacer that knows his role and thrives in it.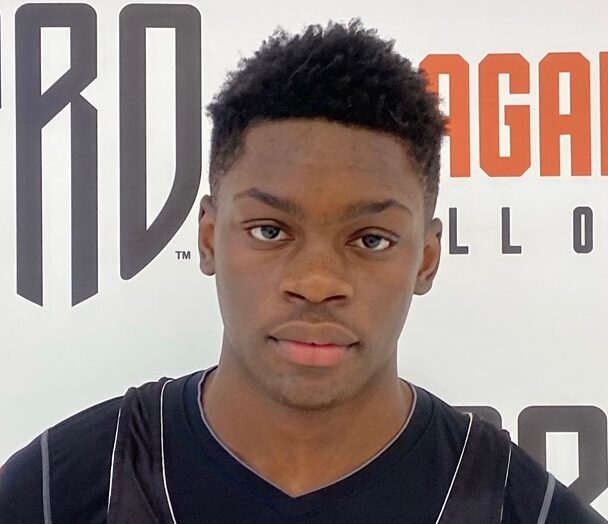 2025 6-4 F Chasion Wilson – Lake Worth (FL)
There is upside in Chasion Wilson's game. He's a naturally gifted athlete with great length and mobility. Listed at 6-foot-4, he's likely taller by the time this story posts and could squeeze out a few more inches when all is said and done. Wilson has a solid motor and likes to play above the rim. He rebounded and alter shots throughout camp. Chasion has burgeoning footwork, shown off by a pretty spinning finish. Wilson has tools to develop into an interesting prospect.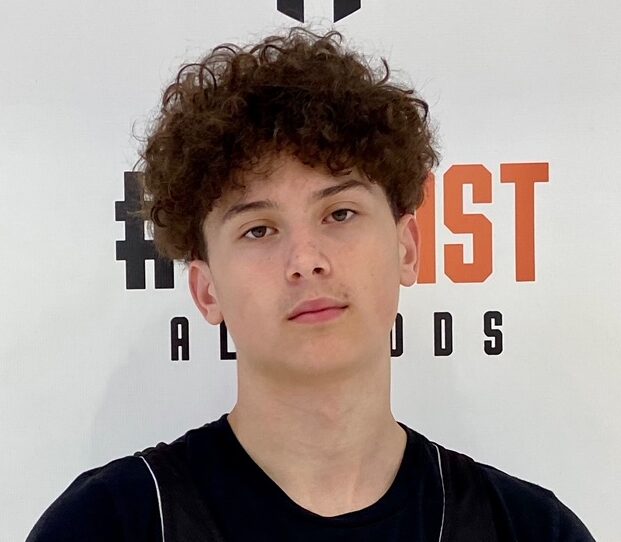 2024 6-7 F Garrett Fettinger – River Ridge
With 7-foot and 6-foot-10 walking out the door, Garrett Fettinger is now next in line to help anchor the River Ridge interior. Fettinger has an interesting skill set. While he is capable of playing inside, Garrett has enough perimeter skills to project more as a combo-forward. He can put the ball on the floor and will eurostep his way through traffic. Fettinger has a soft touch with three-point range. Garrett can be a mismatch with his offensive versatility.