5ANo. 2 McIntosh (1-0) vs. 6A Douglas County (2-0)
The balance of No. 2 McIntosh will try to slow down the star power of North Carolina signee Brandon Robinson and the Tigers at 6:15 PM at Holy Innocents', a part of the great event, Holiday Hoopsgiving. The Chiefs don't have an ACC signee on their roster but they do have as efficient and explosive of any scorer in the state, Furman signee Jordan Lyons and high-motor big man, Wofford signee Dishon Lowery.
Each player in Head Coach Jason Eisele's system knows their role and plays it to a T. Will Washington might be the best passing point guard in the state and picked up where he left off a year ago, scoring 20 points and dishing out eight assists in his first regular season game back since breaking his wrist in the playoffs last year. Lyons averaged 24.7 points a game in 2014-15, and to no surprise, poured in 24 in the Chiefs' 89-68 opening win over Morrow. Chase Walter and Lowery are big bodies inside that control the glass and work for buckets inside. Walter went for 14 points and 12 rebounds in the season opener after nearly averaging a double-double last year.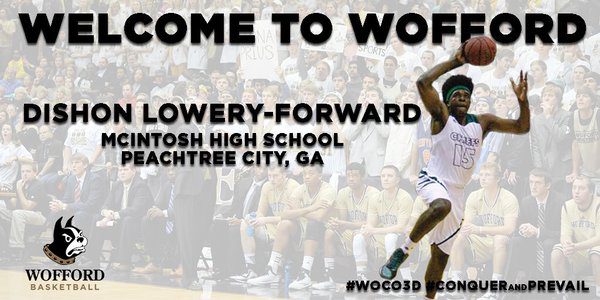 After averaging just 9.4 points per game as a junior, Brandon Robinson has silenced any doubters – if there were any – on why he is going to be a Tar Heel next year. Through two games he is averaging 28 points per contest and has paced an explosive Douglas County team averaging 88.5 points.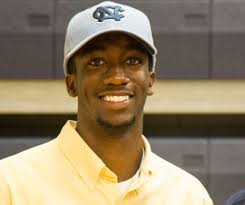 Fellow senior Kalen Clifton is pitching in 14 points after chipping in 8.9 per game in 2014-15. Jahorie Copeland is another guard who has enjoyed a hot start. KJ Houston, one of many Duluth transfers, brings versatility at 6-foot-6 and is a nice running mate alongside Robinson and the rest of the backcourt. Reece Anderson solidifies the guard spot and leads the team in rebounds (6.5), assists (5.5) and steals (4.0) in his first season with Douglas County after starring at Chapel Hill.
X-Factors: I expect Jordan Lyons and Brandon Robinson to get their points, but it will be who's supporting cast steps up that will decide the winner. I look for the play down low to potentialy be the deciding factor. Dishon Lowery and Chase Walter is one of the best 1-2 punches in the state inside. Devarion Davis of Douglas County will need to be up to the task of banging inside with the non-stop effort of the two Chiefs. Khalyl Waters and KJ Houston might also see time inside battling with McIntosh's workhorses.