Junior (2019)
Girls

Game

STATS
MVP: Deasia Merrill – 20p 6r 1a 1s 1b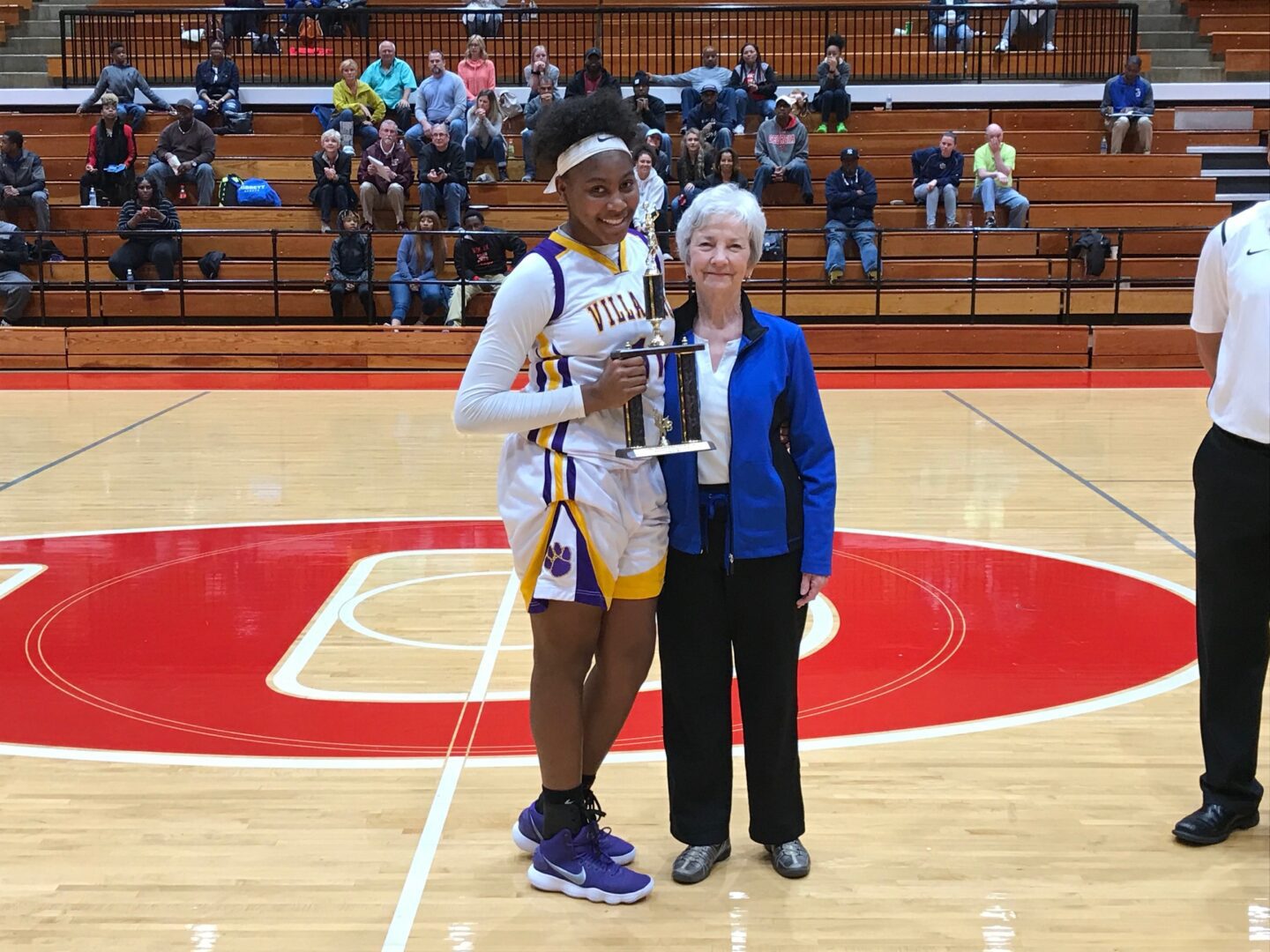 MVP: India Bellamy – 23p 8r 5b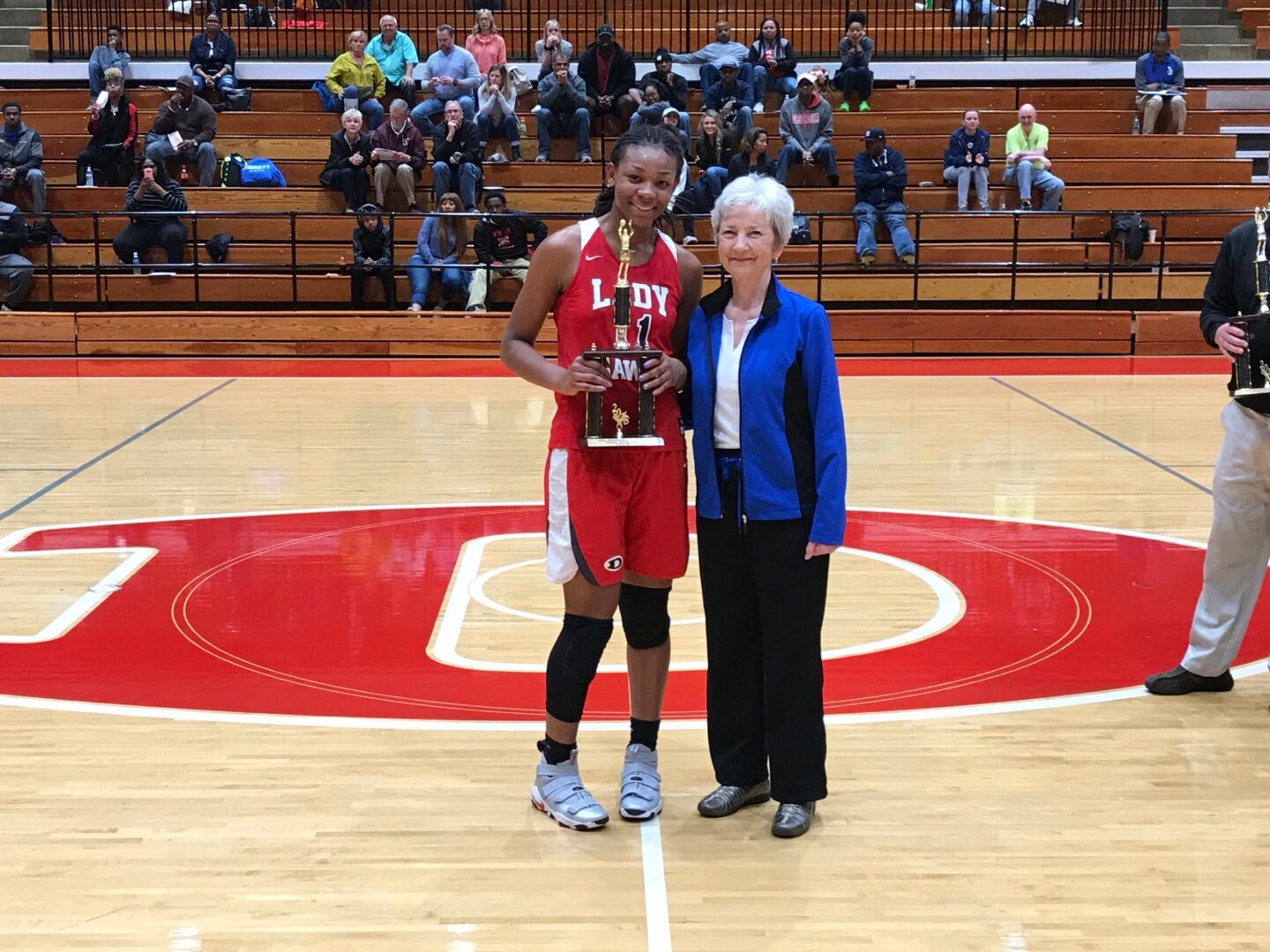 North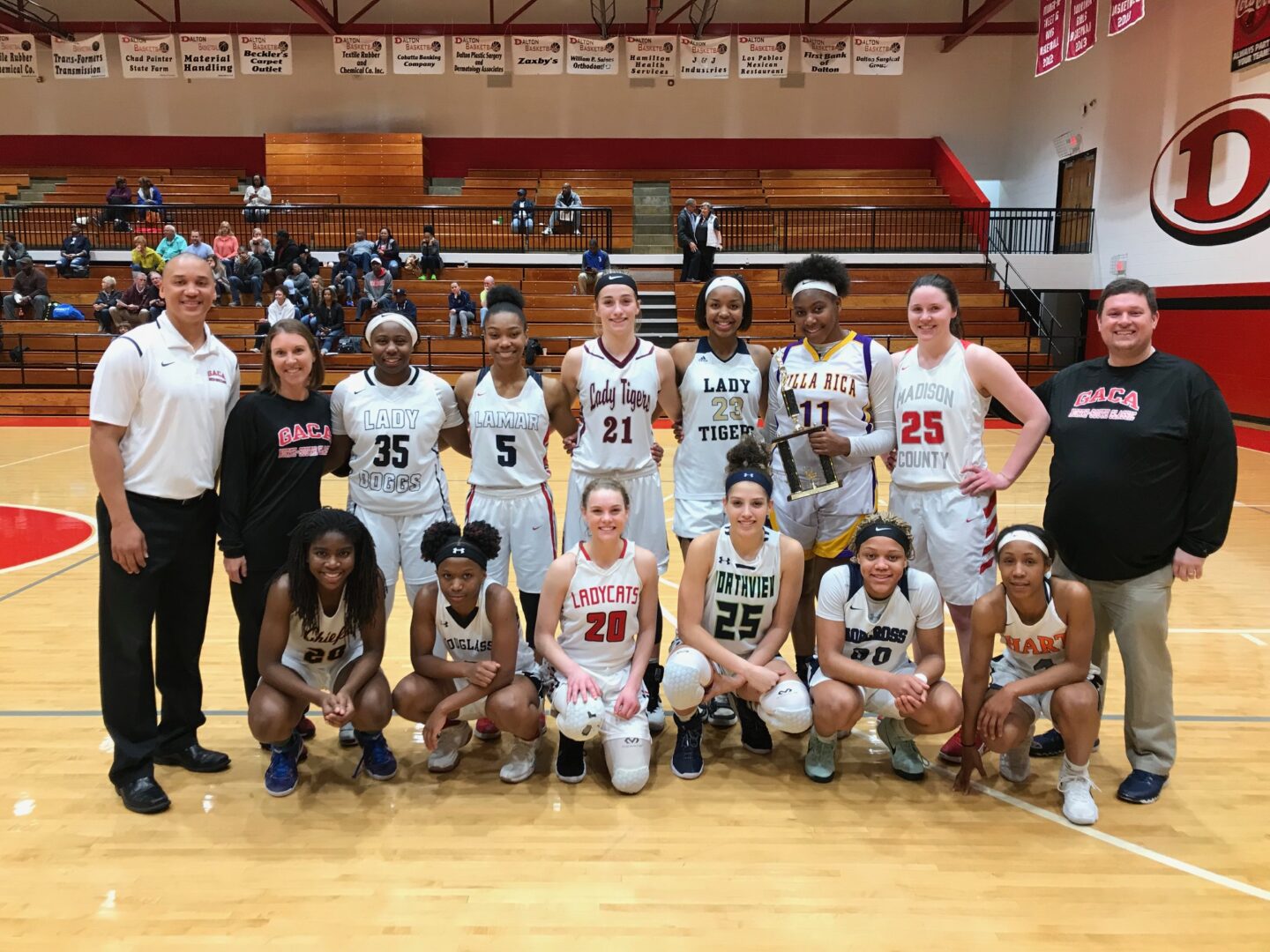 Nekiyah Thompson – 5p 3a 2s
Torrion Starks – 6p 5a 2s
Tomiyah Alford – 7p 3r 3s
Georgia Stockton – 2p 3r 2s 1b
Kaylee Sticker – 13p 7r 2a 1b
Sydney Rosant – 13p 3r 2b
Amari Robinson – 8p 3r 2s 1b
Jordan Bailey – 9p 6r 2s 2b
Ashlee Austin – 8p 8r 2b
Chellia Watson – 7p 5r 4a
Morgan Robinson-Nwagwu – 6p 4r 2a 3s
South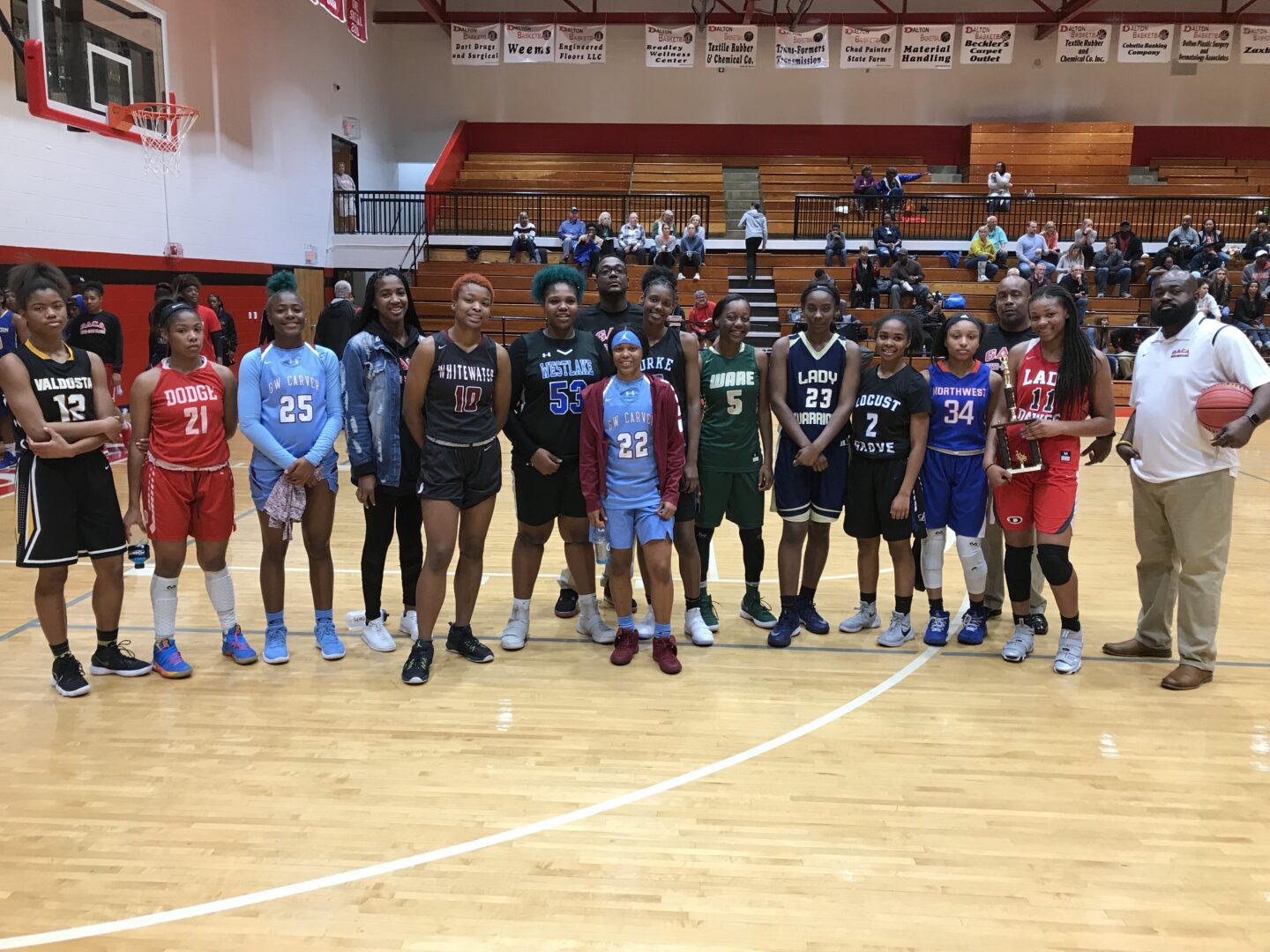 Zamiya Passmore – 3p
Mataea Boyd – 4p 4r
Kianni Westbrook – 2p 6r
Jada Claude – 5p 3r 2s
Nia Allen – 2p 6r 2a 2s 2b
Destanee Wright – 8p 3r 4a 1b
Janya Love-Hill – 17p 3r 2a 2b
Kayla Garrett – 6p 5r 1b
Jailyn Shaw – 7p 4r 2s
Jasmine Blevins – 10p 2r 2a 1b
Paris Mullins – 0p 3r
NOTES
North: SG Tomiyah Alford (Lamar County) was impressive with her size (5-8) and athleticism. She posted 7 points and 3 steals. Her on-ball defense was suffocating at times, using her length to disrupt ball handlers. A three-sport athlete, as she improves her feel for the game Alford will continue to improve. She averaged 22.3 points, 6.3 rebounds, 4.5 assists and 5.7 steals this season.
North: SG Kaylee Sticker (Dawson County) was active on the wing and crashed the glass, collecting 13 points and 7 rebounds. As a 6-foot swingman, Sticker showed that she could score at all three levels. Knocking down a three, hitting jumpers and cleaning up around the rim. The lean athlete averaged 17.6 points and 6 rebounds.
North: A streaky shooter, SG Sydney Rosant (Sequoyah) was locked in from the beginning.  She knocked down three trifectas and finished with 13 points and 2 blocks. Rosant likes crafty finishes when heading to the basket, using floaters and tear drops. Being able to get all the way to the rim consistently will strengthen her offensive game.
North: Class 7A Player of the Year PG Morgan Robinson-Nwagwu (Norcross) finished with 6 points, 4 rebounds, 2 assists and 4 steals. Robinson is no stranger to filling up stat sheets, averaging 15.3 points, 7.1 rebounds, 4.6 assists, 4.1 steals and 1.1 blocks. She was one of the smallest players on the floor at 5-foot-7, but the powerhouse guard was a playmaker, seeing the court and dropping passes in tight quarters to set up her teammates.
South: F India Bellamy (Dutchtown) took over down the stretch. The post presence showed that she could step out and knock down the open three and displayed enough agility to start her own fast breaks and finish in transition with either hand. She posted a game-high 23 points, 8 rebounds and 5 steals.
South: C Kianna Westbrook (Burke County) didn't score a field goal in the game, but at 6-foot-2, her ability to run the floor, rebound and alter shots shows that her best basketball is still ahead of her. She didn't get too many low block opportunities, but if she can develop a go-to move in the post, she could have a bright future. She finished with 2 points and 6 rebounds.
South: G Janya Love-Hill (Carver-Columbus) is a microwave scorer on the perimeter. She isn't afraid to pull the trigger from deep, but likes to attack the hoop. Love-Hill netted 17 points to go with her 3 rebounds, 2 assists and 2 blocks.
South: F Jailyn Shaw (Carver-Columbus) loves to throw her body around and attack the boards. She's a physical player that can mix it up and sticks her nose in 50/50 balls. She is a high effort player. Shaw tacked on 7 points, 4 rebounds and 2 steals.
Senior (2018)
Girls

Game

STATS
MVP: Tory Ozment – 13p 6r 2s 2b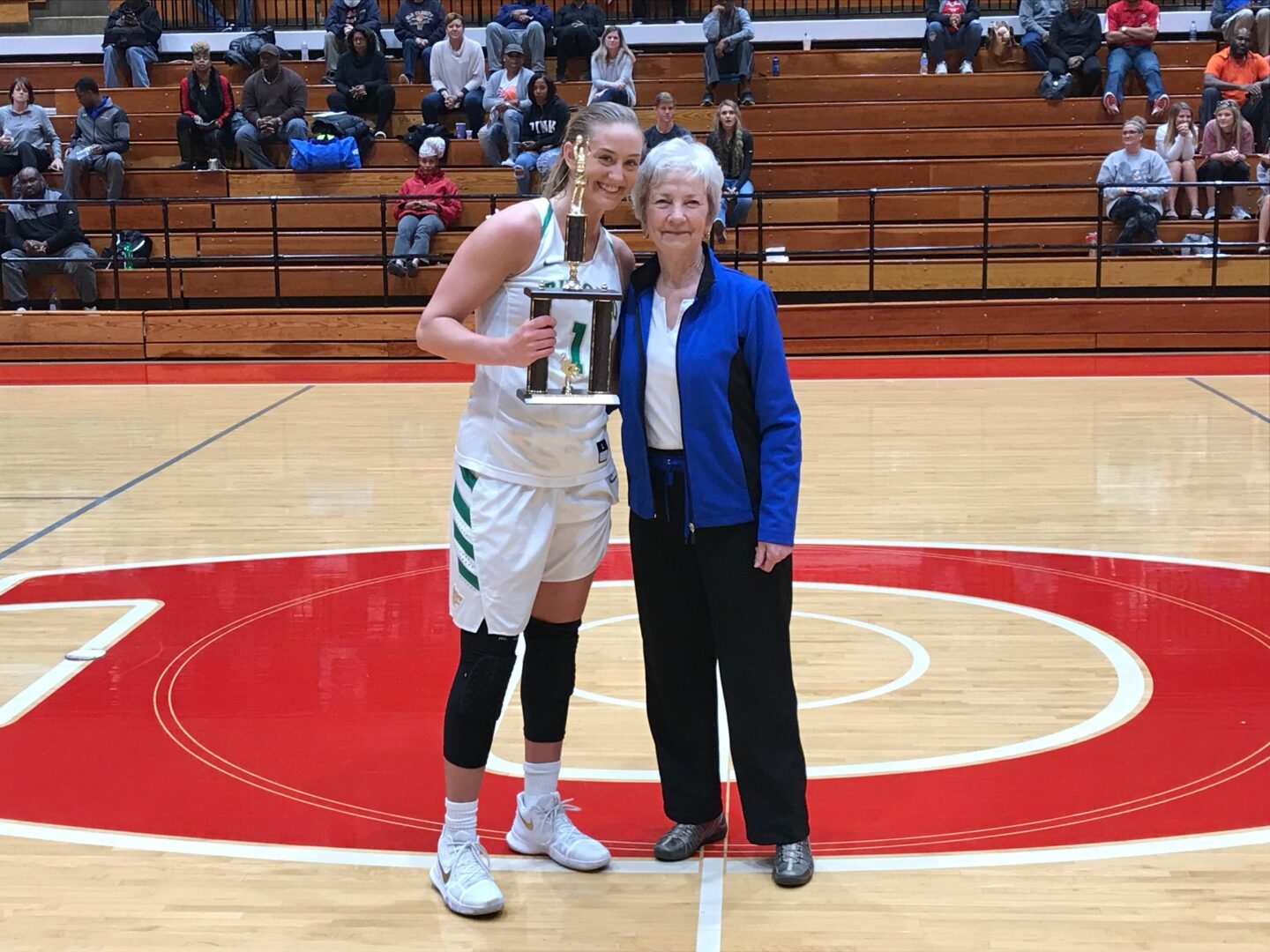 MVP: Taylor Hosendove – 23p 15r 2a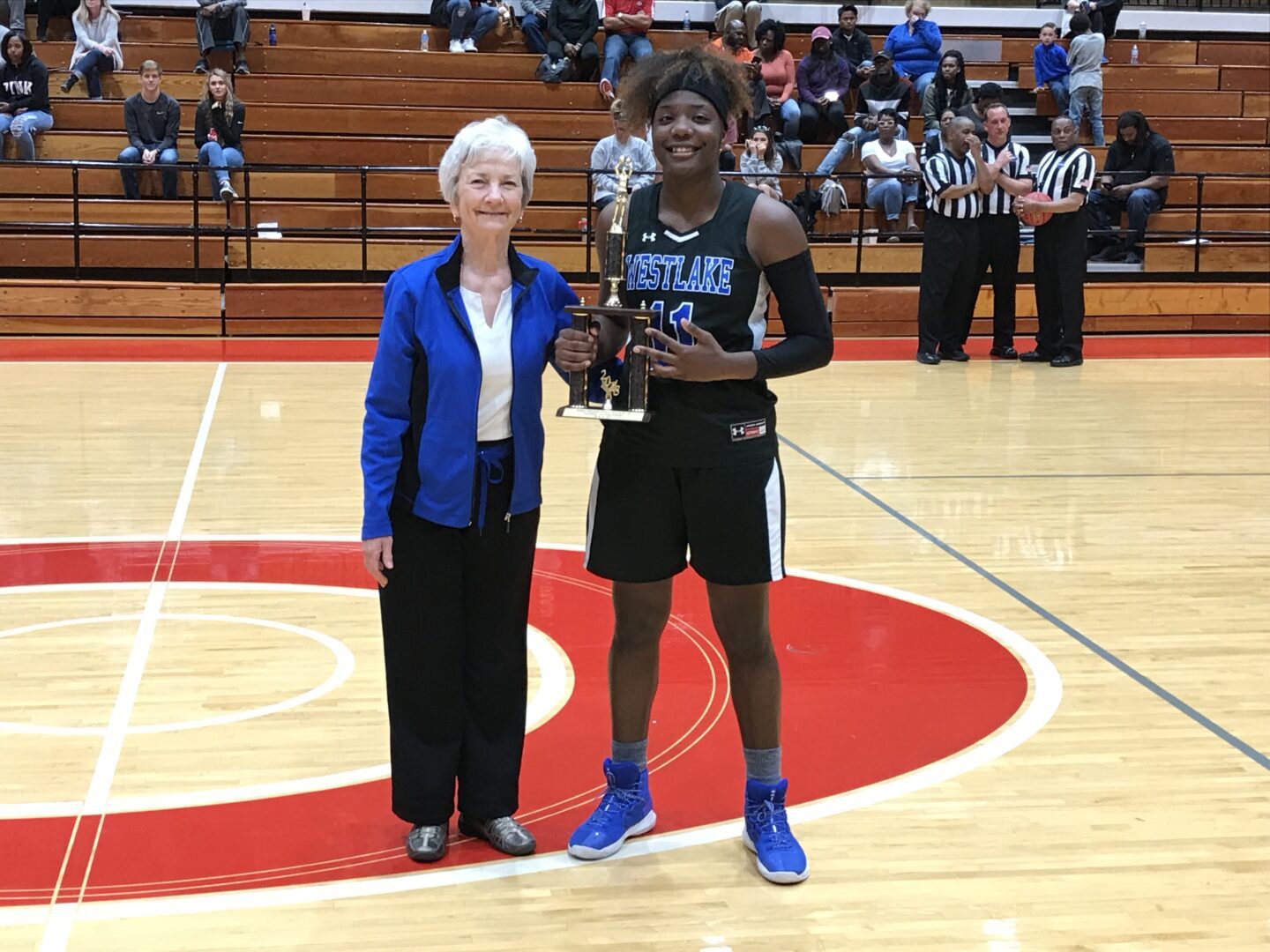 North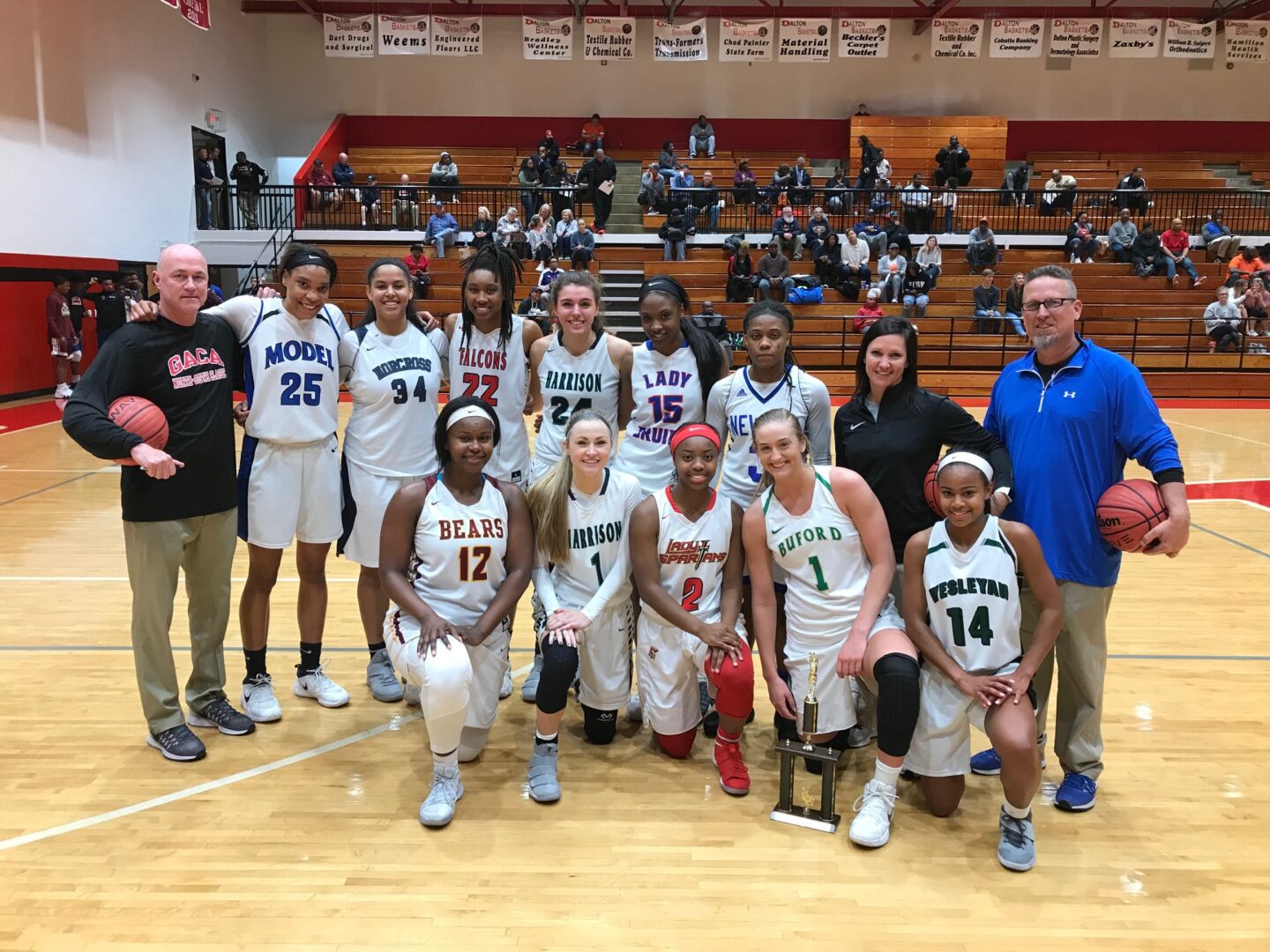 Harper Vick – 12p 3r
Taylor Sutton – 8p 4a 3s
Lexii Chatman – 11p 7r
Kaila Hubbard – 14p 3r 4s
Amaya Register – 10p 3r 2a
Mya Jones – 8p 3r
Taniyah Worth – 4p 3r 2s 1b
Audrey Jordan – 5p 2r
Victaria Saxton – 4p 10r 3b
Devyn Wilson – 8p 6r 2a 1b
South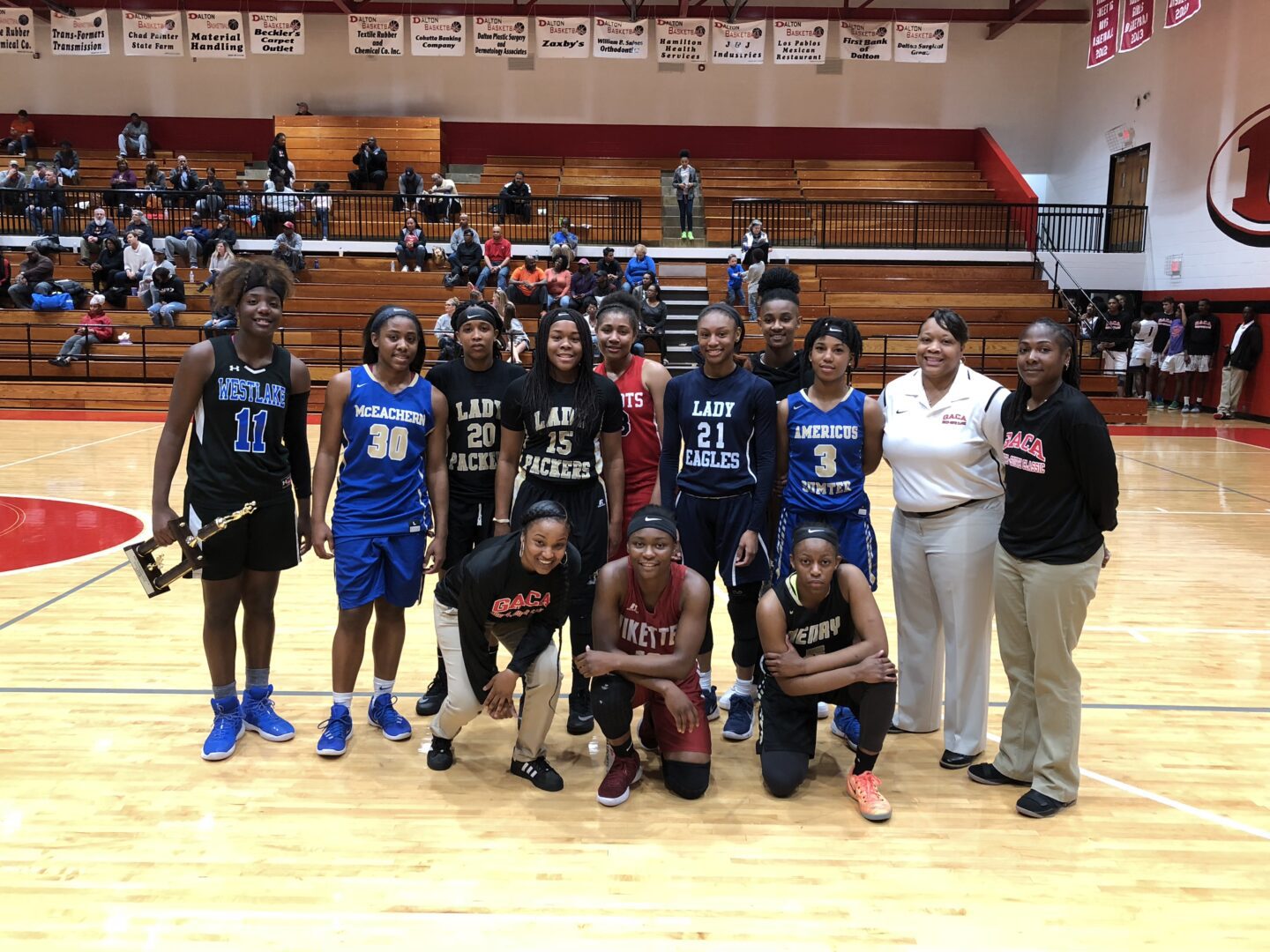 Jykiera Long – 0p 6r 3a
Brooke Moore – 10p
Jamesha Samuel – 8p 2s
Diamond Hall – 15p 7r 2a 2s
Za'Nautica Downs – 8p 2a 4s 1b
Ashley Foster – 8p
Brittany Davis – 13p 6r 2a 5s
Jewell Smalls – 11p 11r 2a
NOTES
South: G Jewel Smalls (McEachern) provided good work on the glass, grabbing 11 rebounds to go with her 11 points. She hit two first half threes. She often found herself in the right spot on the floor.
South: G/F Diamond Hall (Colquitt County) put up 15 points, 7 rebounds, 2 assists and 2 steals. She can provide minutes at positions 2-4 at the high school level but will need to find the right fit at the next level.
Junior (2019)
Boys

Game

STATS
MVP: Hunter McIntosh – 28p 5r 3a 2s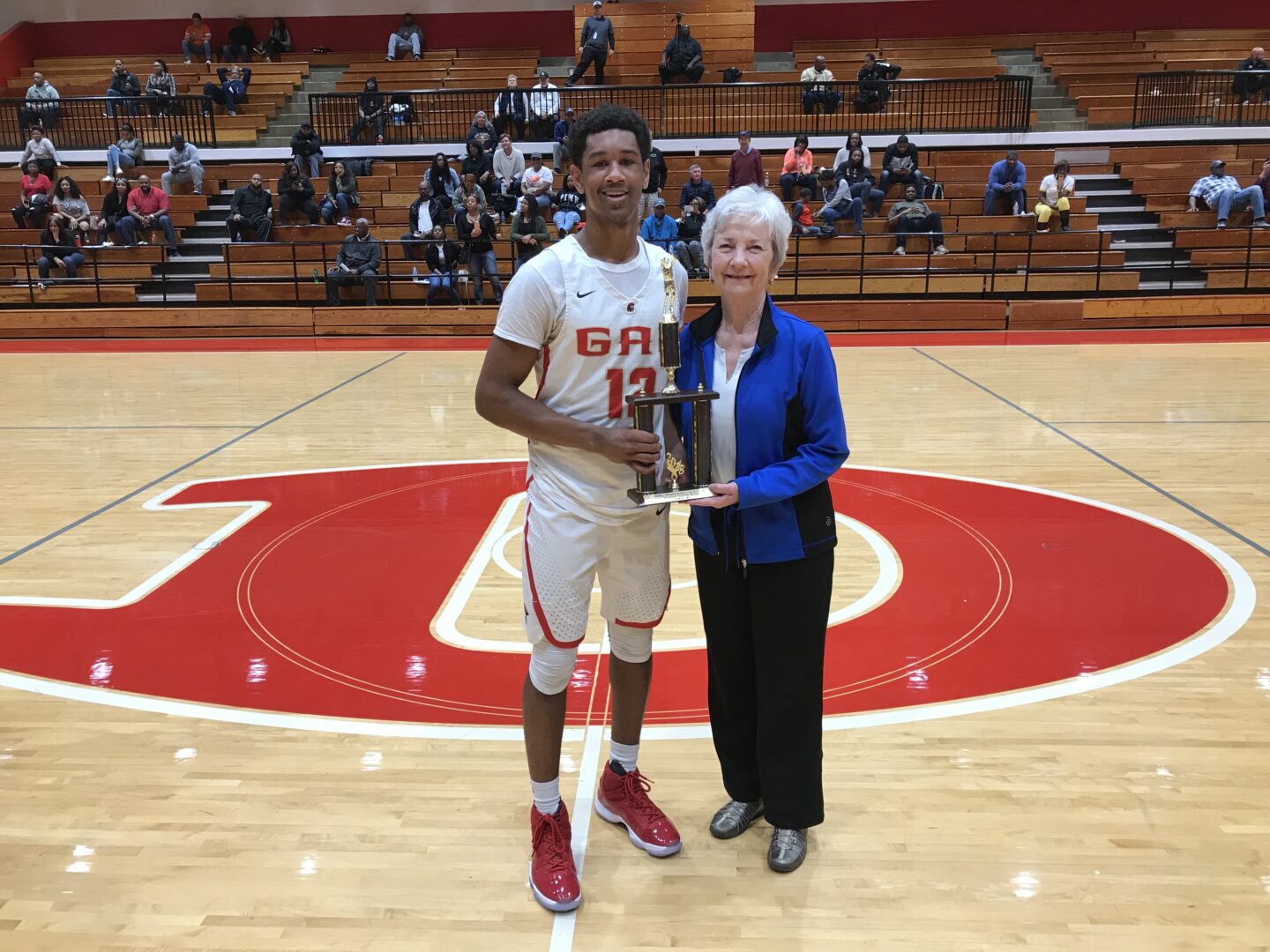 MVP: Jaxon Etter – 23p 3r 3a 3s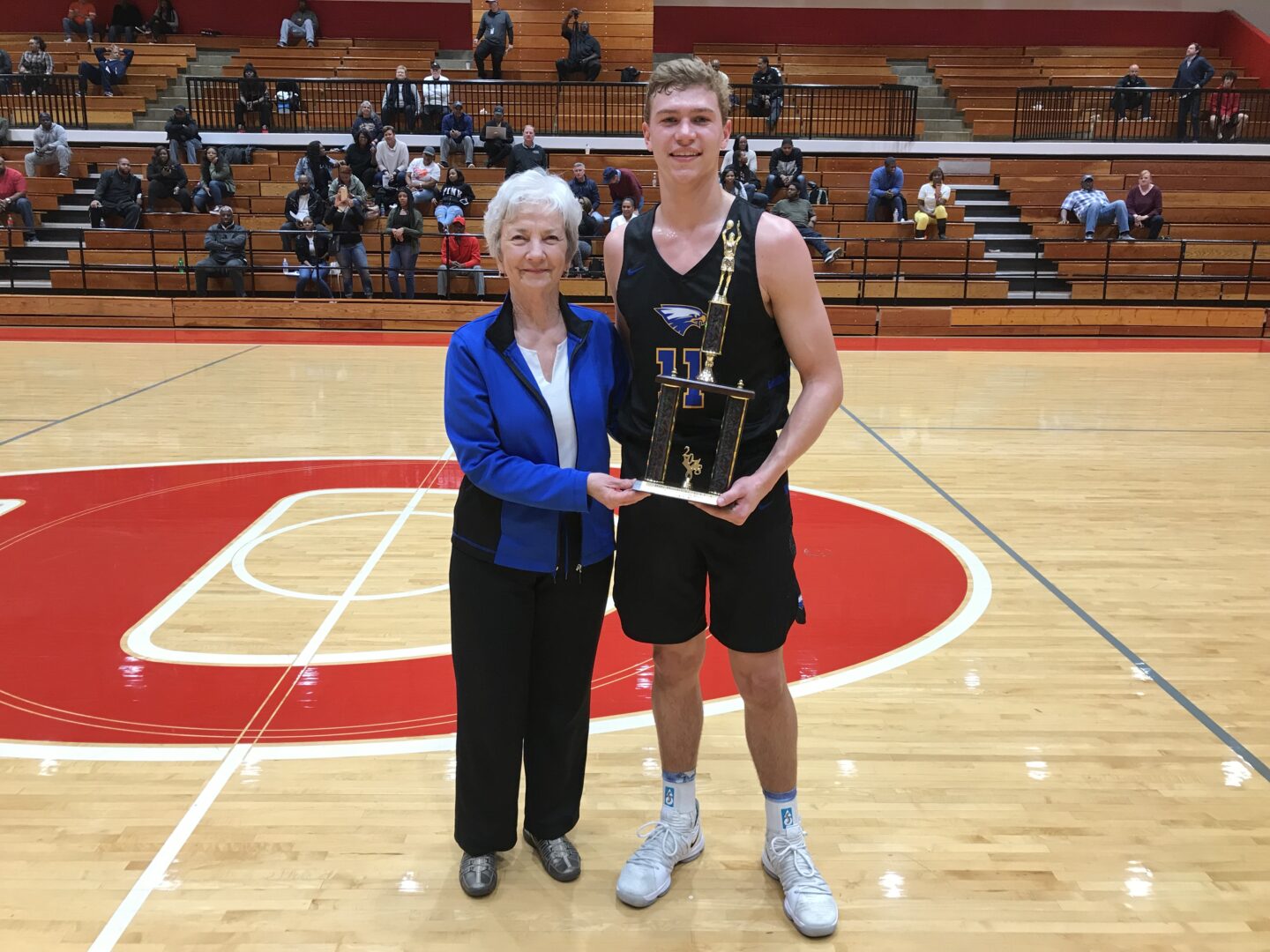 North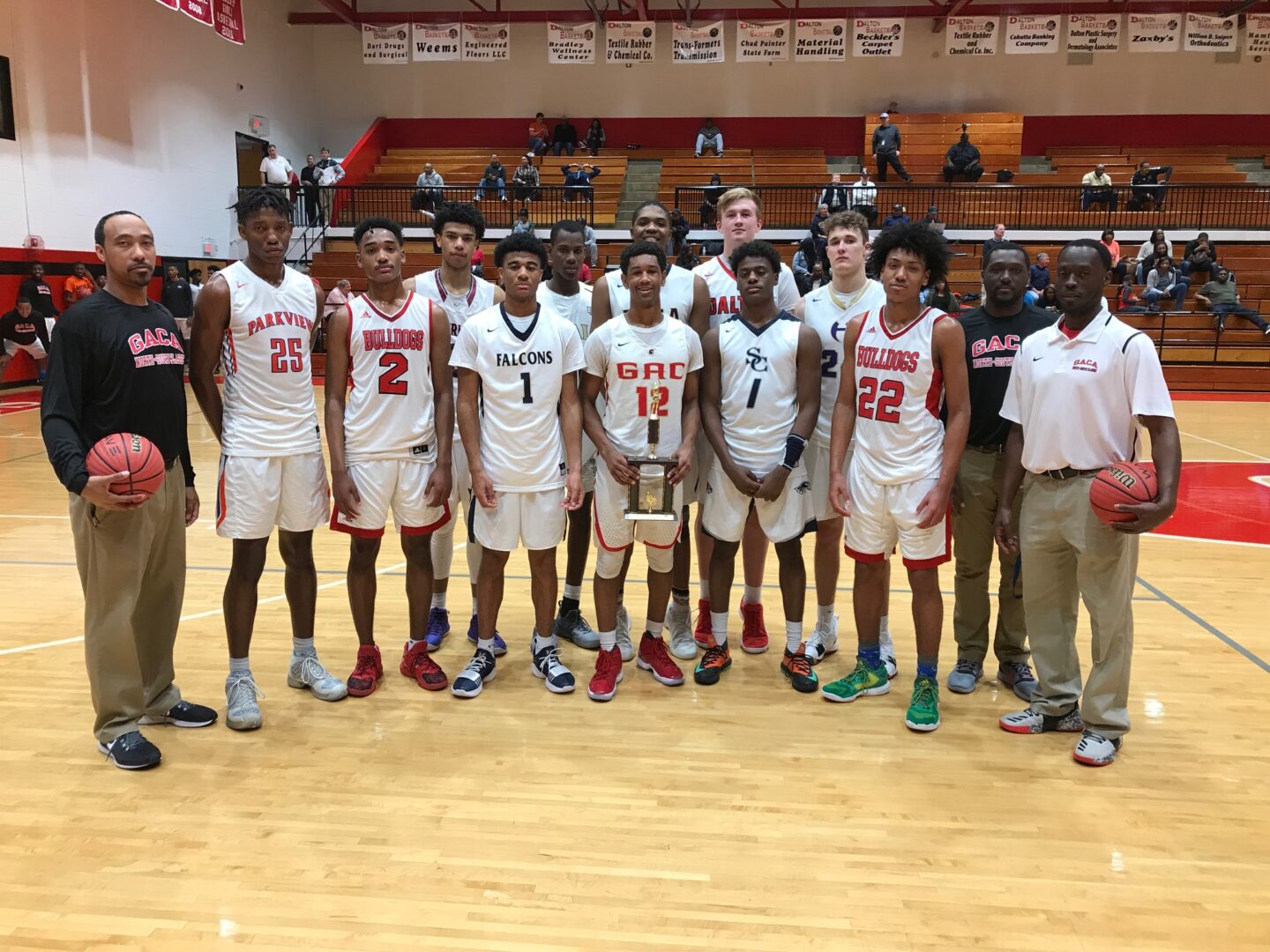 Brenden Tucker – 15p 3r 4a 2s
Markeith Browning – 5p
TJ Bickerstaff – 8p 9r 4a
Tyrin Lawrence – 9p 7r 2a 2s
Malachi Rhodes – 3p 10r 2b
Alec Woodard – 15p 9r 2a 3s 1b
Nathan Presnell – 4p 6r 2s 2b
Ahmir Langlais – 8p 3a 1b
Jayvion Rucker – 9p
Jager Dickson – 2p 3r
South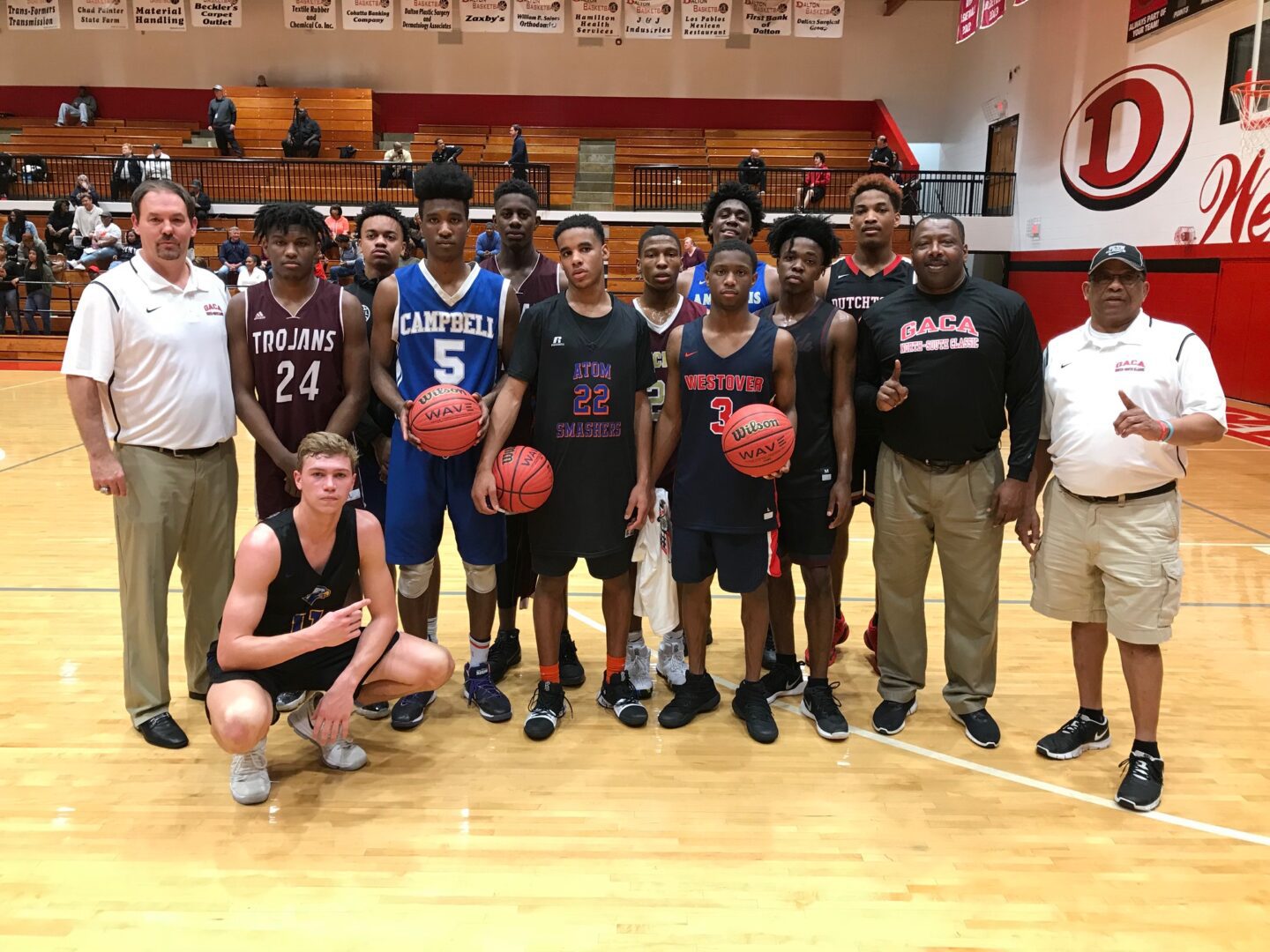 Kalen Williams – 10p 7r 3a
Jordan Brown – 6p 3a
Quinton McElroy – 0p 2s
Dontavius King – 14p 9r 1b
Donovan Grant – 0p 4r 2a
Joshua Lusane – 11p 15r 5b
Mackenzie McFatten – 8p 5r
Jevon Tatum – 14p 7r 2a
Shamar Jones – 19p
Jayce Moore – 13p 3r
NOTES
North: PG Hunter McIntosh (GAC) put on his cape in the second half and nearly carried the North back from a 19-point halftime deficit. The heady guard drilled three of his five three-pointers in succession. He dumped in 28 points, 5 rebounds, 3 assists and 2 steals. McIntosh is among Georgia's elite at the point guard position.
North: Coaches want players that have more than just one skill set and game-by-game, SG Alec Woodard (Morgan County) proves he's more than just a great shooter. Woodard did his damage attacking the basket, finishing with 15 points, 9 rebounds, 2 assists, 3 steals and 1 block. He is a producer that relies on substance more than flash.
North: F Jayvion Rucker (East Hall) is a blossoming 6-foot-5 wiry athlete. If he can pack on some muscle to his frame, he could turn into one of North Georgia's best big men. He had 9 points and held his own against bigger names.
South: It's easy to see how F Dontavius King turned Dutchtown's season around. The 6-foot-7 post is a physical presence with a big body. He has very good hands and is a pain to keep off the glass. He tacked on 14 points, 9 rebounds and 1 block. King is already one of the best back-to-the basket scorers in the class. He is more of a positional defender than a shot blocker.
South: F Joshua Lusane (Americus-Sumter) quietly did everything you want from a post player. At 6-foot-7, Lusane finished with 11 points, 15 rebounds and 5 blocks. He cleaned up the trash around the basket and defended without fouling.
South: G Shamar Jones (Johnson-Savannah) is a free scoring guard. He likes to pull up from the mid-range, working the key and the baseline well. He will have to prove that he is more than just a scorer.
South: G Jevon Tatum (Tucker) is a steady scorer. He is strong enough to get into the paint and finish through contact, but also has a nice jump shot. He netted 14 points and grabbed 7 rebounds.
South: G Jaxon Etter (Etowah) might be the state's hottest prospect. A true winner that rises to the occasion, Etter knocked down four threes, dove on loose balls and powered his team to a win, earning MVP honors with 23 points, 3 rebounds, 3 assists and 3 steals. Etter will suit up with the Atlanta All-Stars this off-season, marking just his second year of AAU basketball.
Senior (2018)
Boys

Game

STATS
MVP: Landers Nolley – 20p 6r 6a 2s

MVP: Kris Gardner – 27p 6r 5a 3s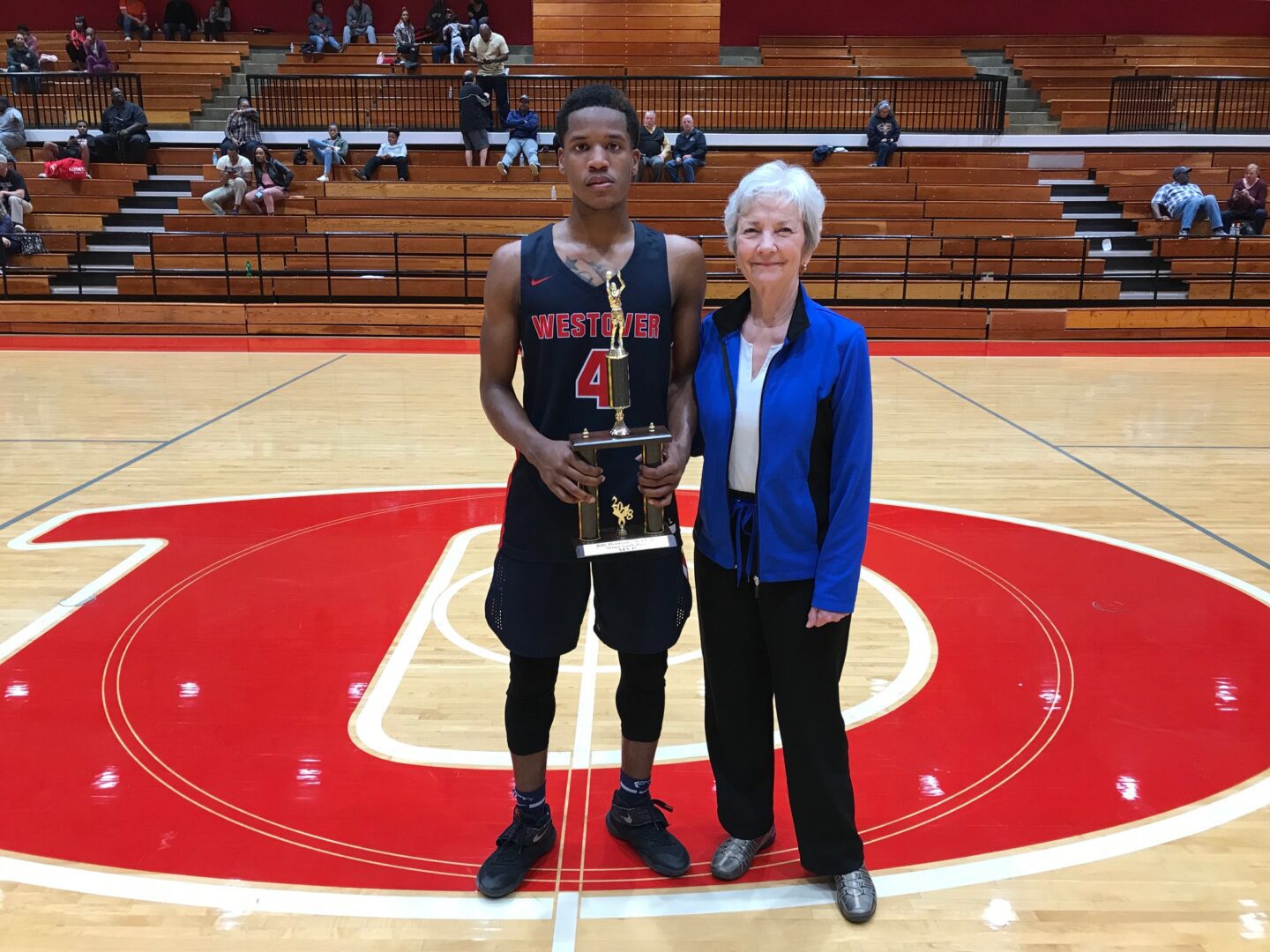 North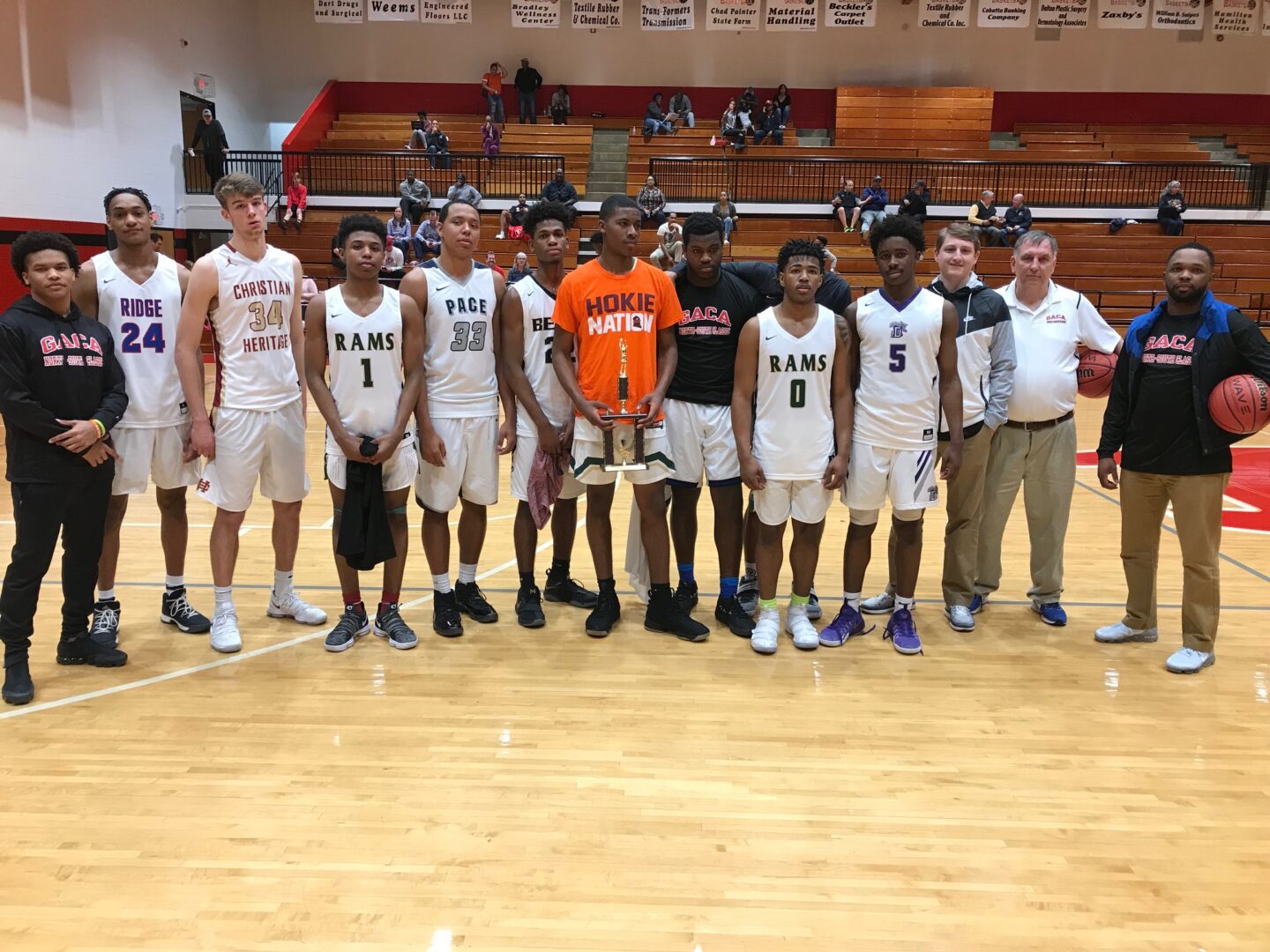 Travis Anderson – 8p 4r 4a 2s
Nick Edwards – 9p 2r 7a 3s
Adam Flagler – 9p 4r
JoJo Toppin – 15p 5r
Spencer Rodgers – 15p 3r 2s
Dre Butler – 16p 4r
Devin Vassell – 17p 2r 2a 2s
Isaiah Kelly – 29p 3r
Christian Koneman – 4p 5r 2a
South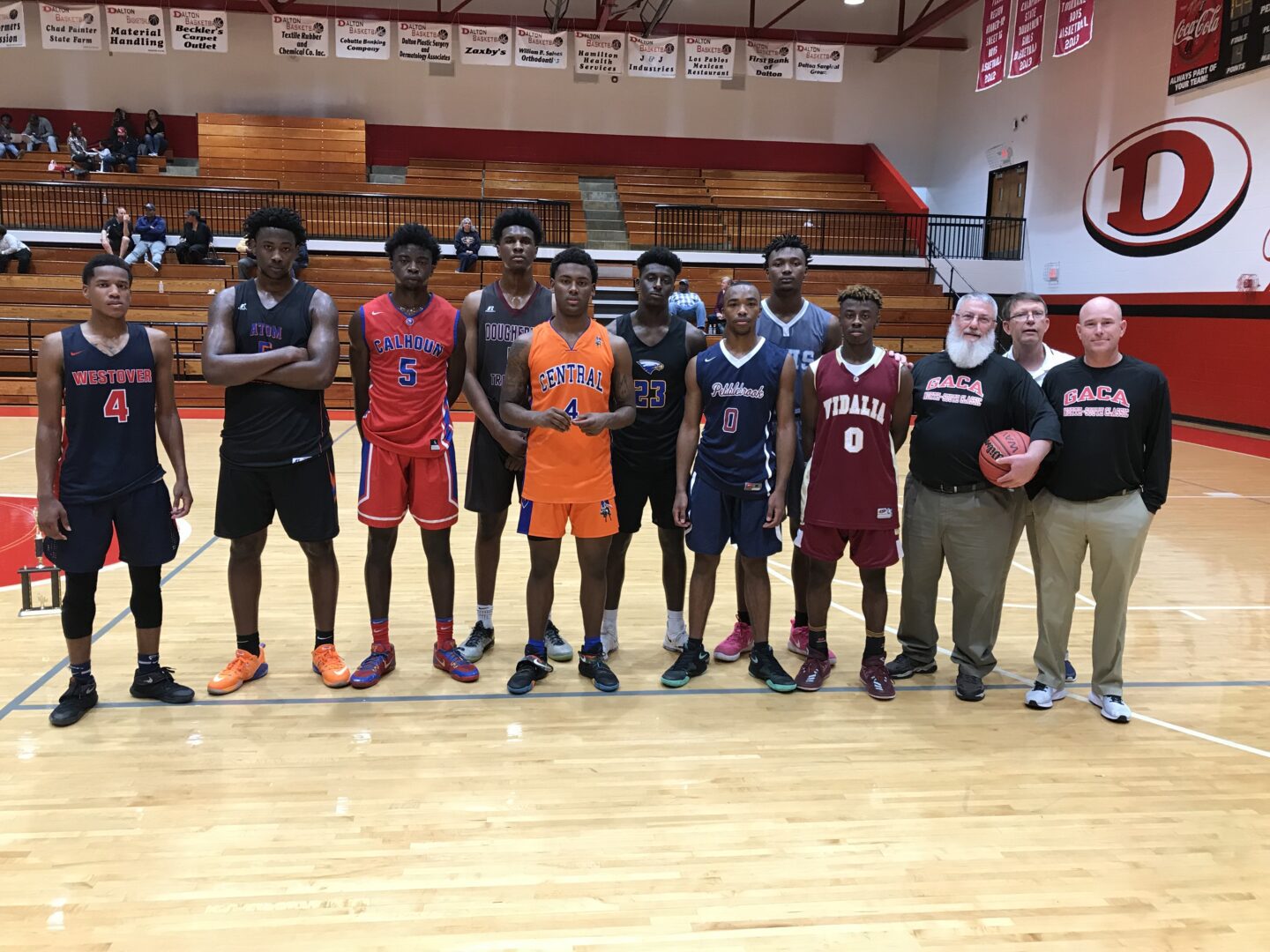 Tahj Jones – 11p
Dwight Murray – 15p 5r 2s
Timmy Sellers – 8p 2r 2s
Grant Howard – 6p
Kylan Hill – 10p 6r 3a
Amanze Ngumezi – 30p 3r 2s
Rashun Williams – 26p 3r 2a
Carlos Curry – 6p 3r
Adrian Cohen – 8p 3a
NOTES
North: G Nick Edwards (Grayson) is a quality guard that comes up big when it matters most. He should be in the discussion at the LM/D2 level. He needs to add some weight to his frame, but the 6-foot-1 guard is battle-tested and improved by leaps and bounds his senior season. Edwards finished his night with 9 points, 7 assists and 3 steals.
North: G Adam Flagler (Duluth) is an elite shooter left on the board. He canned three threes to finish with 9 points. He will add a great floor spacer to whichever team nabs him.
South: PG Kris Gardner (Westover) has the ball on a string. He is a precise dribbler that creates opportunities for his teammates off the bounce. When his jump shot is locked in, he is tough to slow down. He led the South to a 144-142 win, collecting 27 points (5 threes), 6 rebounds, 5 assists and 3 steals.
South: G Kylan Hill (Central-Macon) has transformed his game from being more of a forward and rebounder into being a strong guard on the wing. Outside of one lapse in judgement, Hill took the All-Star setting seriously and produced 10 points, 6 rebounds and 3 assists while drilling two threes.
South: The biggest knock on PG Dwight Murray's (Pebblebrook) game is something out of his control: his size. Murray is quick with the ball and a dangerous threat from deep. He will make a program happy with his ability to lead. He had 15 points, 5 rebounds and 2 steals.