Georgia Knights Elite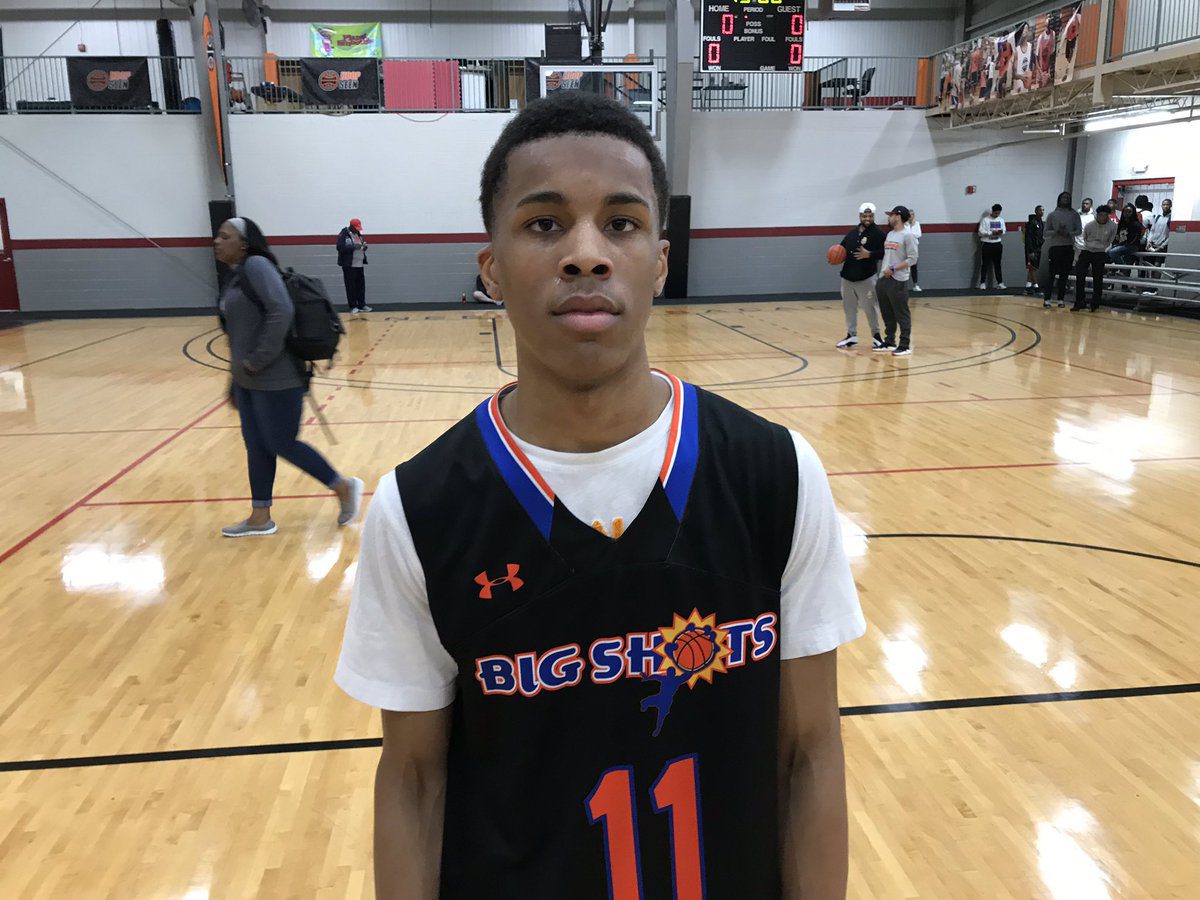 2020 6-0 PG Roman Son (Therrell): The state champion picked up where he left off at Therrell using his blinding speed to blow past some of the most highly sought-after prospects in Georgia en route to 20 points, 4 rebounds, 2 assists and 3 steals in a 78-74 win over Game Elite. Son is a floor general and vocal leader not shy to bark out orders. He knocked down a few pull-up jumpers in the lane – a good sign – but his overall shooting outside of 15-feet is still a heavy work in progress. He went 2-10 from the line, missing three late free throws. Son has the intangibles to be considered a top 10-15 point guard in the 2020 class for Georgia, but to fully cement himself as a top dog he will need to get up as many shots as possible to shore up his one offensive weakness.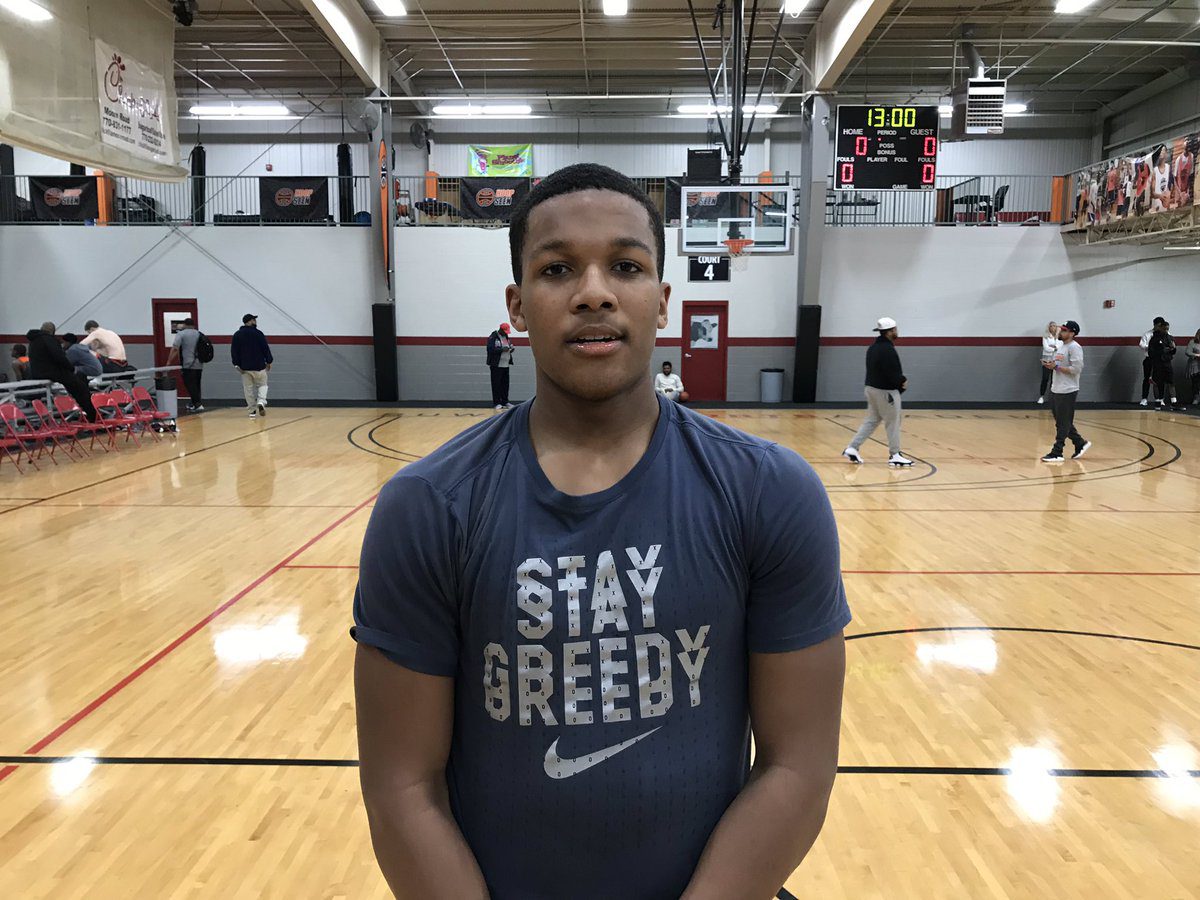 2020 6-4 SG Chris Youngblood (East Coweta): East Coweta's climb from nearly worst to first in Region 2-AAAAAAA was well-documented this season. Youngblood's perimeter prowess and strong frame have made college coaches take note. Coming off of a GACA All-Star Game MVP performance, Youngblood was locked in again dropping 26 points (3 threes), 2 rebounds, 1 assist and 1 block. At first glance, Youngblood has a stocky frame but it's a college-ready build that's equipped for the rigors of the next level, especially once he gets into a college weight room and tones up. He isn't super long, but his understanding of how to defend helps him block shots when attacked. Youngblood is sneaky athletic and with his size, can post up smaller defenders and punish them inside.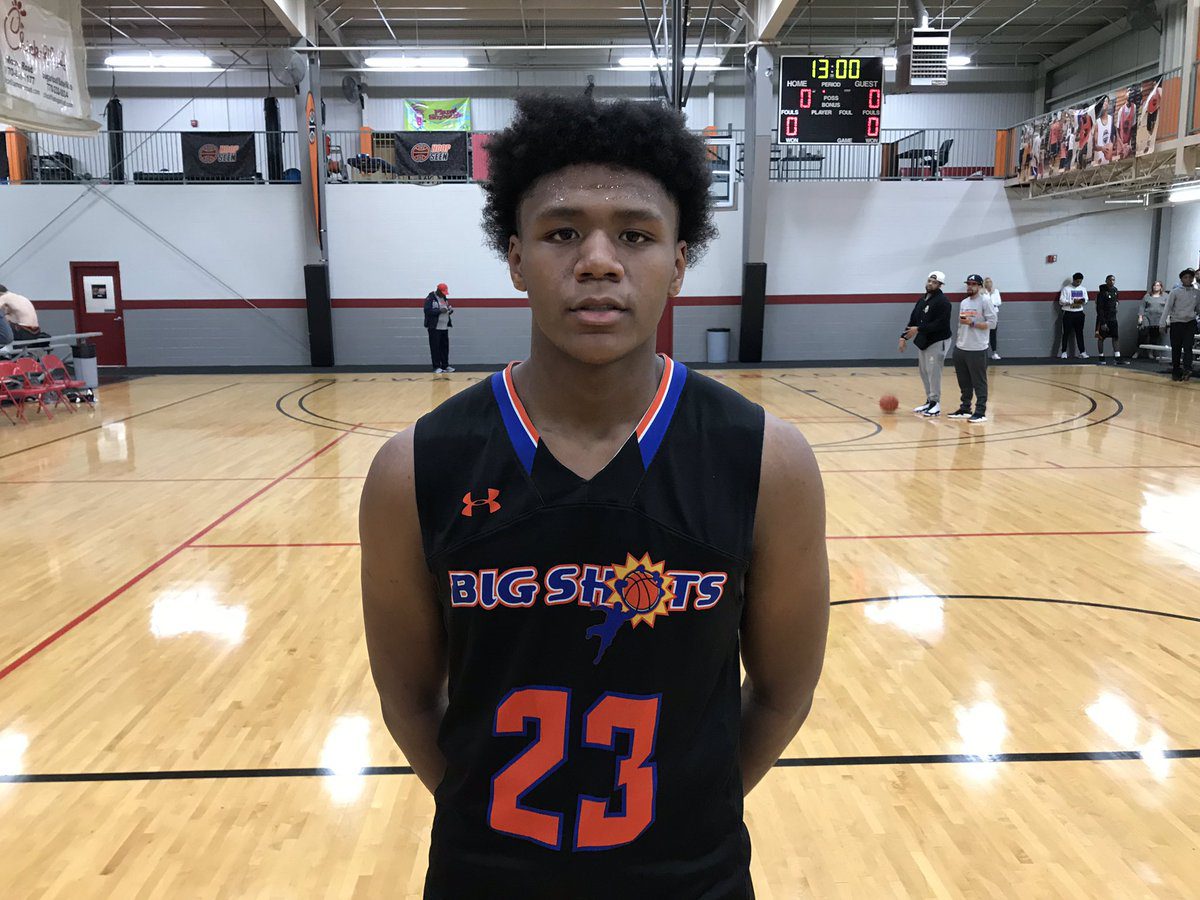 2020 6-3 G/F Kirshon Thrash (Eagle's Landing): Since seeing him last summer at Georgia State Team Camp, Kirshon Thrash has slowly begun to grow on me. His uniqueness and physicality make him a jack-of-all-trades at the high school level. Standing 6-foot-3, Thrash plays at the guard position but honestly could play 1 through 4 with his strength allowing him to defend multiple positions. Much like Youngblood, Thrash is a bully on the low block when needed but what separates him from most guards in his class is his outright productivity all over the floor. Thrash is an exceptional passer that riffles assists into tight quarters. His powerful build makes him a menace on the glass and defensively, he seems to always have his hands on loose balls. Against Game Elite he tallied 11 points, 6 rebounds, 4 assists and 3 steals. If Thrash is able to add a consistent three-point shot to his arsenal, expect the human wrecking ball to be even tougher to stop offensively.
Game Elite
2020 6-6 F Sam Hines (Wheeler): Sam Hines might not ever be the "best" player on his team but he will always be the most reliable. Transferring from St. Francis to Wheeler cost him a state championship but Hines was able to prove that he could produce no matter the competition level. Hines is more steak than sizzle, always positively affecting games while teammates garner the headlines. He was terrific in Game Elite's loss to the Georgia Knights, posting 19 points, 9 rebounds and 1 assist. Hines simply knows how to play the game and understands what he is best at. He can hit the occasional three, but he is most adept at working from 15-feet and in and pounding the glass. You never have to question his motor or his willingness to compete. Named Class 7A Most Underrated, Hines shined again. He should be in play at the Mid-Major level and should excel as a low maintenance energy glue-guy.
Team Forrest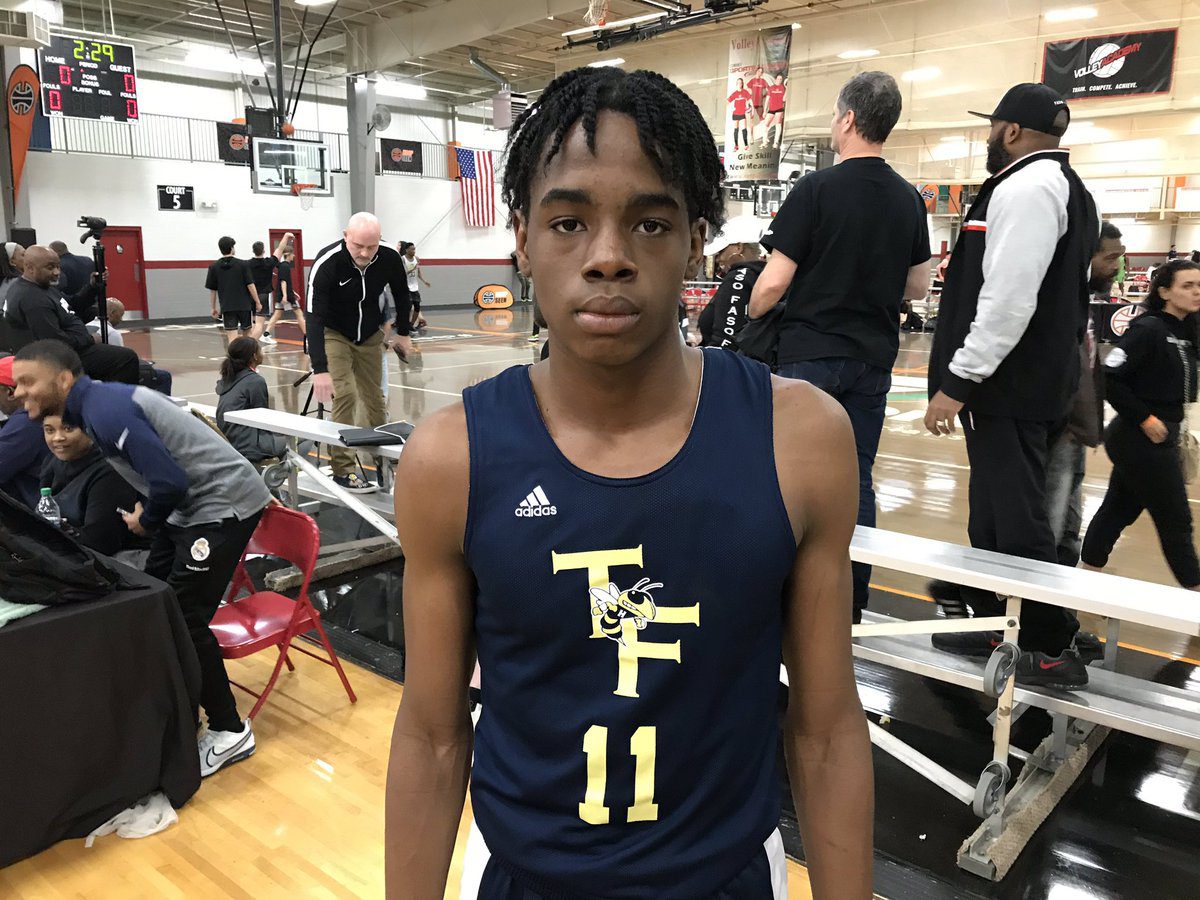 2020 6-5 W Trashawn Wilson (New Manchester): The biggest stock riser from the HoopSeen Tip-Off had to be Trashawn Wilson from New Manchester. The Jaguars were the most talented 11-16 team in the state last year and having Wilson as a fourth leading scorer is something most coaches in the state would dream of. Wilson had a big game in Team Forrest's 69-68 OT win over AC Georgia, scoring 22 points, grabbing 5 rebounds and snatching 2 steals. The 6-foot-5 wing was smooth, hitting jumpers all over the floor while also attacking the rim and finishing 5-5 from the line. His And-1 jumper in OT sealed the win. Going from unknown to head-turner, Wilson left me wanting to see more and that's definitely a good thing.
2020 6-10 C Christian Fussell (Greenforest): Fussell has bounced from school to school over his first three seasons but the big man has still found time to work on his game. He's an intriguing prospect no doubt, especially with his ability to step out and shoot the three. He nailed four deep balls on his way to 18 points, 11 rebounds, 2 steals and 1 block. Fussell didn't show much of a feel for scoring with his back to the basket and is a true stretch-big. As he continues to get reps and opportunities to show what he can do, his recruitment will be one of the more interesting storylines to unfold.
2020 6-6 F Melvin Edwards (Carrollton): After first laying eyes on Melvin Edwards last June, there was no questioning his upside. After watching his play this weekend, I think it's time to seriously consider the Carrollton Trojan as a potential D-I prospect. Edwards has the athleticism coming off winning the West Georgia All-Star Game Dunk Contest but that's just the tip of the iceberg. He can shoot the ball from deep, he can put it on the floor and finish in traffic and he can protect the rim when asked. He put together a strong game against AC Georgia with 17 points (5-5 FT), 7 rebounds and 1 assist. Edwards is trending in the right direction and needs to be tracked by college programs.
AC Georgia
2020 6-5 PF Adonnis Tolbert (Denmark): Adonnis Tolbert is a sturdy and strong athlete that puts the power in power forward. He brings his football toughness to the hardwood and knows how to use his body. He has a strong vertical explosion when finishing strong in the paint and has a very trusty mid-range jump shot. Tolbert had 14 points, 3 rebounds, 1 steal and 1 block in a 69-68 OT loss to Team Forrest.