A picture is worth 1,000 words. You might need that and then some to describe rising senior guard Joshua Cammon and his worldly outlook on life. From basketball to baseball to photography and fashion, Cammon doesn't just stuff stat sheets, he also lives a very busy and fulfilled life.
"I know I picked up baseball first because my older brothers played baseball and they taught me but I actually ventured into basketball when I was five years old but I started baseball when I was four," explained Cammon who played his junior season at Eastside where he averaged 13.6 points, 4.7 rebounds, 2.3 assists and 3.4 steals as a team captain for the 20-10 Eagles.
More impressive was Cammon accomplished this feat with a broken wrist that kept him sidelined during baseball season and limited him to being only a pinch-runner.
"I didn't know I had a wrist injury but I had a broken scaphoid bone in my left wrist. During the basketball season, it had happened around Christmas but I just wrapped it up and played. I thought it was just a sprain."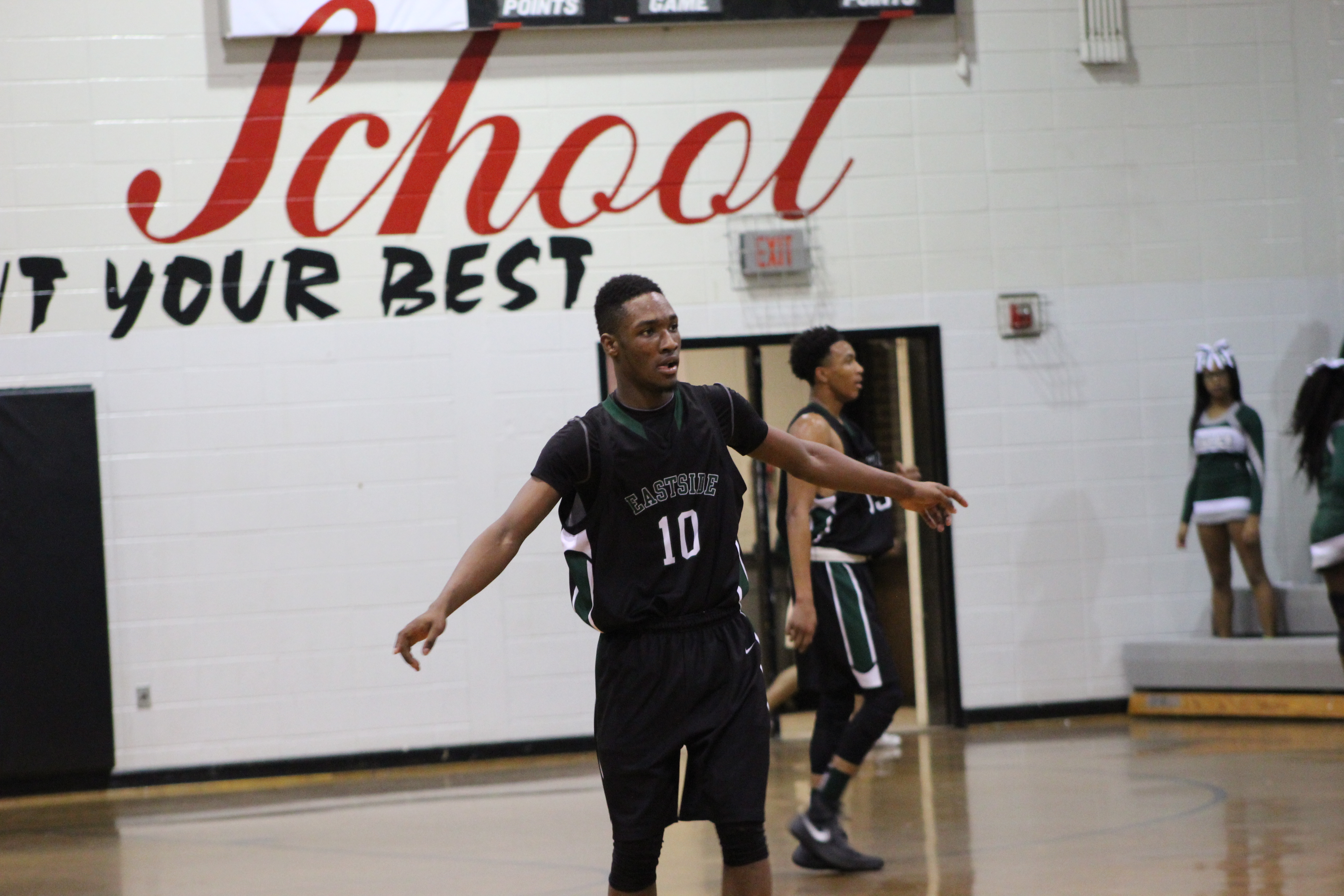 The Unknown
For high school players with aspirations of playing on the college level, playing year round is a must. Travel ball constantly allows kids to continue working on their game and in some cases, garner more exposure to college programs. On the other hand, the miles can start racking up on bodies and may cause fatigue if players don't manage their time wisely.
The fact that Cammon, a potent performer on the high school level, has never played AAU is hard to fathom in this day and age. Instead, he has balanced his baseball and photography careers with the hardwood.
"I'll go to the gym or even outside just to keep up", explained Cammon on how he balances each sport by practicing the offseason sport – in this case basketball – on the weekends to maintain his muscle memory.
With one of his many goals being to play in college, missing out on the AAU scene can be a tough pill to swallow.
"I think I'm missing out on a bunch of things like scouts-wise because I know my really close friend Isaiah Miller who just left Eastside, he's gotten a lot of scouts just through AAU itself. So I know if I played AAU two or three years back I probably could have gotten some better looks."
Being an unknown commodity to college coaches and even at the high school level in the state of Georgia has its obvious downsides but it can also serve as motivation.
"I do feel like I'm an in the shadows person because of where I'm at in Georgia."
New Beginnings
No longer will Cammon be in the shadows as he has transferred to DeKalb County's winningest program in history, the Tucker Tigers who have a mark of 870 wins and 591 losses. Coming off a 20-7 season, Cammon brings a versatile skillset to the table.
"I know I can bring more scoring and defensively, I'm not going to lay down on defense and not get back," explained Cammon who also thinks he can change the tempo of the game by either slowing or speeding the pace to his liking.
With transfers in and out of the Eastside program, Cammon and his parents sought a more stable location to play his senior season. Cammon received recommendations about Coach James Hartry who has amassed a 317-149 record in 16 seasons at Tucker.
After playing his whole career at Eastside, joining a new school posed potential problems fitting in, but Cammon has made the transition seamlessly.
"I feel like it's not too hard [picking up a new system]. I like it. At first I wasn't sure about it but then when I actually went in there and started playing more summer games with them I kind of fell in love with it and the team and people. It was so calming."
Youphoric Lifestyle
Joshua Cammon separates himself from other athletes with his passions off the court. The 3.3 GPA student is a fan of anime such as Naruto and Dragon Ball Z but more impressively, runs his own fashion company and is a passionate photographer.
"Photography has been my thing for a while. I've actually been taking pictures since I was about 12. I've been taking pictures of my mom's friends' weddings and I'm going to be taking pictures for my aunt's in January," said Cammon, a modern day Ansel Adams.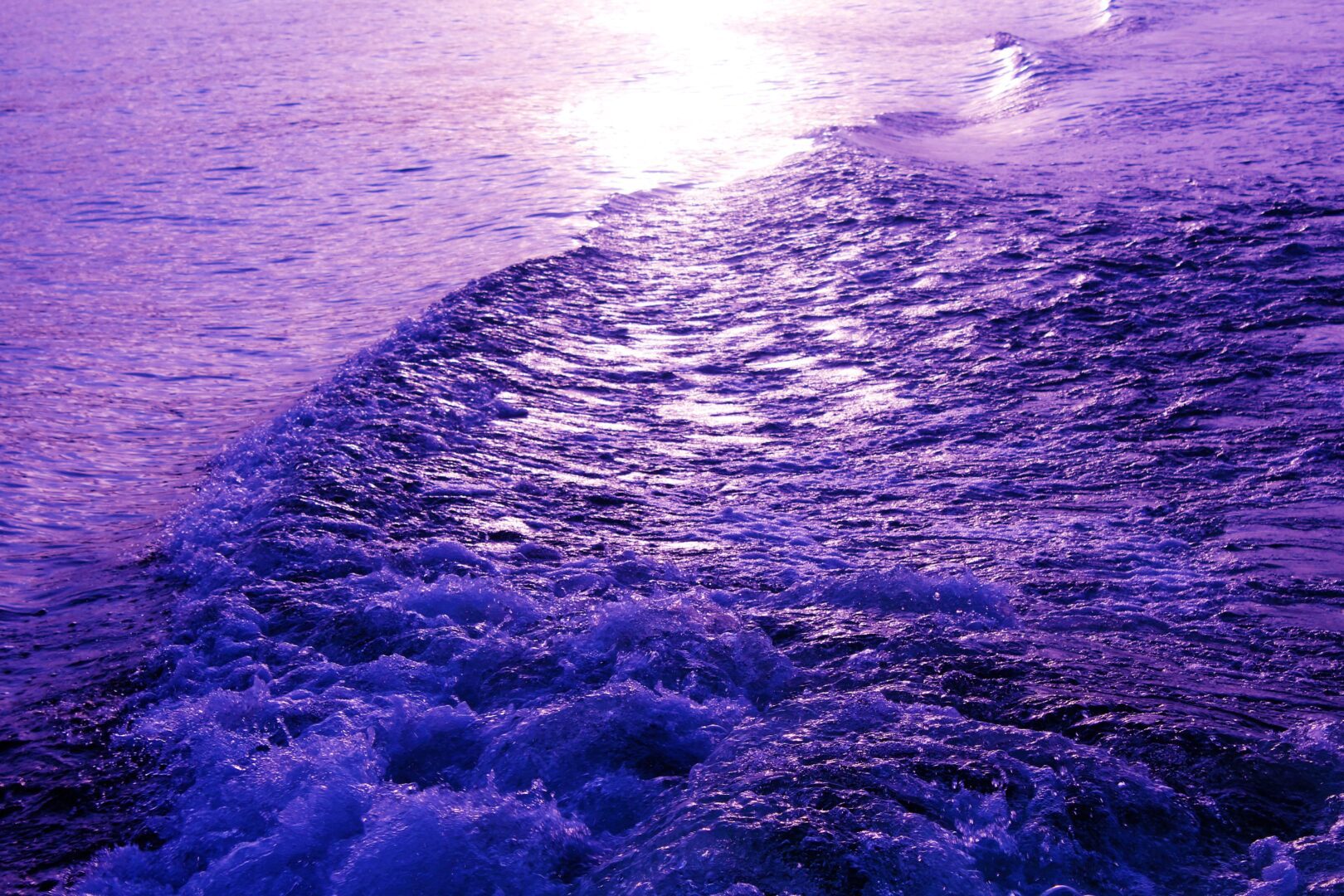 Cammon noted that his dream school would be Virginia Commonwealth because of their great basketball, baseball and photography programs.
Aside from his photography, Cammon has also begun a clothing line called Youphoric ATL. That is focused on happiness.
"Youphoric, the word comes from euphoria which means being happy and elated. So I put 'You' because you can't find happiness without finding it in yourself first."
Cammon's inspiration for the line came from his own life experiences.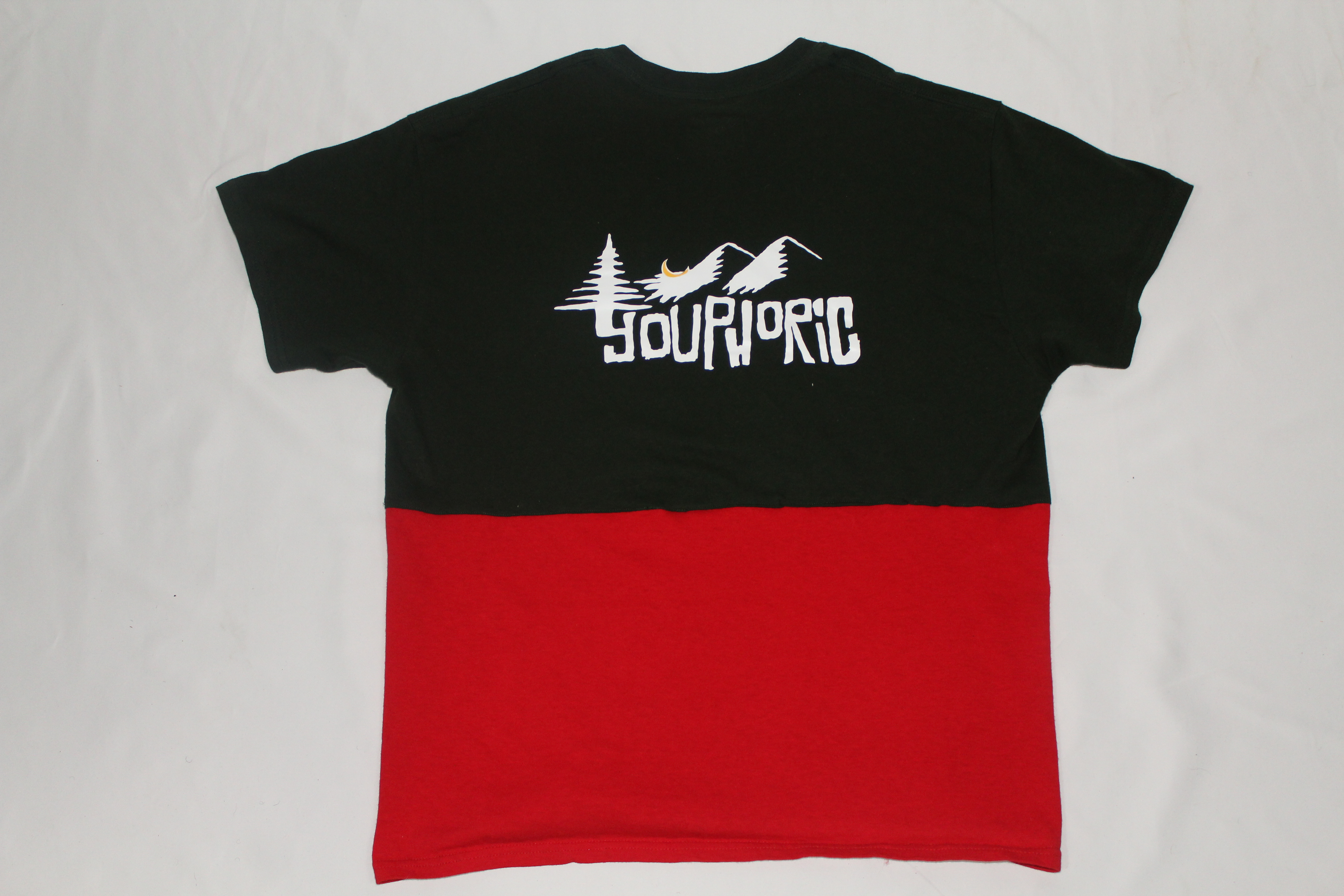 "I started it because there was a time I was sad because of family things and issues I don't like going through. I just learned how to not be involved with it but still enjoy life without it," explained Cammon who with a group of friends opened the company on March 20 of 2015.
The Next Chapter
The next chapter of Joshua Cammon's life has yet to be written. At age 17, Cammon's lifelong novel already has an impressive introduction. As a renaissance man, the body of Cammon's book will continue to expand with the many different avenues he can choose upon. Combo guard in basketball, infielder in baseball, exquisite photographer or fashion entrepreneur, the life of Josh Cammon is worth the follow on and off the court.