From good to great, these teams are looking to take the next step into becoming state championship contenders. While there are blue bloods in every classification that will open up as perennial favorites, these "Cinderella stories" should be in the discussion as dark horses to make a deep run.
Johnson-Savannah
R3-AAA (19-10, 11-3)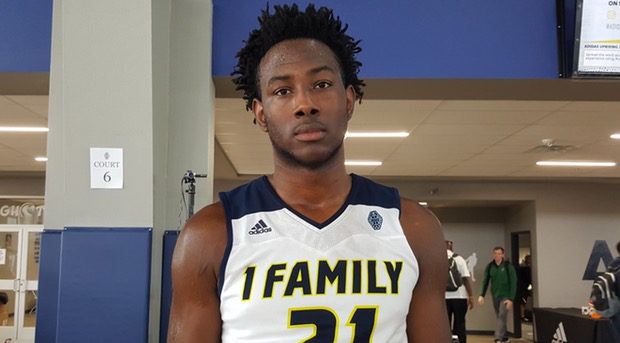 It's now or never for the Atomsmashers to regain control of Region 3. Coach Utaff Gordon returns his top three scorers from a group that pushed eventual state champion Pace Academy to the brink in the Sweet 16 before running out of gas 49-41. 6-foot-8 senior Amanze Ngumezi must take his game to the next level after averaging 12.8 points per game and earning more D-I offers this spring. 2019 guard Shamar Jones led Johnson in scoring at 13.2 points while brothers Eleik, E'Maury and Elavian Bowles bring energy and versatility to the backcourt. Jenkins, who went 3-1 vs. Johnson, should take a step back to the pack with Region 3 Player of the Year Trevion Lamar graduating along with sparkplug guard Zion Williams. Islands has the best player in Savannah in junior point guard Trae Broadnax, but running mates Justin Cave and Hugh Durham have both graduated. If Johnson can't grab the one-seed or at the very worst the two-seed, it will be a failed season unless they get hot in the state tournament.
Jeff Davis
R2-AA (20-8, 11-5)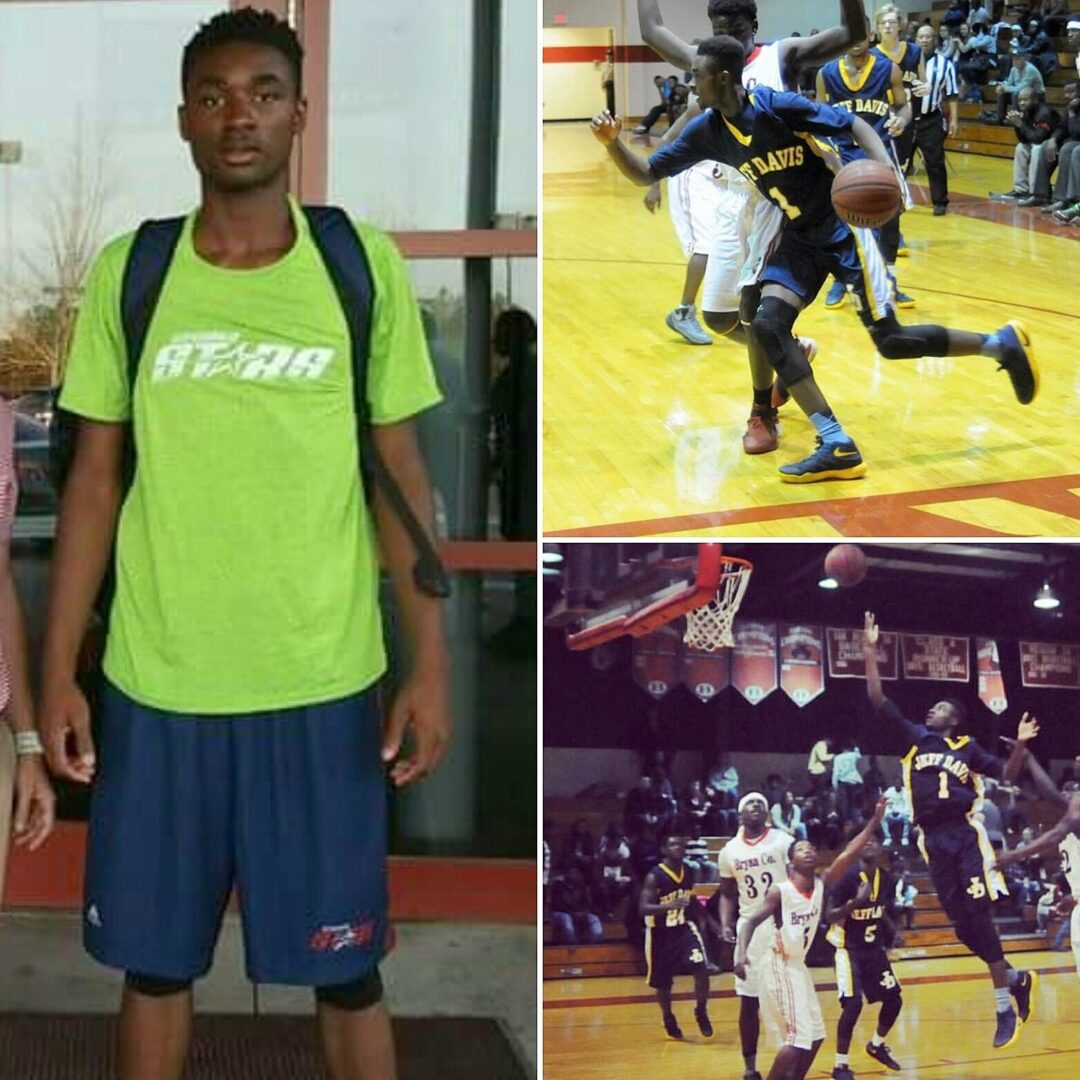 Coach Donnie Arrington is starting to build something in Hazlehurst. After going 105-38 in five years at Effingham County, Arrington decided to reconstruct Jeff Davis. He has done so. Now entering his fourth season, he has gone from 4-22 to 13-14 to 20-8 last year. Arrington's centerpiece is Class AA Freshman of the Year Ja'Queze Kirby. At 6-foot-5, Kirby did it all for the Yellowjackets, leading the team in points (14.8), rebounds (11.7), assists (3.3), blocks (3.2) and second in steals (2.1). Second leading scorer Kirese Manley (13.4 ppg) and fourth and fifth leading scorers Chandler Davenport (9 ppg) and Tae Thomas (7.9 ppg) all return for their senior season. Swainsboro and Vidalia will still be tough customers but Kirby's versatility could be the ace up Jeff Davis' sleeve. The Yellowjackets were trounced as the three-seed in the first round of the playoffs by Butler, 88-67.
Athens Christian
R8-A (22-7, 11-3)
The clouds have finally parted for the Eagles to take flight. Those clouds over the past two seasons have been known as the Lakeview Academy Lions, but with a massive senior class graduating, it may be time for Athens Christian to regain their perch atop Region 8. Just three seasons ago, the Eagles finished 29-1 behind current UGA Bulldog "Turtle" Jackson. Athens Christian doesn't have a stud like that this year, but they do return an extremely young team that fell in the Class A-Private Elite Eight to, guess who, Lakeview Academy for the third time last year. Everybody returns from a team that suited up five freshmen, two sophomores and six juniors. 6-foot-5 freshman Quincy Canty led the team in scoring and was an All-Region Second Team selection. Senior Cody Boyd brings experience to the backcourt and a crafty scoring touch with his left-handed stroke. Richard Jibunor and Kohl Phillips are both important pieces heading into their senior seasons. Jibunor is a physical 6-foot-3 presence inside who holds SEC offers for football. Lastly, rising sophomore guard Tyler Johnson looks ready to make even more of an impact in year two. He has put together a strong summer with his scoring prowess. He plays bigger than his size, allowing him to rebound at a high clip and defend multiple positions. Offensively, Johnson can pour it on from beyond the arc. There is a lot to like about the Eagles.
Central-Talbotton
R4-A (17-8, 11-5)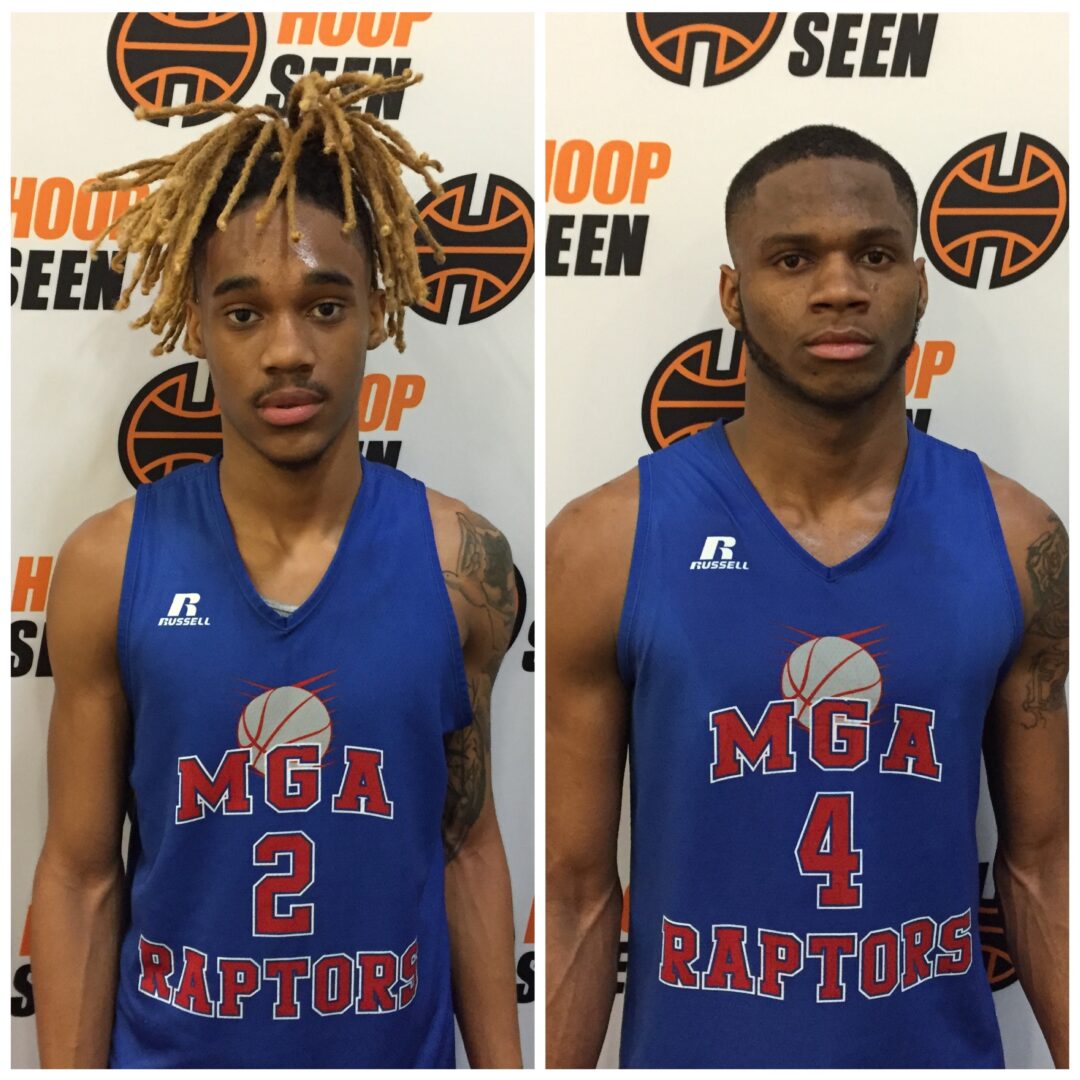 Whenever you have two grown men on your team, you have a great chance to make some noise, especially in Class A-Public. JaQuavius "Tayne" Smith and ZyTavian Hill were named Second Team and Honorable Mention All-State respectively their junior seasons. Smith, 6-foot-5, is a long guard that averaged 17.3 points per game and can gash teams with his drives. Hill stands 6-foot-4 and is a chiseled athlete with great hands. He has a quick burst to the basket but most impressive is his tenacious rebounding. Playing with the Middle Georgia Raptors, the duo has seen elite level talent which will prepare them for their final high school season. Outside of Smith and Hill will be the deciding factor on how far the Hawks will go in the postseason. Central-Talbotton lost at Taylor County in the Sweet 16, 51-41. If Smith and Hill get some help around them and Coach Fred Cotton finds a way to put them in a position to succeed, a trip to the Elite Eight or even Final Four shouldn't be unattainable.
Macon County
R4-A (20-9, 12-4)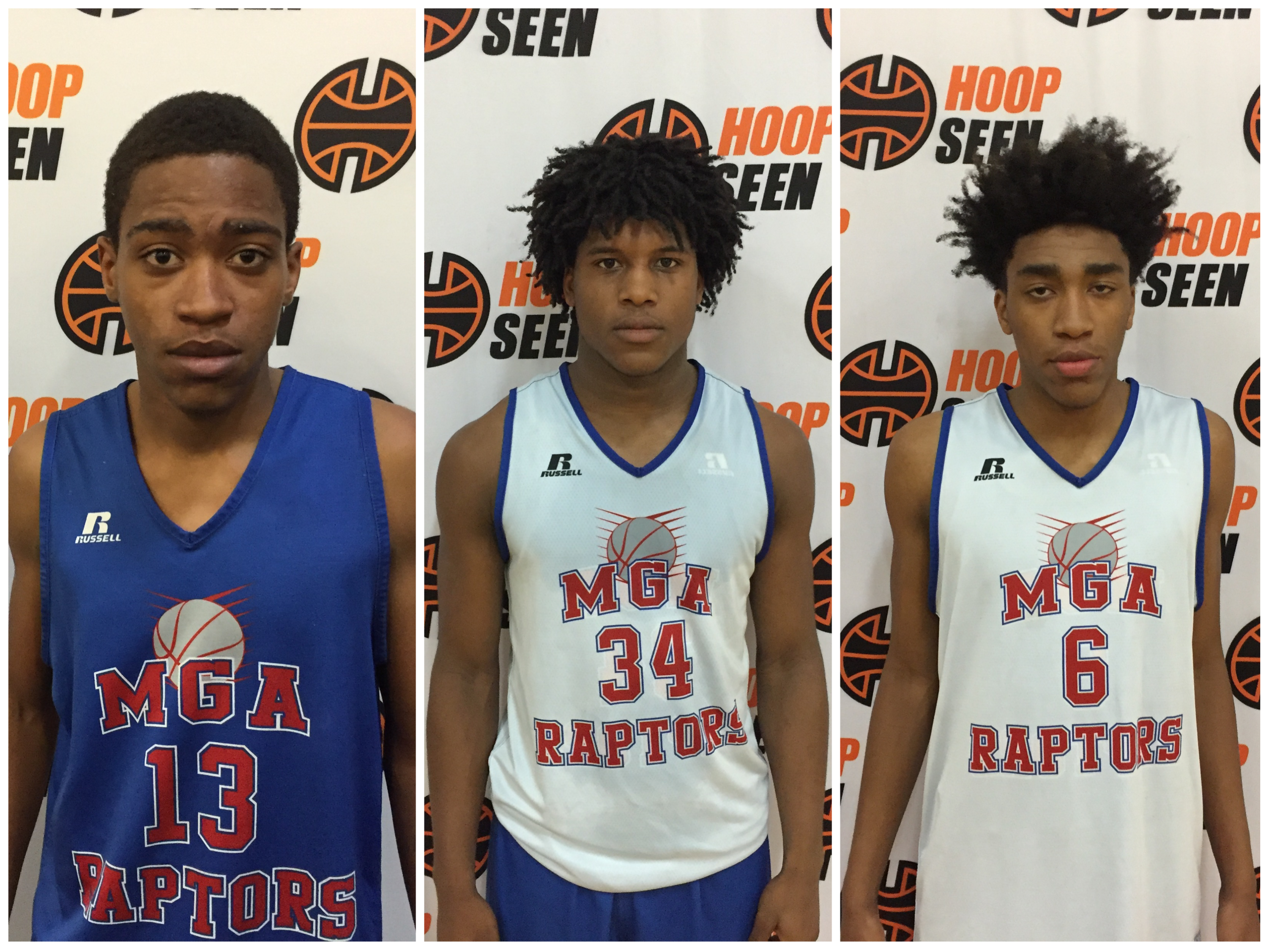 If there is a Class A-Public team that could get hot and go all the way, look no further than Macon County. Following a 61-47 Final Four loss to eventual state champion Wilkinson County, the Bulldogs got a taste of what it takes to win a title. With unconscionable scorer Clayton Jenkins back for his senior season along with athletic forward Trey Brown and a couple other pieces starting to come of age, Macon County is a dangerous team. Jenkins averaged 22.3 points and isn't afraid to pull the trigger from anywhere across half court. Brown provides the dirty work at 14.5 points and 8.7 rebounds while rising sophomore Lakeviyon Walker and junior Makevion Bonner could be the two to get the Bulldogs over the hump. Walker, 5-foot-11, brings his football physicality to the hardwood. He averaged 9.5 points, 6 rebounds and 3.3 assists as a playmaker who plays with a chip on his shoulder. His ability to stretch the floor next to Jenkins makes for a lethal combination. Bonner is a long 6-foot-5 wing that is just starting to scratch the surface of his potential. He averaged 6.2 points, 4.9 rebounds, 3 assists and 1.2 blocks. His progression will be uber-important to Macon County's future. He could develop into a much-needed defensive stopper to slow down the likes of Clarence Jackson (Wilkinson County), Rashun Williams (Calhoun County) and Tayne Smith (Central-Talbotton), just to name a few of Class A-Public's top wings.