Here's a preview of some 2021 rising freshmen who have performed well over the summer and could see some important varsity minutes as freshmen or hold great promise after a year of seasoning.
Tykevious Curry – 6'0 – Calhoun County (Atlanta Xpress Bogan)
Averaging 23.4 points, 5.9 rebounds, 4.8 assists and 3.1 steals per game over the summer, Tykevious Curry has proven to be a potent scorer with the ability to get off his mid-range jumper. He will be a strong addition to a loaded Calhoun County roster that returns everyone from this year's Class A-Public state runner-up team.
Darreonte Gainer –  6'2 – Randolph-Clay (Atlanta Xpress Bogan)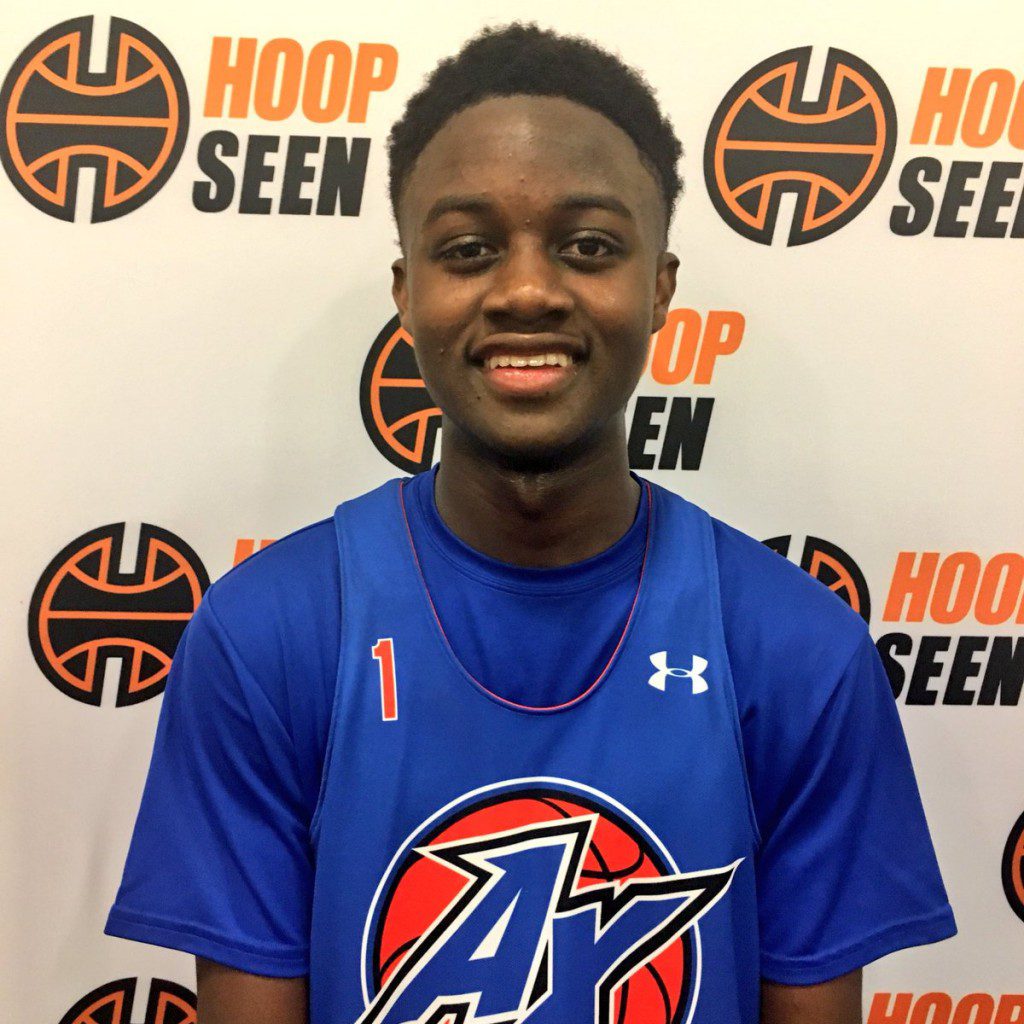 Darreonte Gainer is the type of player that can turn the fortunes of a program around in a blink of an eye, especially at the Class A-Public level. Just as he did in his only year on the job at Toombs County, coach Laberton Sims will have a piece in place to win with over the next four years at his new home. The athletic wing can score inside and out and can play above the rim.  He rebounds well for his size and causes havoc with his length on defense.
Justin Carter – 6'6 – Terrell County (Atlanta Xpress Bogan)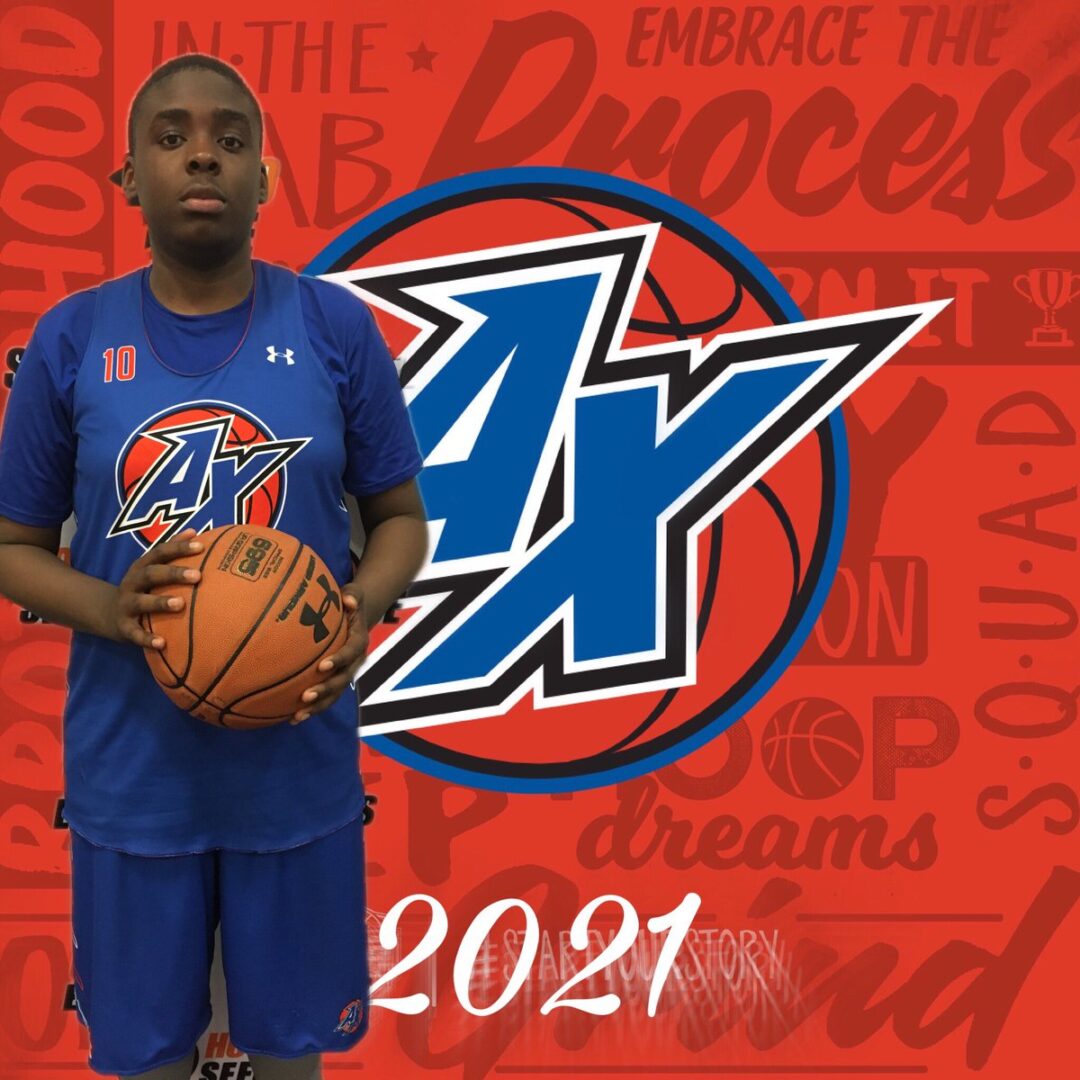 You can't teach size. Justin Carter has it. While he will need to get in better shape and mature like many incoming freshmen, once he does he could become another Class A-Public standout just like his other three Atlanta Xpress Bogan teammates.  Carter has a soft touch around the basket and shoots the ball well from the foul line. He makes smart passes out of the post and on defense, uses his body well and can block shots.
Madison Durr – 6'0 – St. Francis (Georgia Xclusive)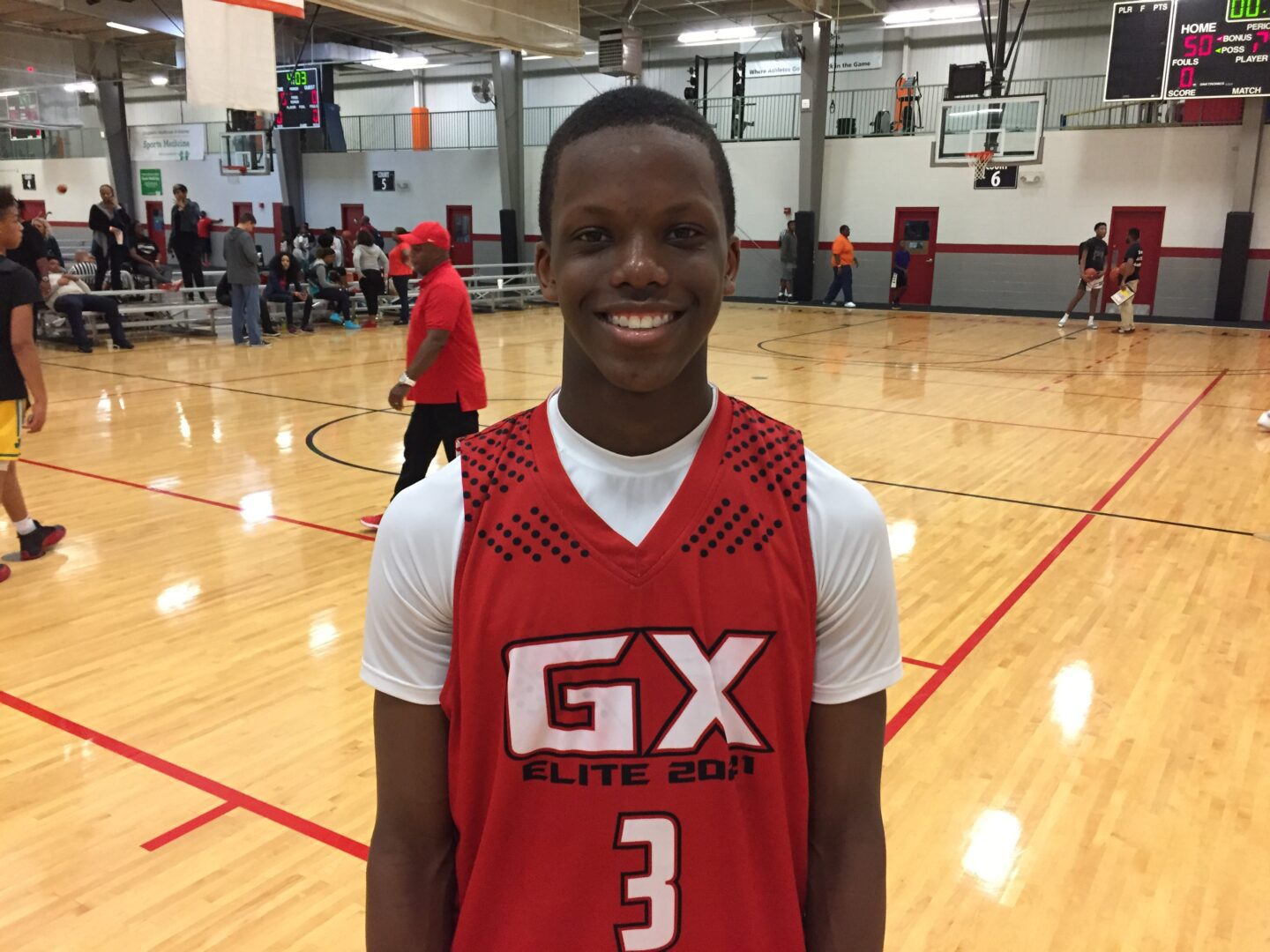 Madison Durr has been a popular name on travel ball circuits for a while now. The sharp guard with size knows how to put the ball in the basket and how to compete. It will be interesting to see where the floor general ends up at for high school.
Taihland Owens – 6'1 – Cherokee (Active Elite)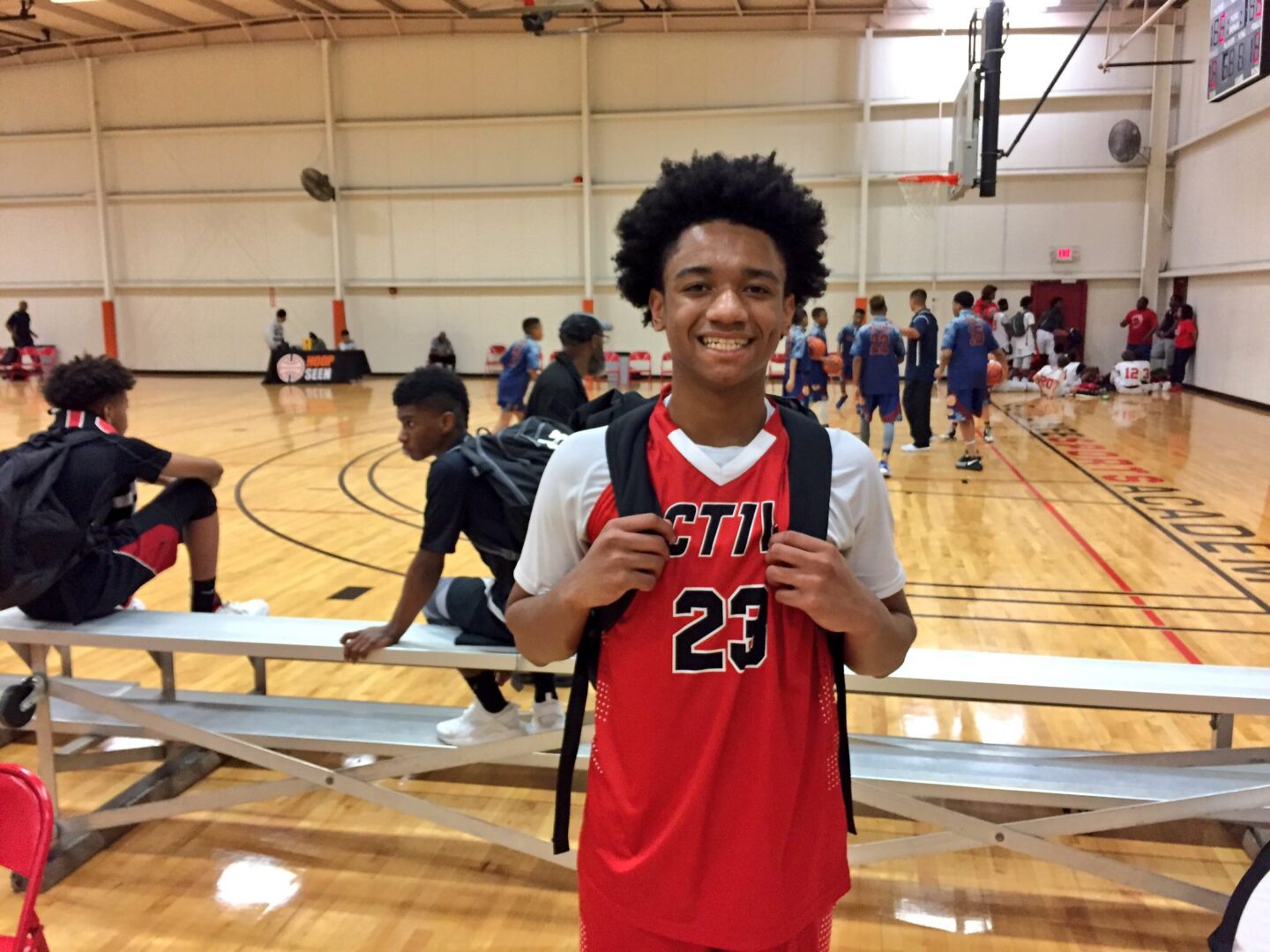 Taihland Owens caught my eye this summer with his size and aggressiveness. He is well put together for an incoming freshman and has a physical frame which could lead to him seeing minutes as a youngster in coach Roger Kvam's system. Owens can shoot the three and attacks the rim in a downhill fashion. He gets after it on defense and could have a very bright future in Canton.
Johnny Sweeney – 6'6 – Cherokee (Active Elite)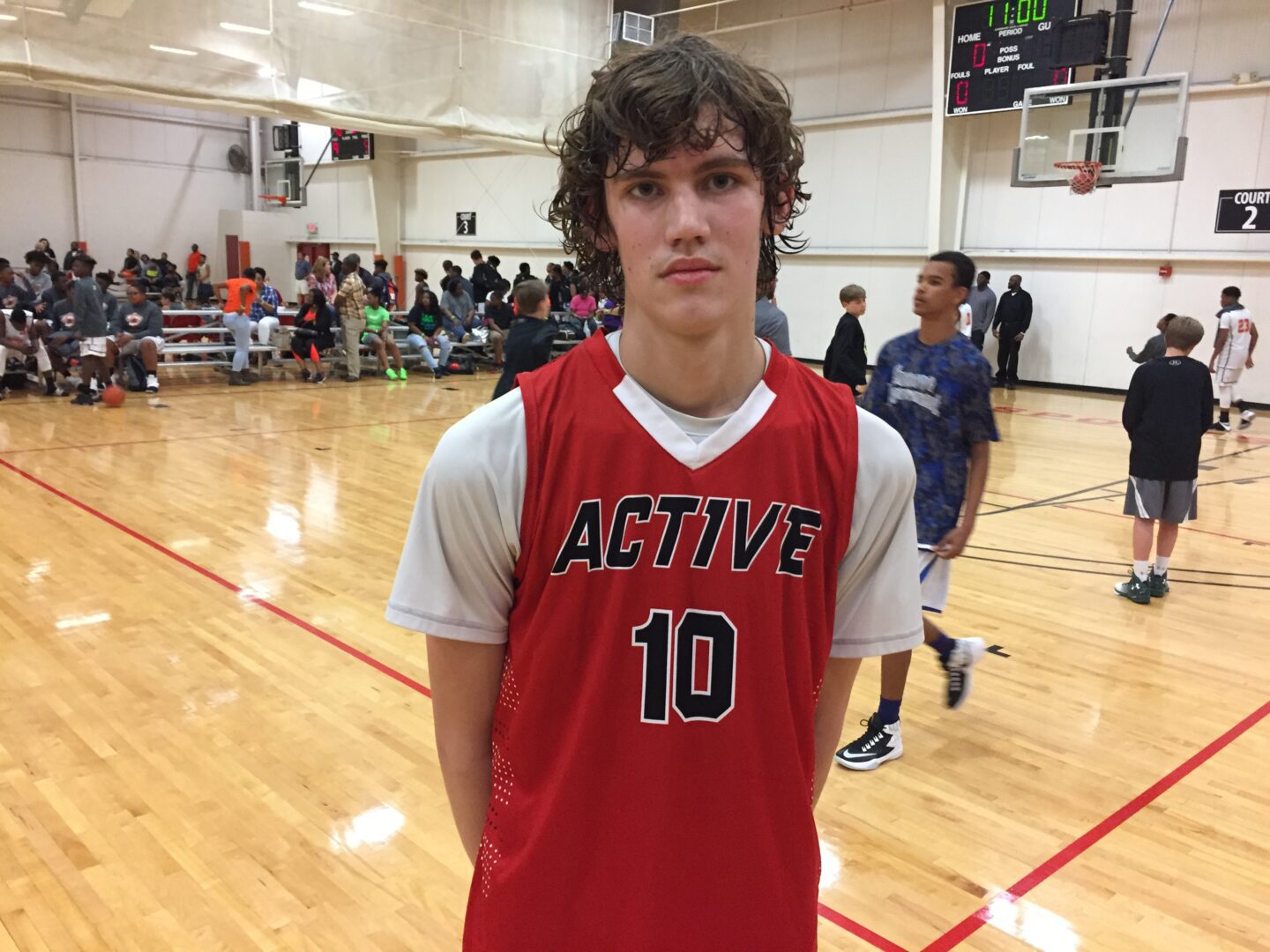 Johnny Sweeney is a tall glass of water. Most players his age at that height with that length and not very coordinated or struggle to play inside. Sweeney doesn't have those problems and uses his wing span the way you would hope. He is a great shot blocker that times his leaps well. Offensively, Sweeney has shown a turnaround jumper out of the post. He also is a smart passer. Size like his is hard to find in Cherokee County.
Dacari Collins – 6'3 – Woodward Academy (Georgia Xclusive)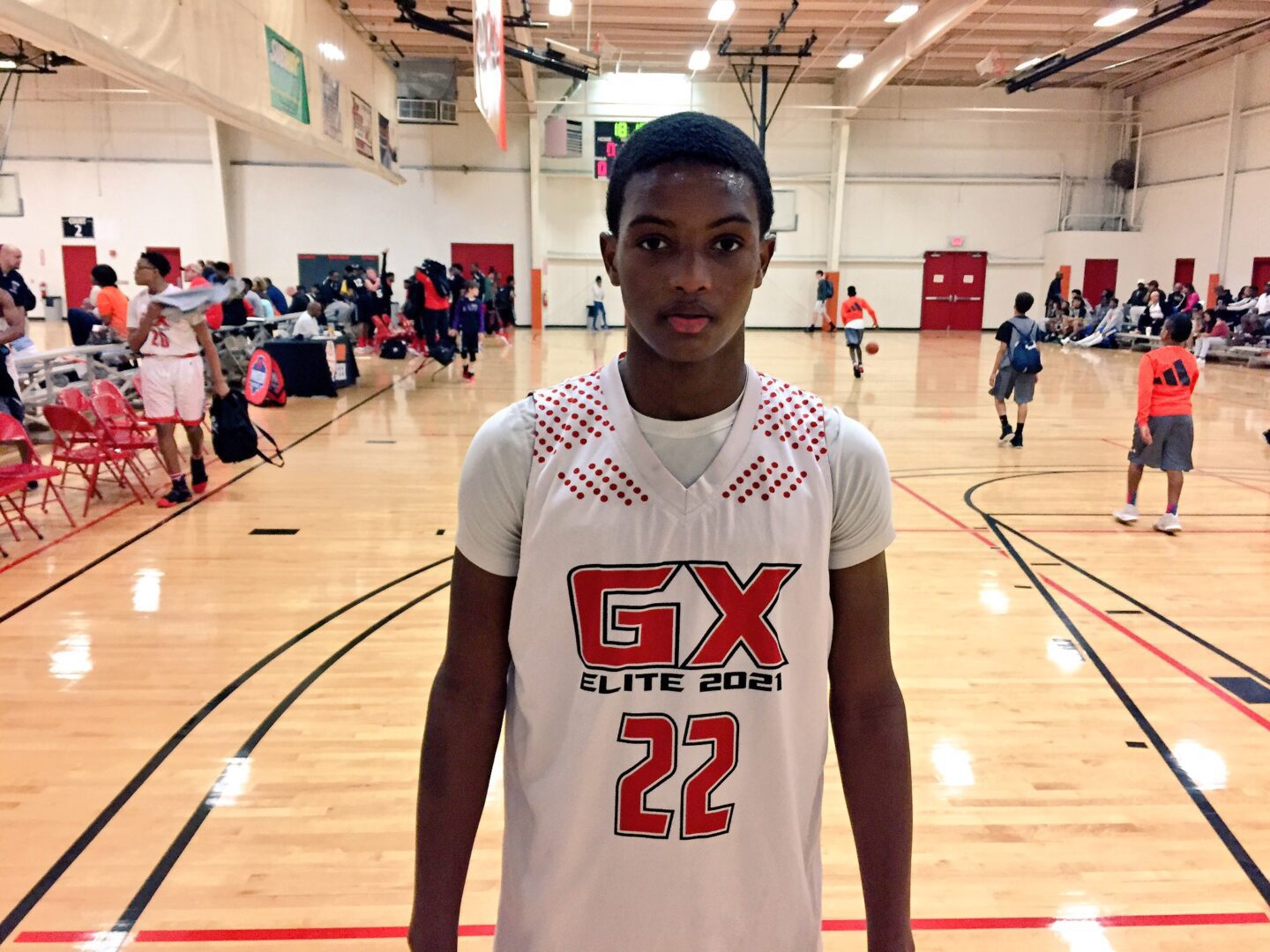 Known for his explosive play as a highly touted wide receiver, Dacari Collins is a talented basketball player as well. He's a physical forward that scores in the paint and loves to get out and run. He can hit the high post jumper and rebounds in traffic. Collins is expected to decide between Woodward Academy and Westlake.
Omarion Smith – 6'5 – Lithia Springs (Elite Playmakers)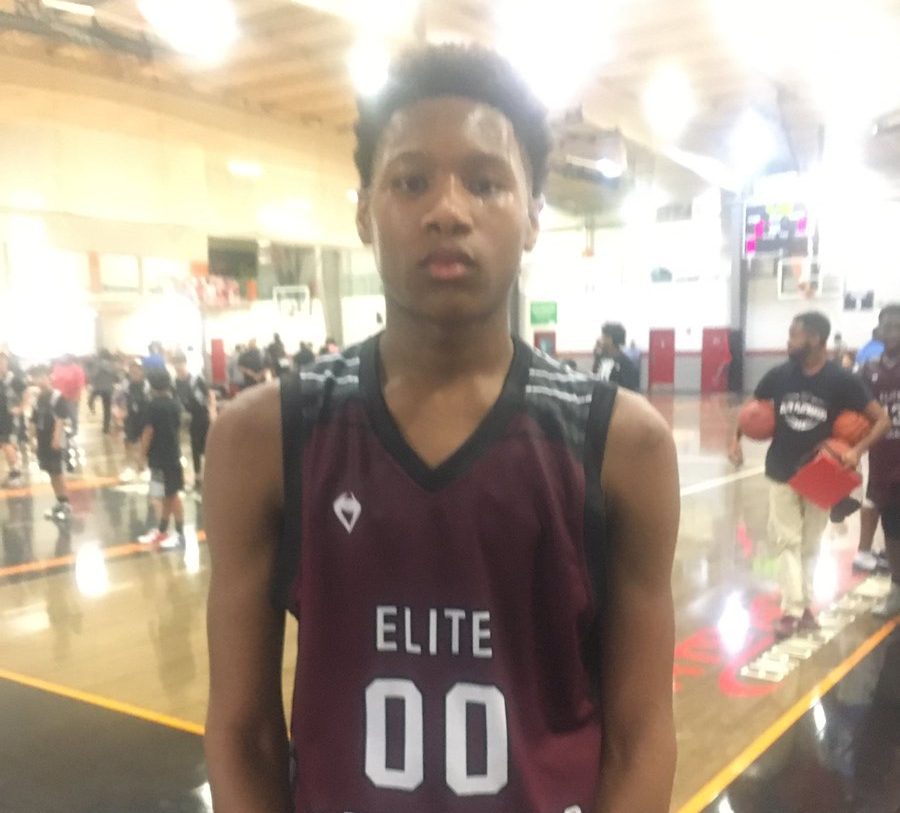 Omarion Smith is a rim protector that rebounds the ball exceptionally well. He is a nice athlete that doesn't mind doing the dirty work. He has to keep his head screwed on and not let opponents frustrate him. He is still growing and still maturing. Smith has the tools to become a major interior presence.
Makayl Rakestraw – 5'9 – East Jackson (TNBC Select)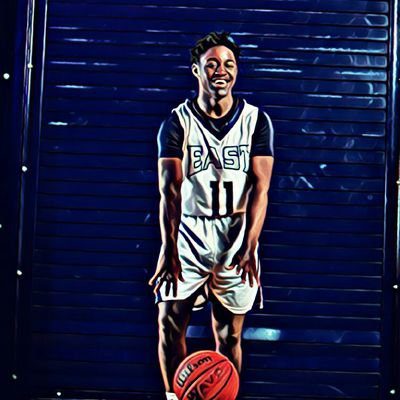 The future of East Jackson basketball could lay in Makayl Rakestraw's hands. The point guard has a great feel for the game and thrives in transition while making the right decisions with the ball in his hands. He can score off the bounce and can open up defenses with his three-point shot.
Justin Bogard – 6'0 – Grayson (Walton Flames)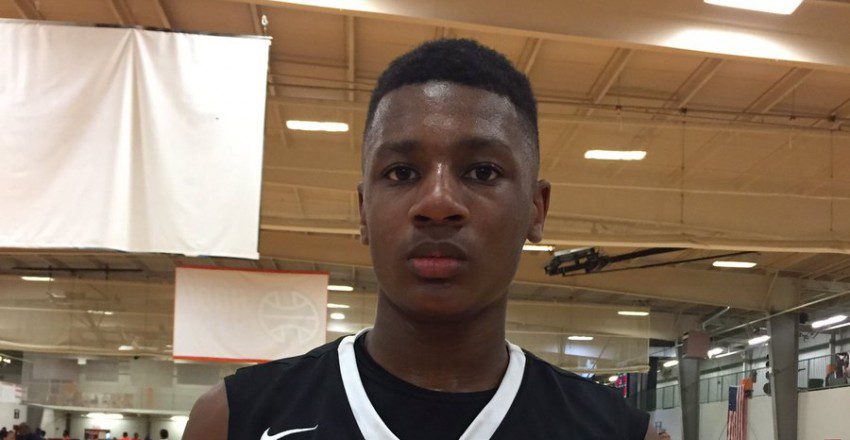 Justin Bogard, Joe Johnson of the Utah Jazz's cousin, may not see time right away at Grayson, but could develop into a long term cornerstone for coach Geoffrey Pierce. Bogard scores from all over the floor with his unorthodox lefty stoke. He has shown over the summer the ability to carry his team with his scoring prowess. Already with nice size, check back on Bogard at the end of next season.
Max Harris – 6'0 – South Gwinnett (Georgia Stars Harris)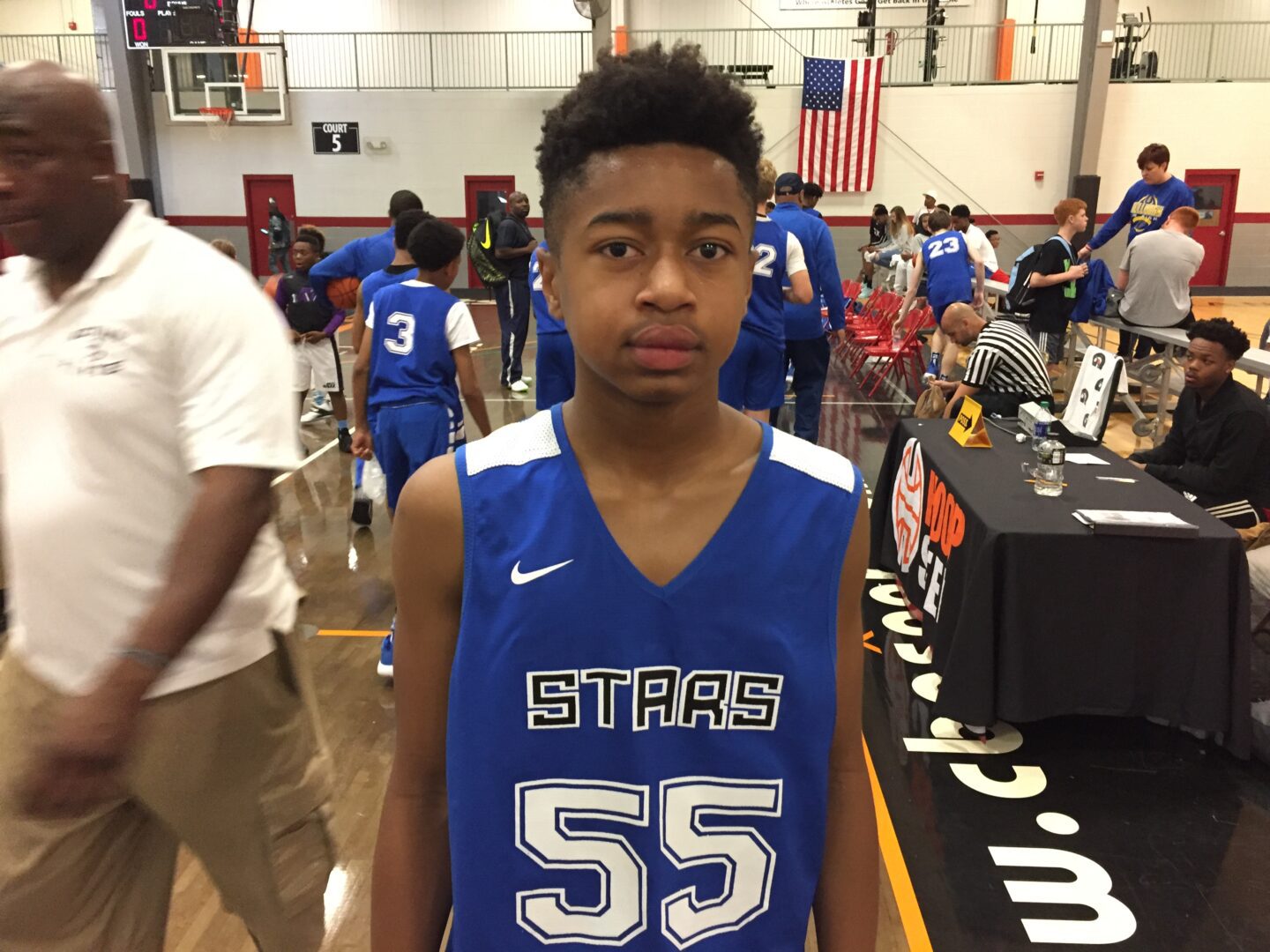 Max Harris is a shooter and a scorer. He will have to work hard to crack into the South Gwinnett rotation, but his upside is high and the task is doable. He has been a consistent producer in the Georgia Stars backcourt. Harris could be another important piece in coach Ty Anderson's resurgence of the South Gwinnett program.