Lakeside-Evans (11-13)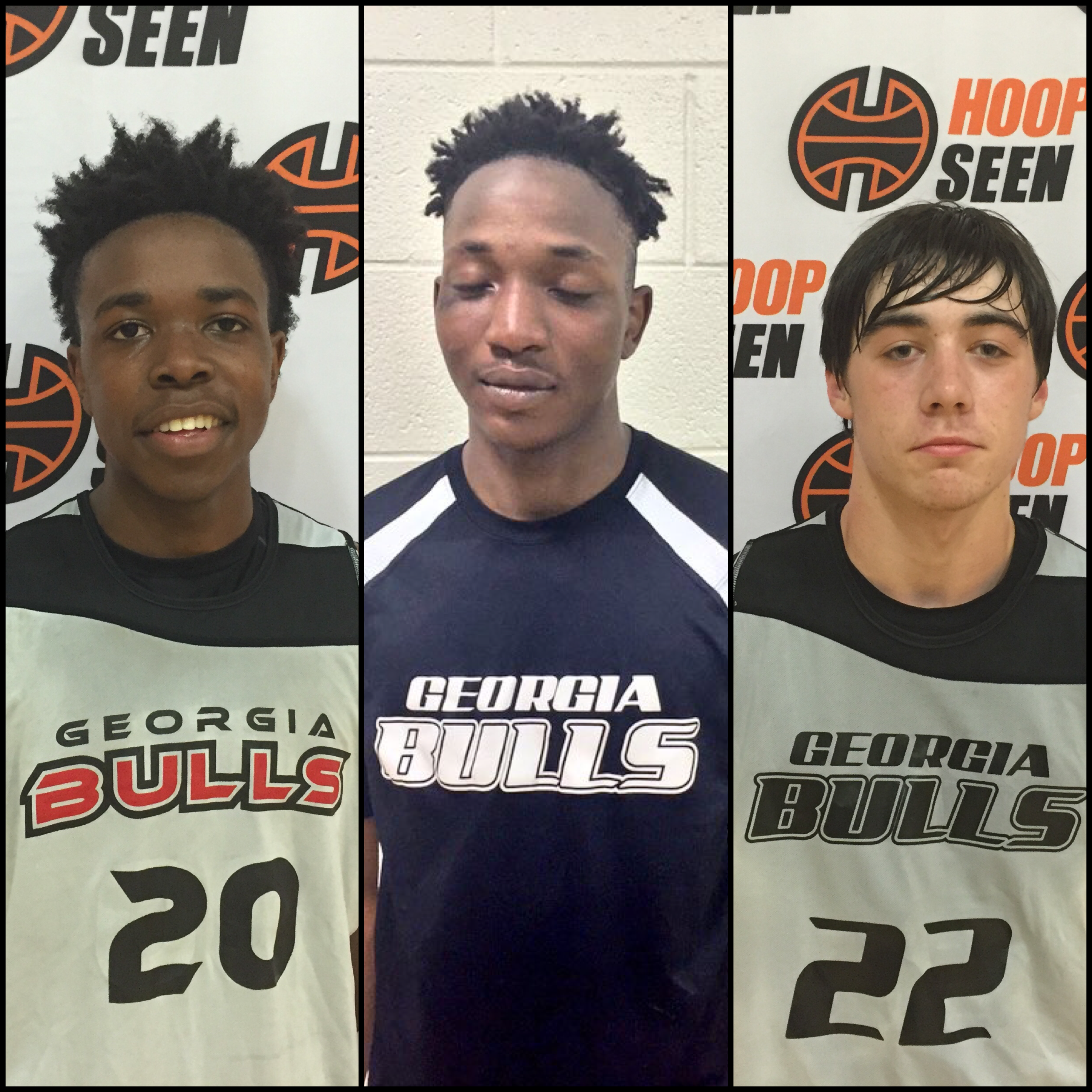 Why: Lakeside finds itself in a favorable region compared to last year's. Region 3-AAAAAA has six total teams and out of them, Heritage-Conyers and Lakeside are the early favorites to win it. The Panthers avoid Richmond Academy, Warner Robins, Jones County and Northside-Warner Robins, strong programs that came out of the B-side of Region 2-AAAAA the past two seasons. If they can clinch a playoff berth, it will be their first since 2013-14.
Players to Watch: New head coach Jeff Williams inherits a talented roster that has played together over the summer with the 16U Georgia Bulls. While Ryan Jolly (Augusta Prep) and Mike Dukes (Westminster) are key players on the travel team, Kalen Williams, Deon Berrien and Brad Hilley (father Jody stepped down as head coach) have all pulled their weight. Williams, a freshman, averaged 13.7 points per game as the team's point guard. He does a good job of not only getting into the lane, but knocking down the three-ball. Brad Hilley averaged 2.7 points as a sophomore and is ready to take the next leap into earning more playing time. Over the summer Hilley has developed into a steady three-point marksman and hasn't shied away from taking big shots. He does a good job of knowing where to shift, especially into the corners, to make for an easy natural pitch when Williams or another guard slices into the lane leading to an open three. Berrien was ineligible to begin last season but came on like gangbusters, averaging a team-leading 14.8 points and 13 rebounds per game. The 6-6 junior runs the floor well and finishes when he attacks the hoop. The double-double machine will benefit from playing with his two guards all summer. If you add in Kre'Sean Hall, a rising senior that averaged 11.1 points and 6.9 rebounds, the Panthers have a solid core that should make a run at the postseason in 2016-17.
Alexander (13-12)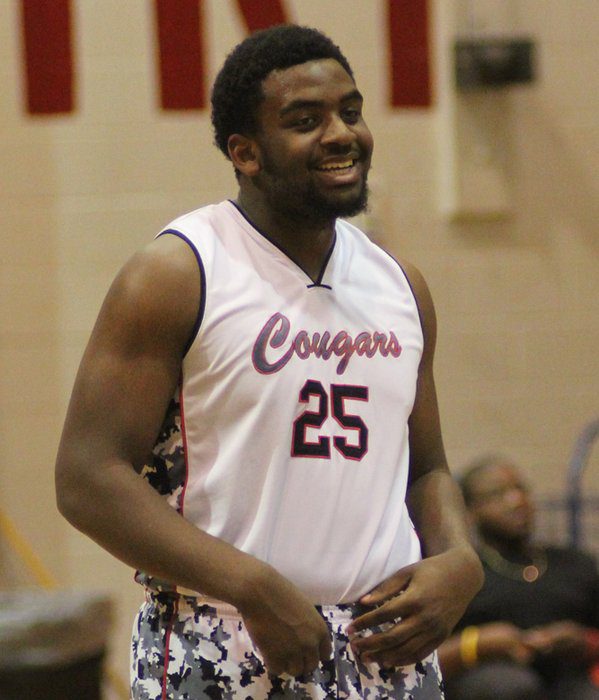 Why: Every key piece from last year's team returns including freshman Cam Armstrong who has had a big season for 15U Team Forrest. If Armstrong continues to develop, Alexander has a chance to be a tough out.
Players to Watch: Alexander gets no favors moving into Region 5-AAAAAA where they will see familiar faces South Paulding and New Manchester along with the always athletic and talented Douglas County, Mays and Langston Hughes. As tough as their region looks initially on paper, there is hope that the Cougars can claw their way back into the postseason. Coach Jason Slate's top four leading scorers return with Rodrick Rapley (13.3 ppg) and Grant Howard (11.9 ppg) leading the way. Rapley, a junior, has good size at 6-3 along with Arealious (Zeek) Copeland, another junior. The two play together with the Elite Playmakers on the AAU circuit. Copeland averaged 7.3 points last year but looks like he could see a major increase his senior season with the way he has played this summer. Rising senior Damion Howell is a workhorse inside with his big 6-7 frame. The center is a throwback post player that gets his work done on the interior averaging 10.6 points, 5.7 rebounds and 1.2 blocks. The wildcard for the Cougars might be Cam Armstrong, a slim guard that has some giddy-up when attacking the hole. He's put together a nice summer and is looking more and more confident.
Mountain View (13-13)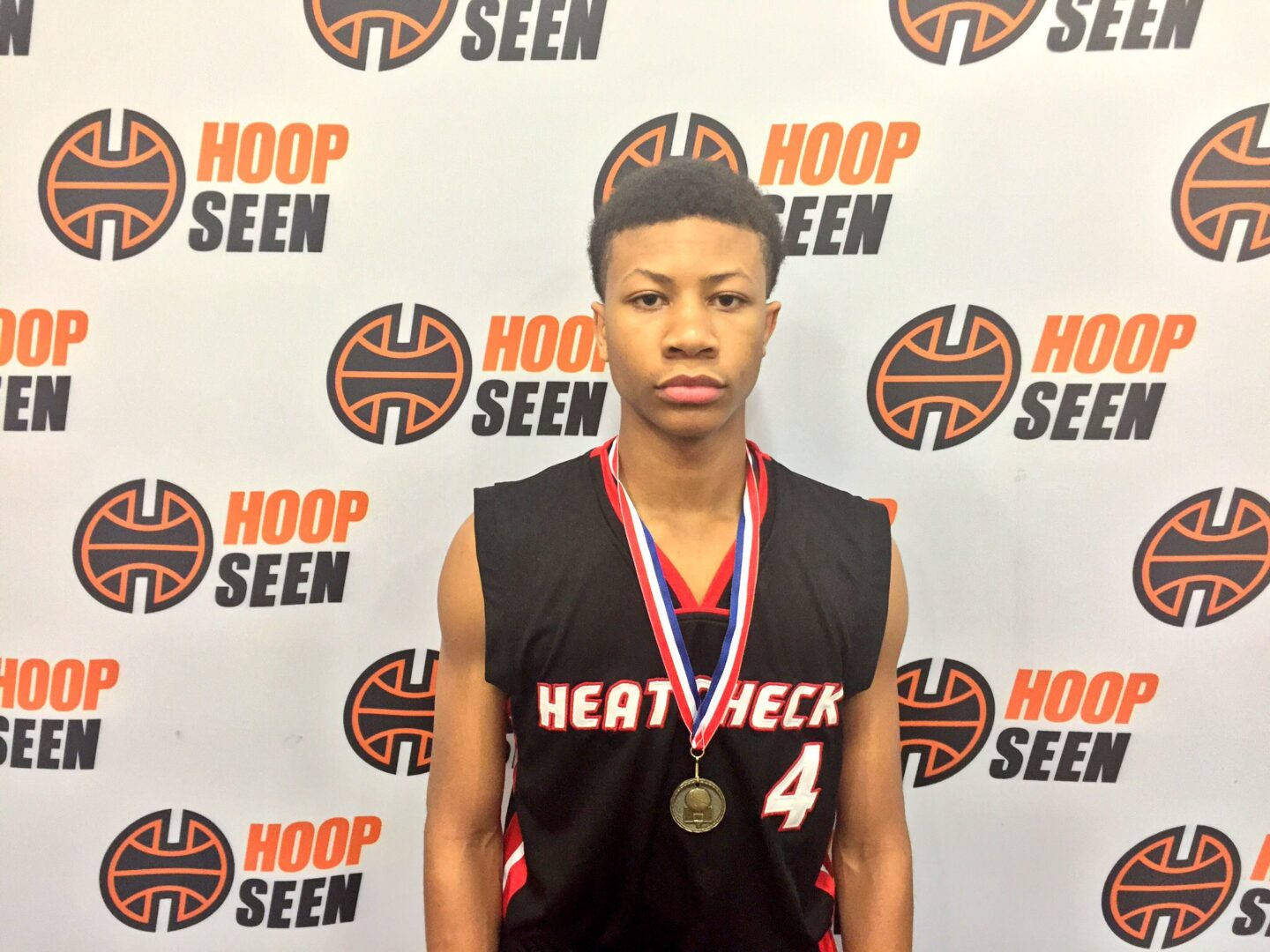 Why: An extremely young team competed well in the tough Region 7-AAAAAA last year. Five sophomores and two freshman saw meaningful minutes. Five players have played together this summer with the Heat Check. This past weekend at Georgia Cup IV, Heat Check played up a grade in the 17U division and won the title, knocking off some very good competition along the way.
Players to Watch: Mountain View has the second-smallest projected student enrollment in the new Class AAAAAAA with 2,098 kids, just six more than Westlake's 2,092 in Region 2. Mountain View will be placed in Region 6 along with Collins Hill, Duluth, Discovery, North Gwinnett, Mill Creek and Peachtree Ridge. It's always stiff competition in Gwinnett, but Mountain View has as good a shot as anybody to earn a postseason berth and in the process clinch their first ever playoff appearance. Youth will be served as Coach BJ Roy's patience is on the brink of paying off. Last year 6-3 sophomore Spencer Rodgers led the team in scoring at 15.4 per game. Rodgers and diminutive 5-7 freshman point guard Donell Nixon II make up the Mountain View Splash Brothers. Rodgers hit 79-of-183 (43%) while Nixon II drilled 69-of-154 (45%) from beyond the arc. Sophomores Miles Long (8.5 ppg), Kevin Kayongo (5.5 ppg, 4.7 rpg) and Jalen Hayes (3.5 ppg) make up a talented backcourt. Kayongo at 6-4 is a very versatile player that can handle the ball in transition from his small forward position and also help out on the boards and defend well. Hayes' twin brother Nick is graduating, making room for the younger Hayes to make an impact. Sophomore Alex Wesig and junior Uchenna Nwagbara are two well-built forwards that need to continue to hit the glass hard to make up for the Bears' lack of major size. Brandon Green was a much ballyhooed freshman last year that saw playing time in spurts. At 6-4, Green may be in line for a major increase in minutes and a chance for a breakout sophomore season.